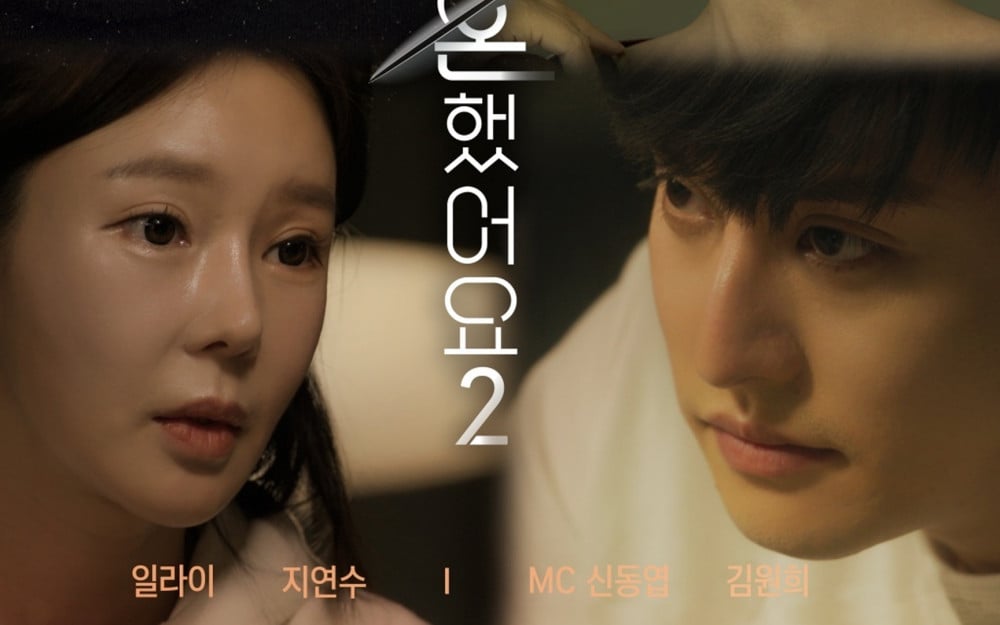 On the May 6 broadcast of 'We Got Divorced 2', Eli and his ex-wife Ji Yeon Soo were seen seriously contemplating getting back together, following their divorce two years ago.
Eli expressed his wishes to stay beside his son Min Soo but also expressed that he was worried about the difficulties, such as issues with his visa, financially supporting the family, and more.
Ji Yeon Soo also explained that she understands that Eli wants to live close to Min Soo and be with him but also stressed that she has custody over their son.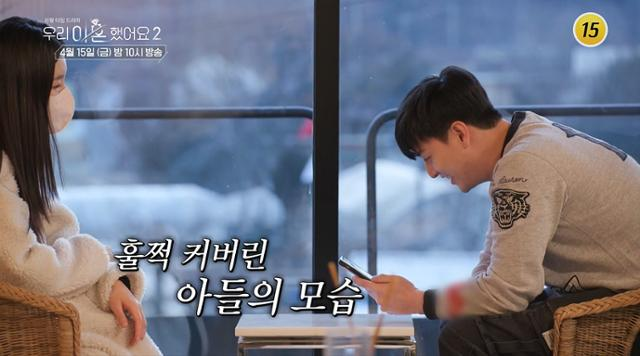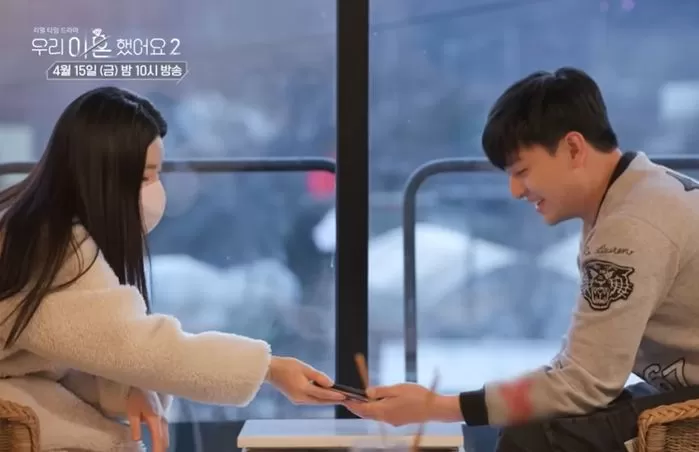 In the preview for the next episode, Eli and Ji Yeon Soo are seen constantly discussing the possible options and the possibilities for the two to reunite and live together.
As soon as the preview for the next episode was revealed, netizens commented on their concerns for Eli and Ji Yeon Soo's son and also showed their support, hoping they can live happily with each other. Netizens commented, "Please live happily together for the sake of your son," "I really hope these two can forget about the past and live happily together and only think of their future," "I keep thinking about that video, I really want their son to be happy," "This is good for the son," "They should reunite and be a happy family for the son at least," "I'm happy for them," and "I feel like crying, I just want their son to be happy now with both parents."