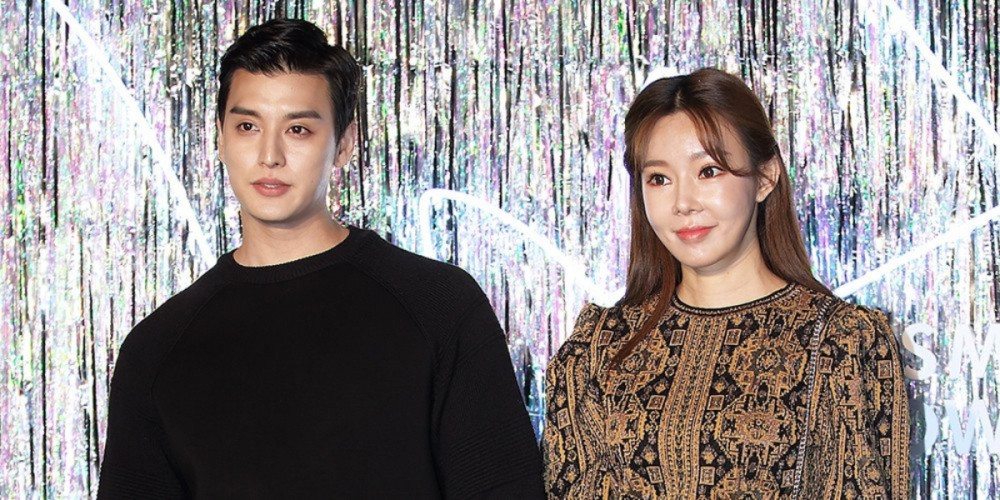 Eli and his ex-wife Ji Yeon Soo have reportedly decided to live together again, 2 years after their divorce.

On the May 6 KST broadcast of 'We Got Divorced 2', Eli and his ex-wife Ji Yeon Soo were seen seriously contemplating about getting back together, following their divorce 2 years ago. Eli expressed his wishes to stay beside his son Min Soo, but revealed that he couldn't ignore the realistic difficulties of issues with his visa, financially supporting the family, and more.
Then, in the preview of the next episode, Ji Yeon Soo was heard telling Eli, "I'll give you one room, do you want to pay rent?" Eli shyly smiled at Ji Yeon Soo's offer, hinting at his willingness to do so. Following this scene, the next scene showed Eli moving heavy items as if preparing to officially move in.
Previously, Eli and Ji Yeon Soo's son Min Soo drew sympathy from viewers after he was seen going on his knees and begging his father Eli to live with them forever.
The next episode of 'We Got Divorced 2' will be broadcast on May 13 at 10PM KST.