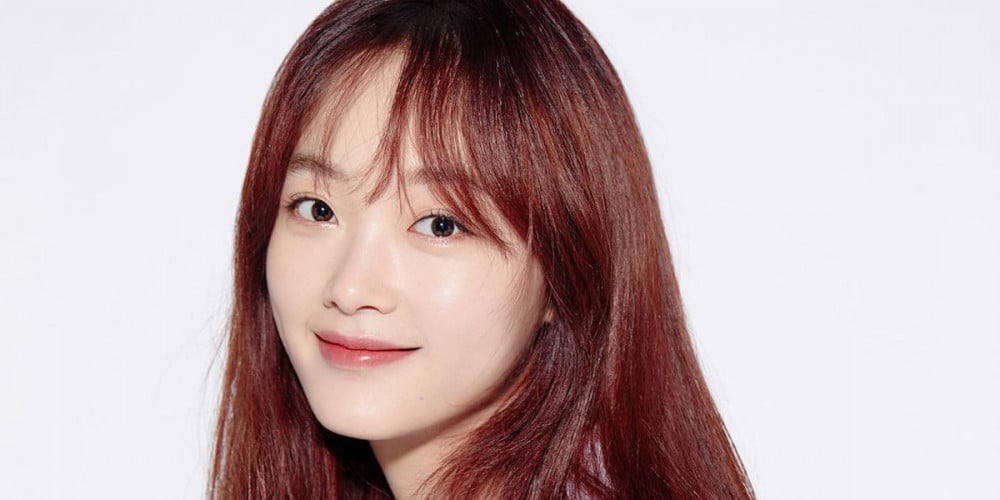 According to industry reports on May 27, actress Lee Yoo Mi has been offered the title role in scriptwriter Baek Mi Kyung's new project, 'Strong Woman Kang Nam Soon'.
Back in 2021, insiders confirmed that Baek Mi Kyung, the writer of the hit JTBC series 'Strong Woman Do Bong Soon' (2017), was working on a sequel project for the popular drama. The story revolves around a woman named Kang Nam Soon, a distant cousin of Do Bong Soon with immense strength. In fact, the superior DNA not only runs in Kang Nam Soon, but also in her mother and her grandmother!
'Strong Woman Kang Nam Soon' will be directed by Kim Jung Sik PD of 'Work Later, Drink Now'. Meanwhile, actress Lee Yoo Mi is best known for her roles in 'Squid Game' and 'All Of Us Are Dead'.