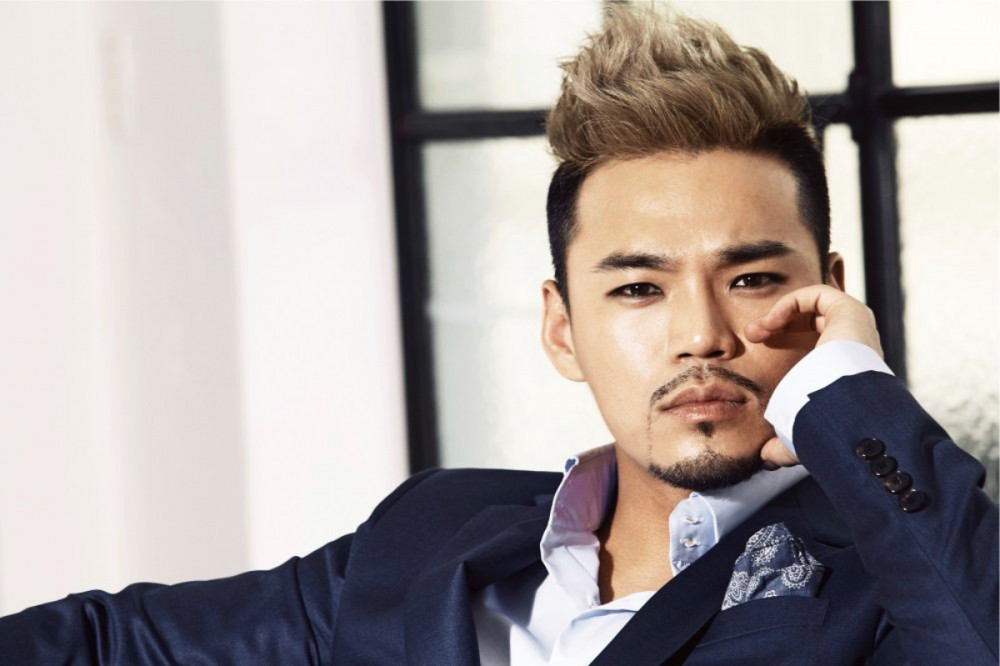 On the afternoon of May 22, singer Lee Jung held his wedding ceremony somewhere in Aewol, Jeju Island.

Lee Jung's wife is a non-celebrity and the wedding is a small scale wedding inviting only close family and friends.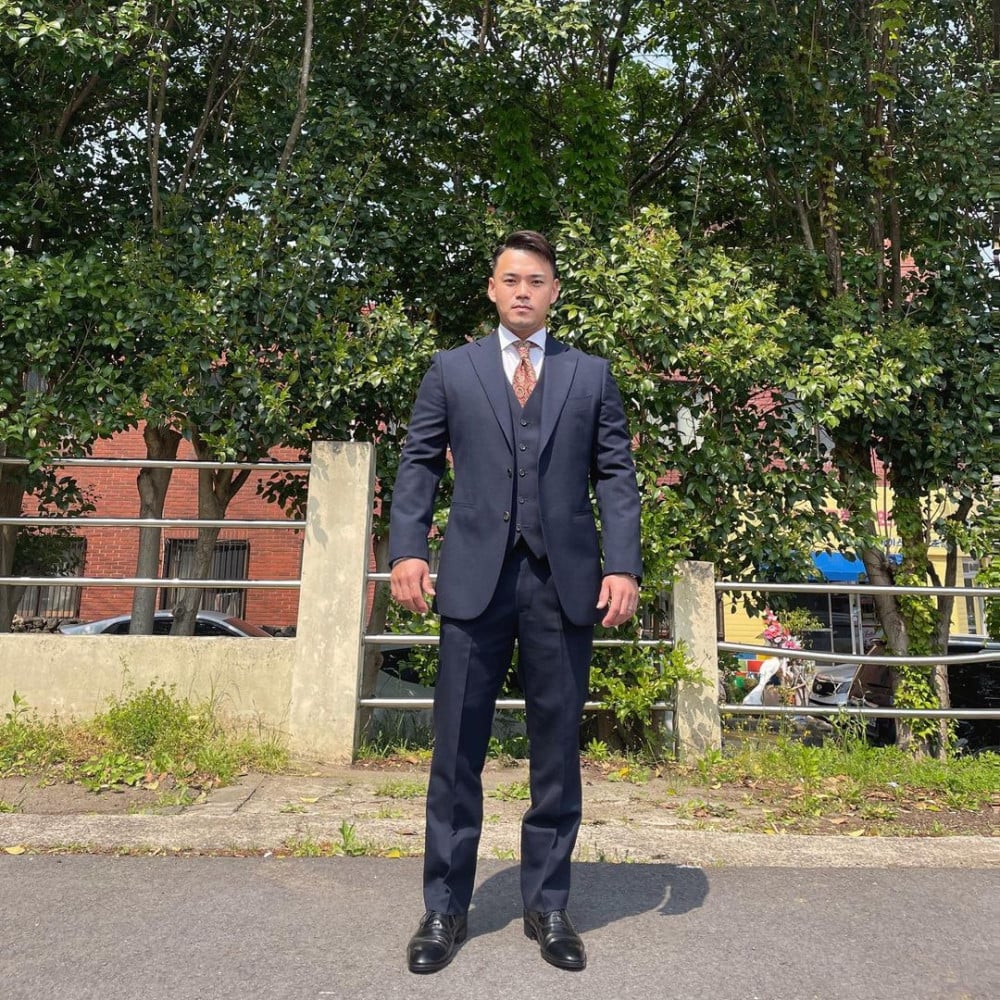 On 6 p.m. today, Lee Jung is also releasing a new song "I Like You," which he composed with his wife in mind, capturing his love and feelings towards his wife.
The song "I Like You" was also revealed earlier last month on KBS2's "Immortal Songs" where he confessed that it was the first song he wrote after meeting his wife. And even before their marriage, Lee Jung mentioned his wife frequently on air.
Wishing Lee Jung a blissful marriage and life ahead!