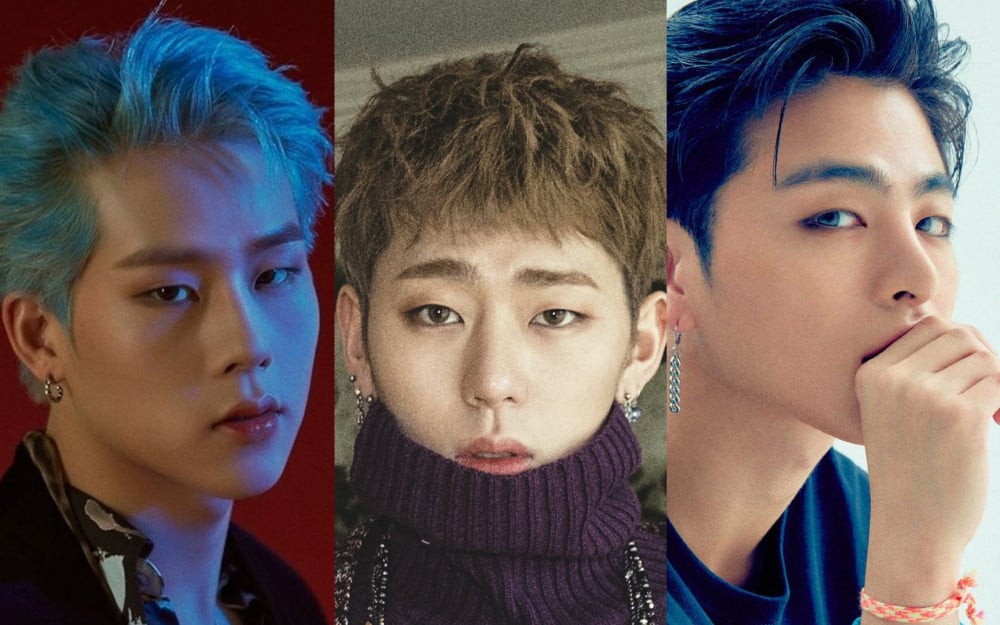 It's undeniable that the bad-boy image has been loved regardless of the generation. This bad-boy image has made the hearts of fans flutter with the rough and thuggish vibe that strikes the hearts of fans.
Recently, one netizen has created a list of popular male idols who have this bad-boy look and is loved by fans because of the vibe they give off. According to the netizen who created the list, these idols have the "Thuggish" look, which is in popular demand. The poster explained, "I didn't write this in a negative way so enjoy."
So here is the list the netizen created of male idols who have the bad-boy, thuggish look.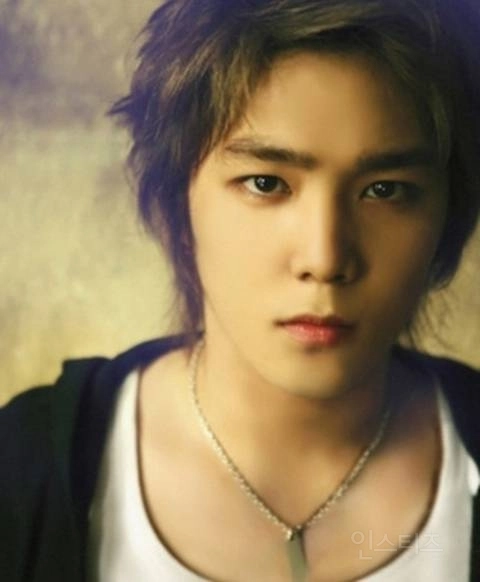 Kangin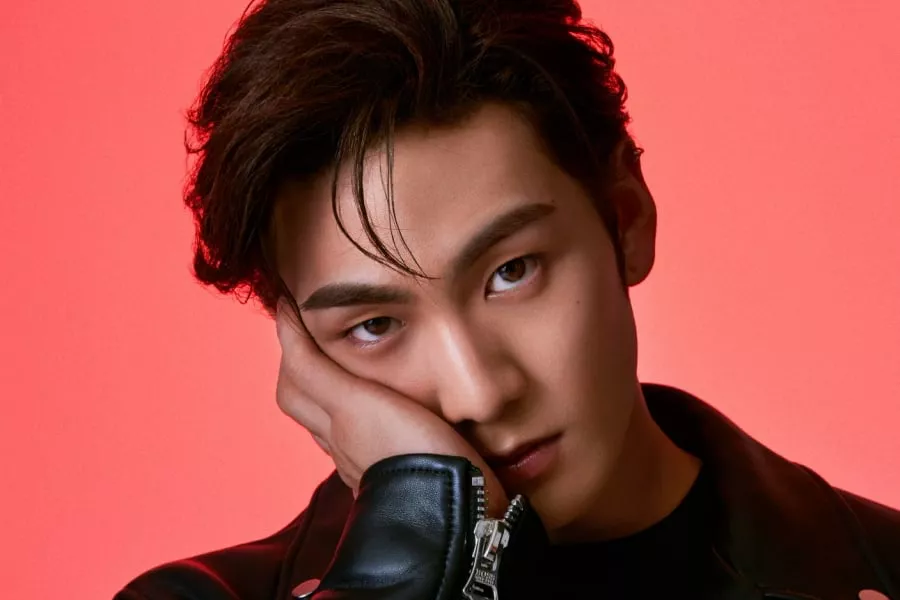 Former NU'EST member Baekho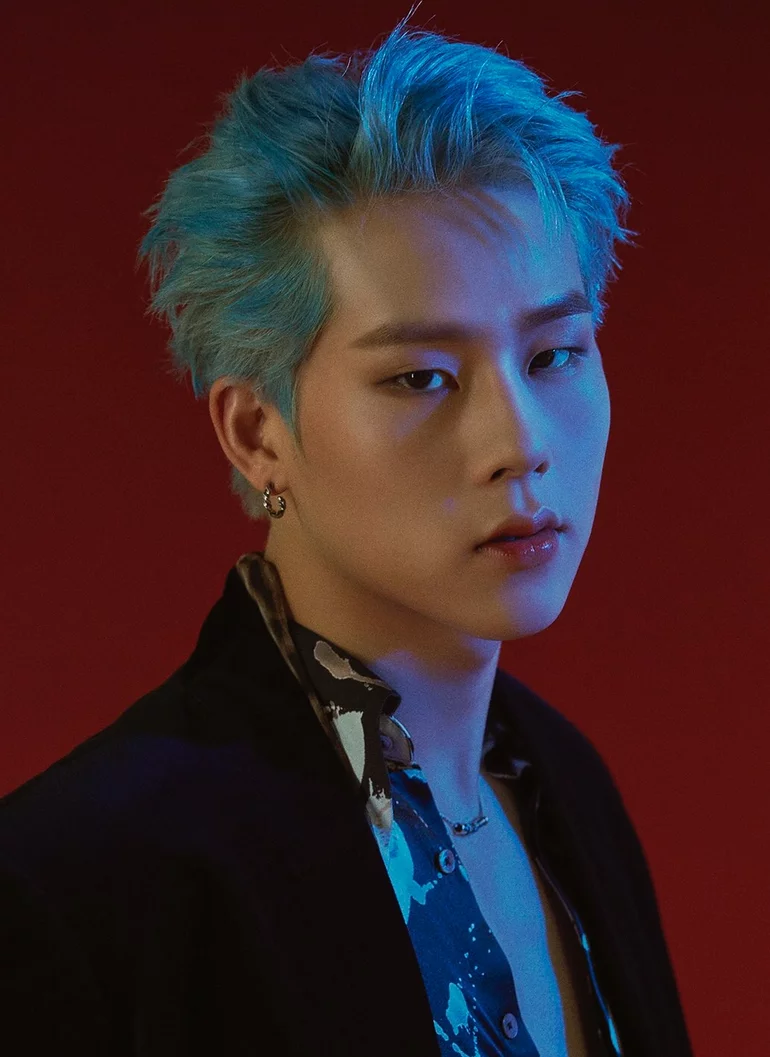 MONSTA X's Jooheon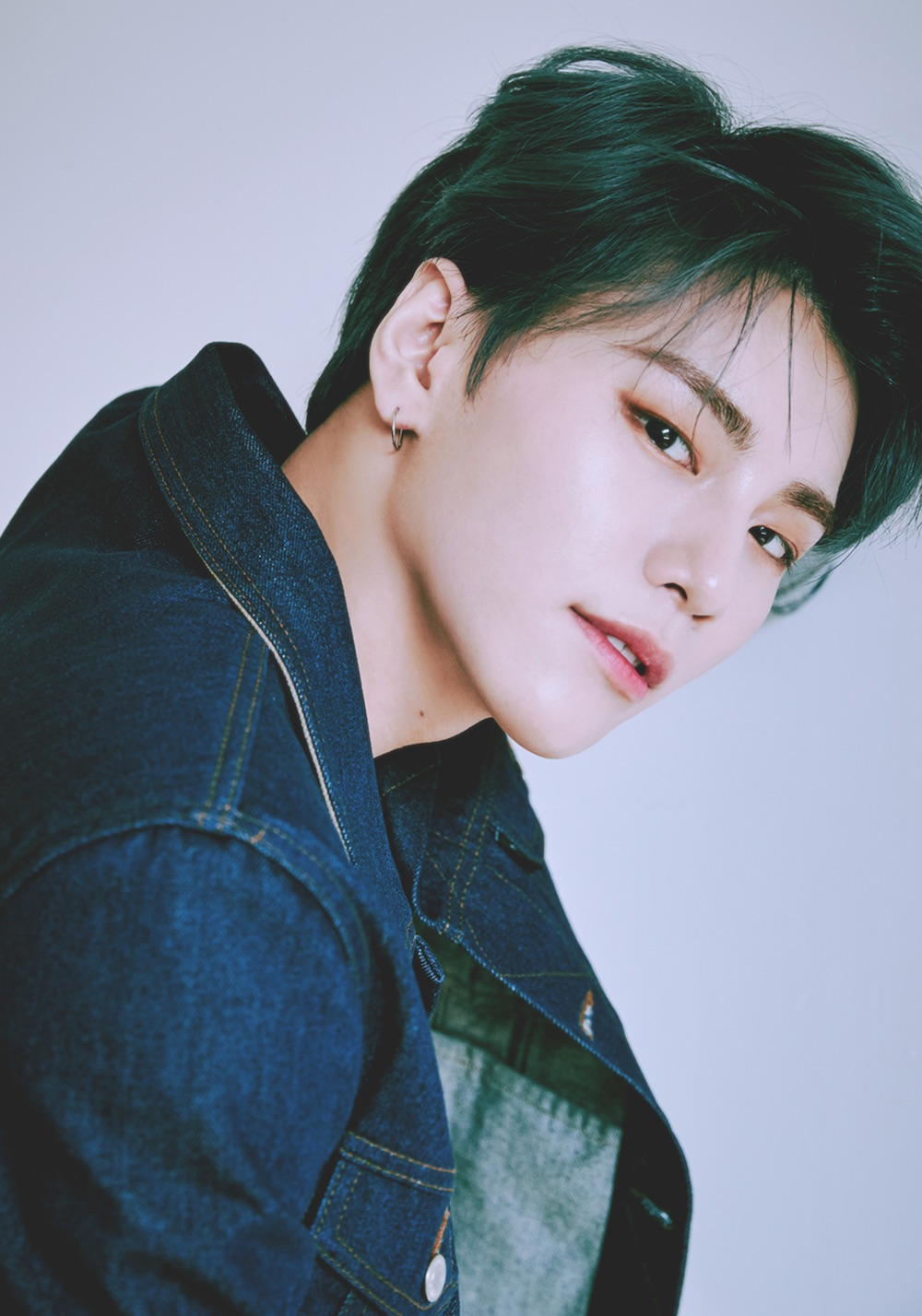 Former JBJ member Kim Sang Kyun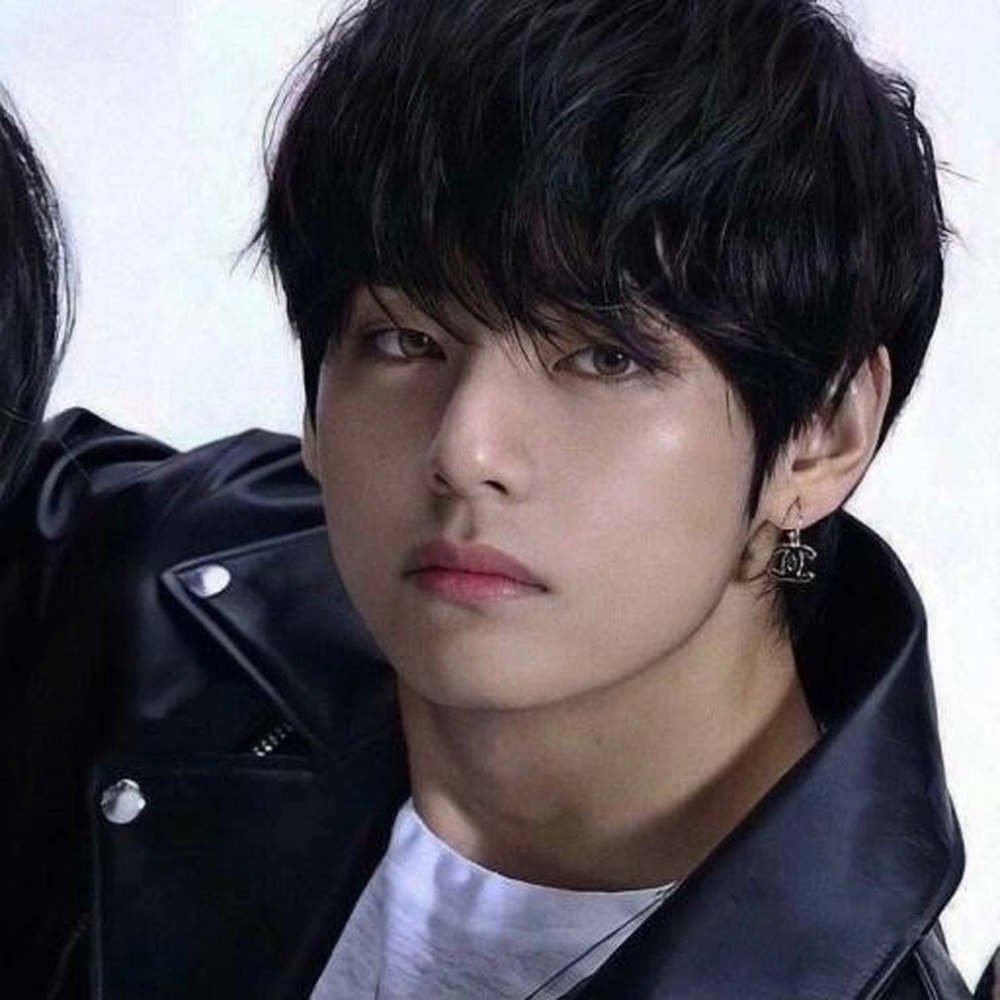 BTS's V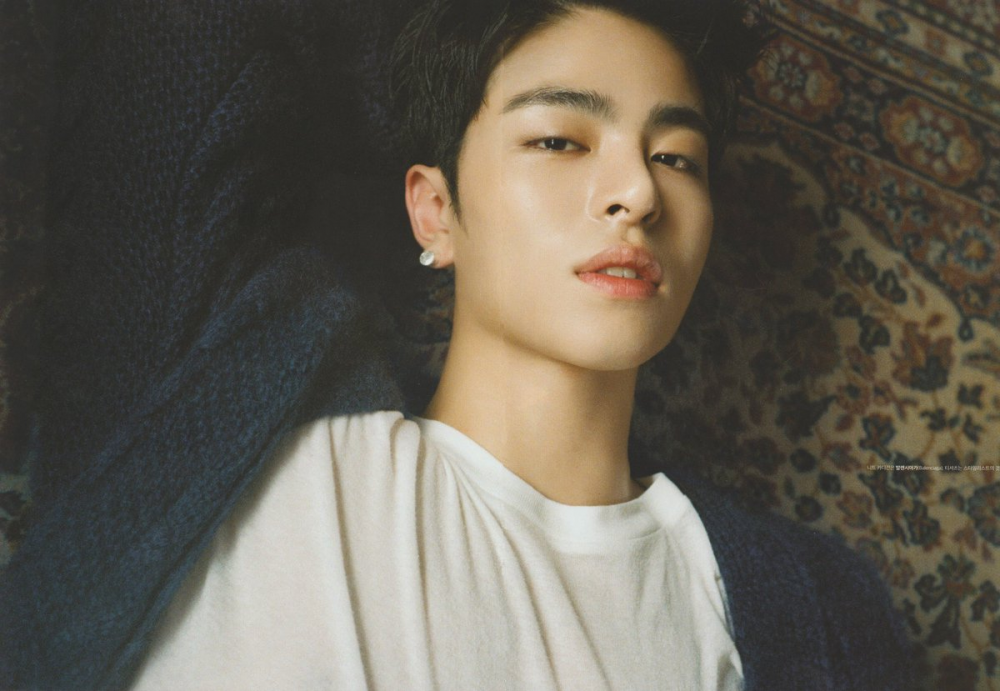 iKON's Junhoe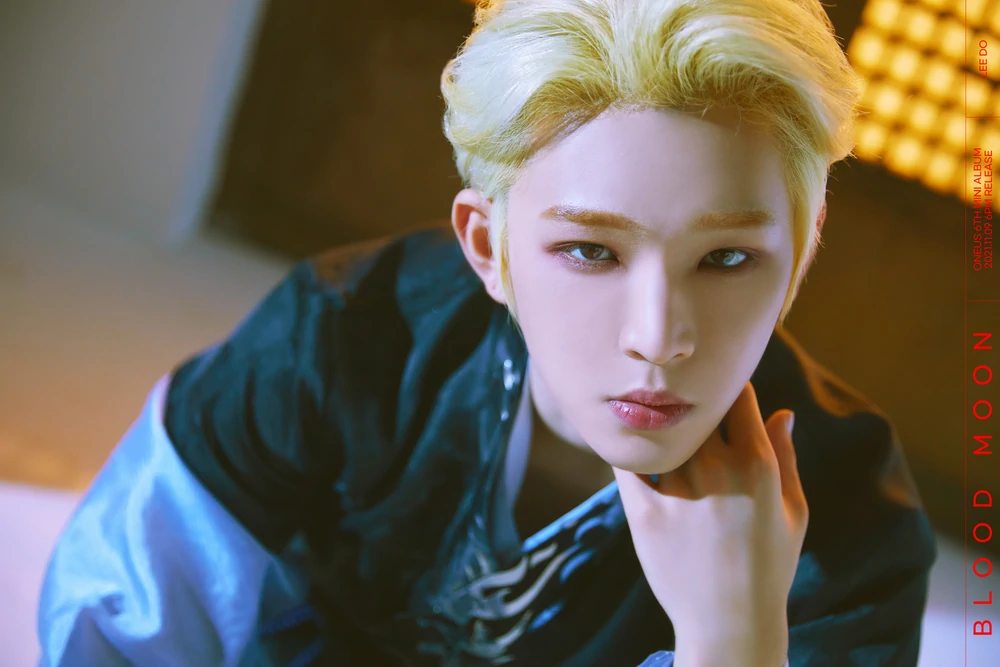 ONEUS's Leedo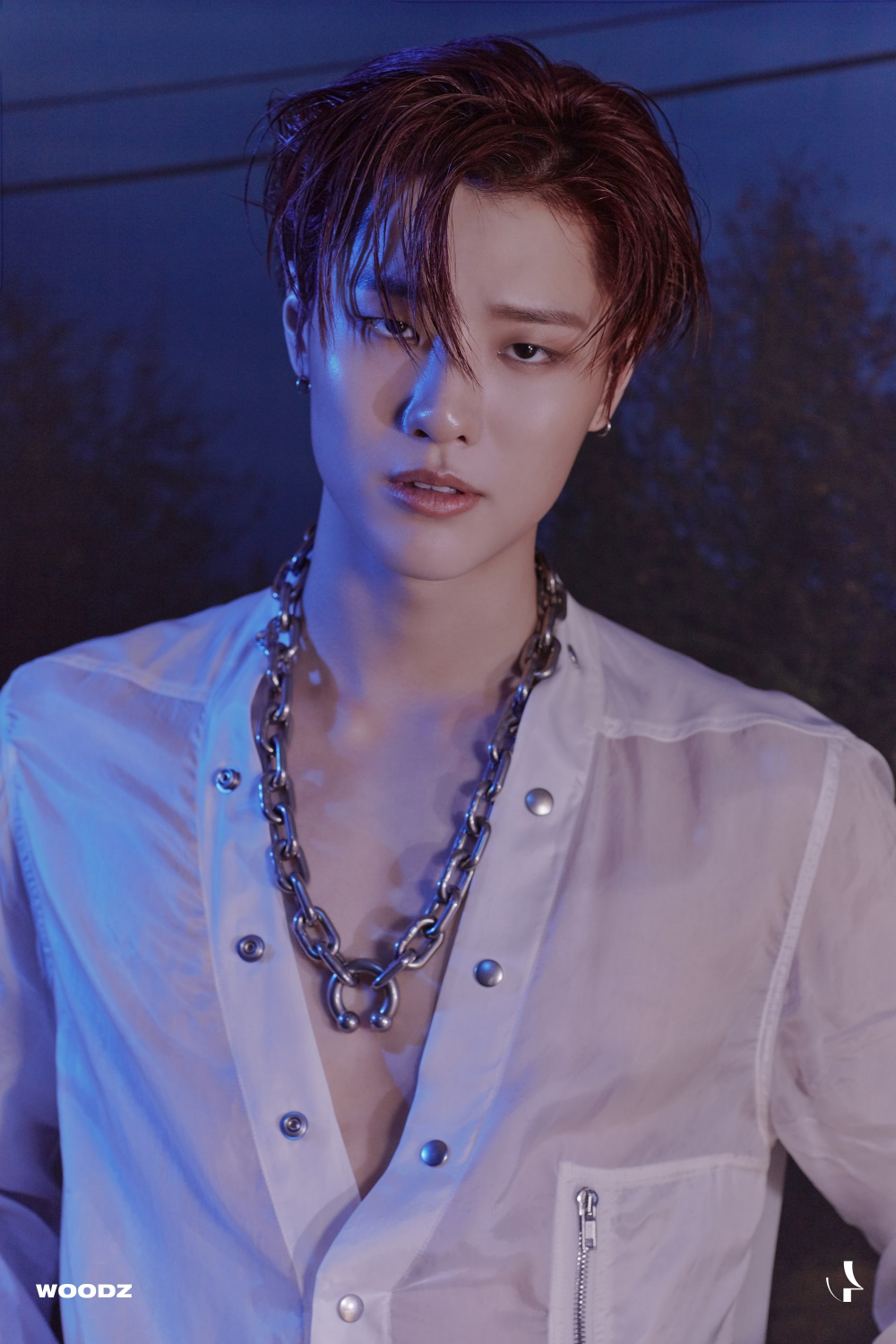 WOODZ (Cho Seung Youn)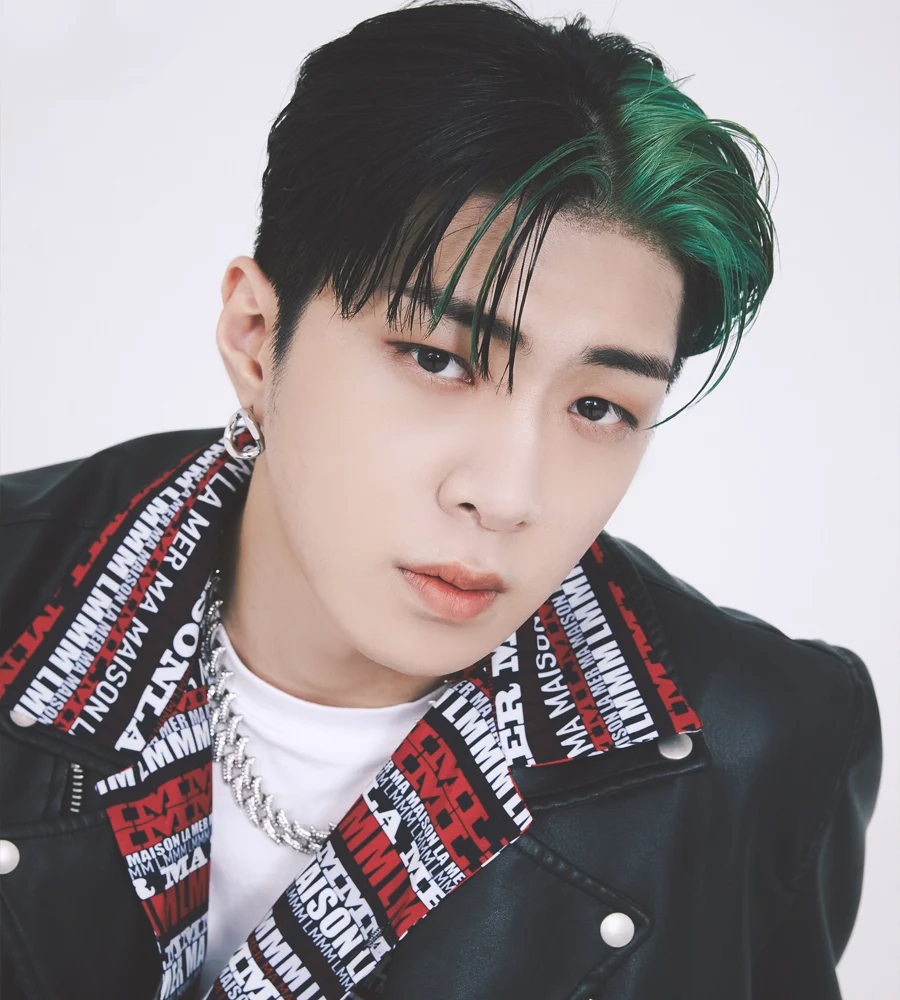 ONF's Wyatt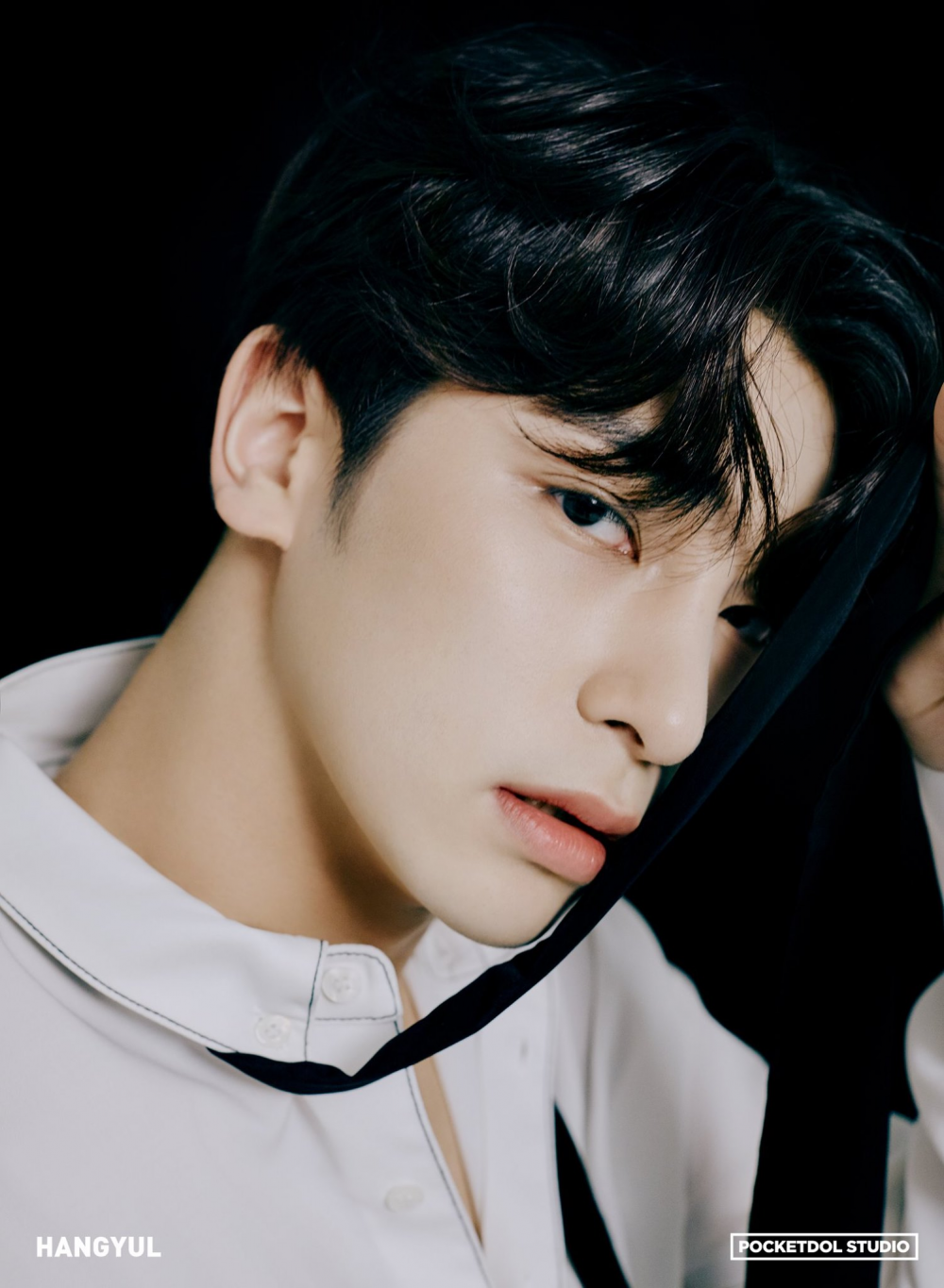 BAE173's Lee Han Gyul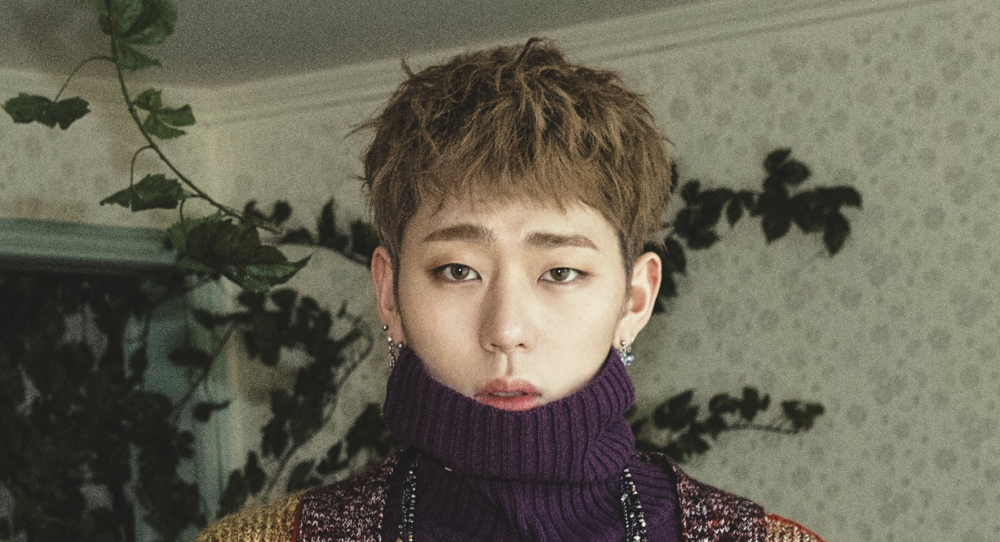 Zico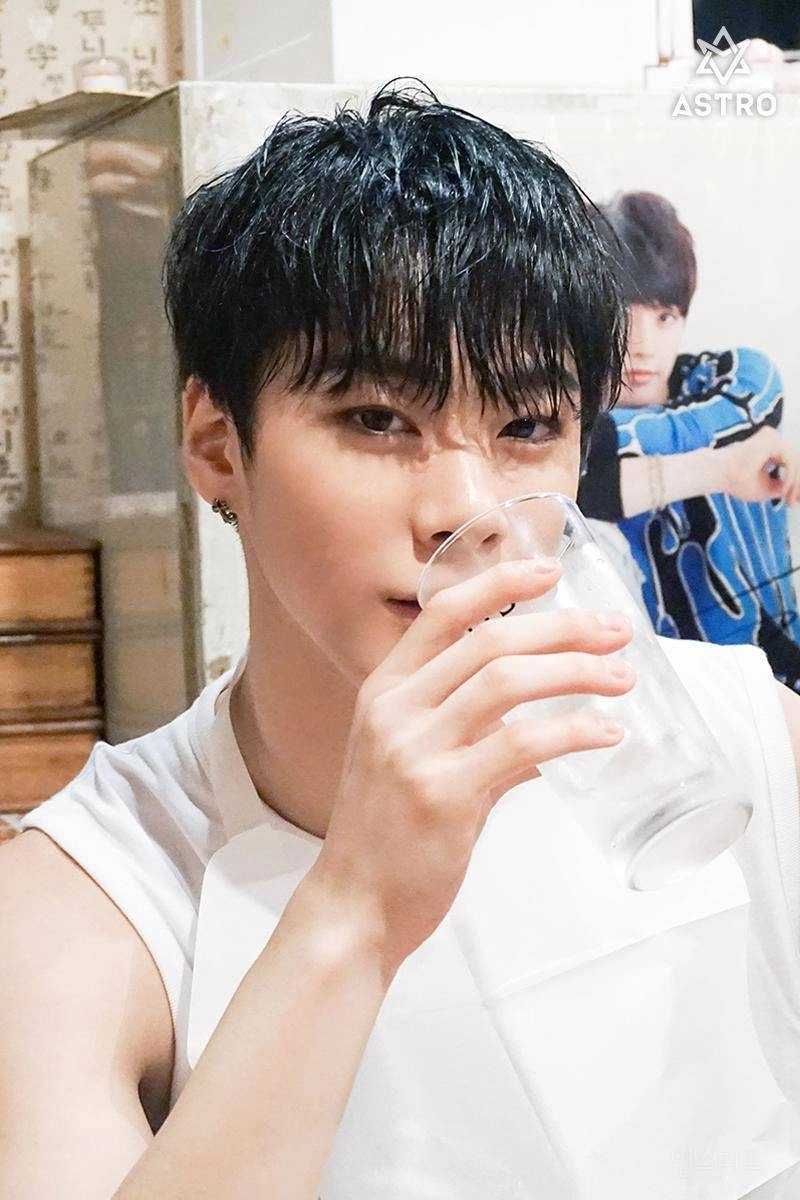 ASTRO's Moonbin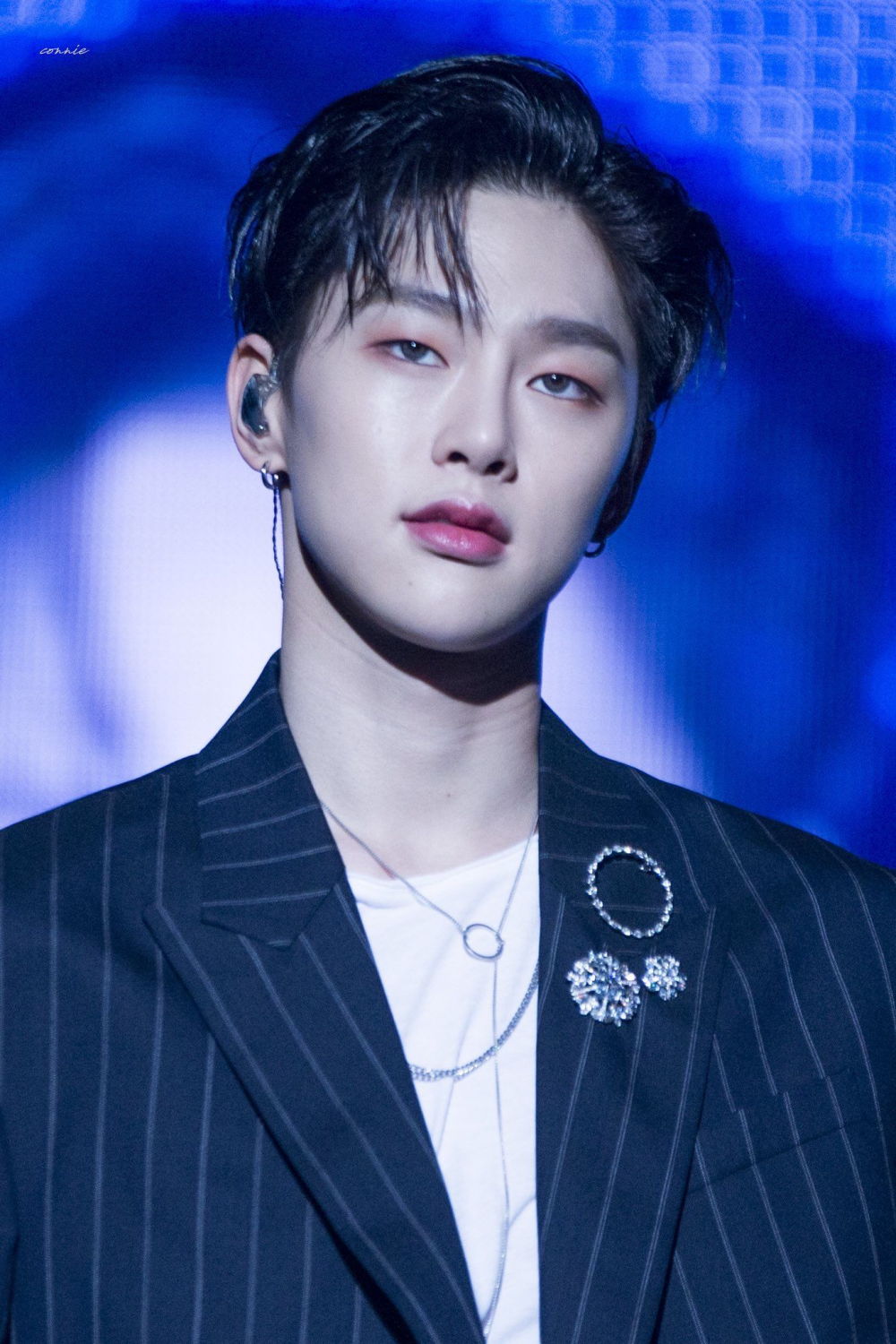 Kwon Hyun Bin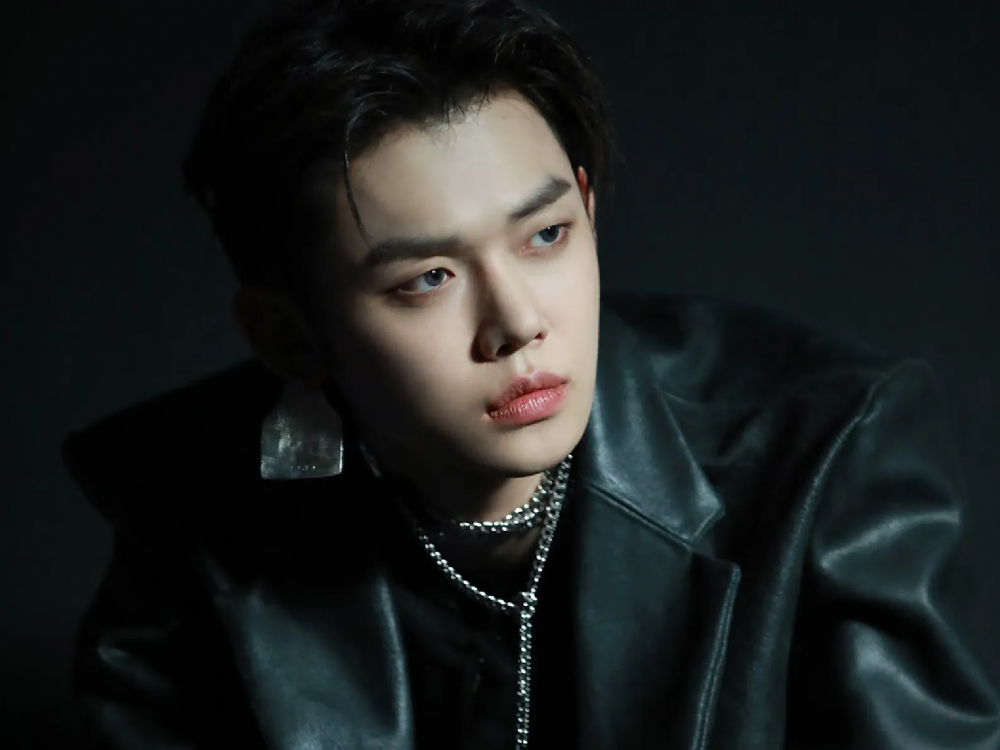 TXT's Yeonjun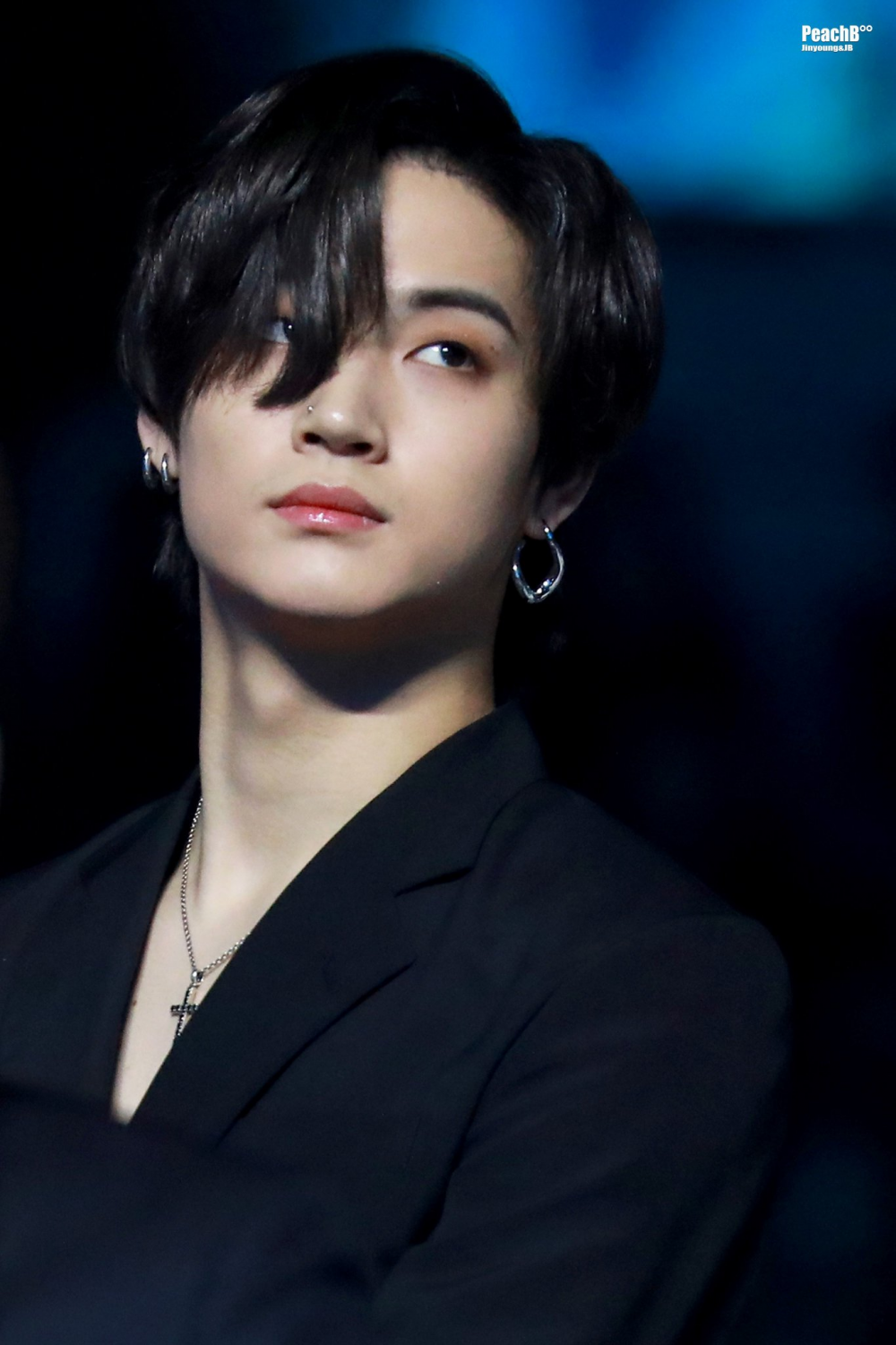 GOT7's JB
Netizens commented, "They need to take out the real criminal, lol," "I don't think V has a thuggish look, he's more a pretty boy," "Kangin is a real thug though," "Remove Kangin," "The reason we like these thuggish, bad-boy image is that these idols are not really bad, they just have that look. So we need to take two out, lol," "All these idols are so lethal," "I also suggest Seventeen's Wonwoo, he has that bad-boy look too," "Moonbin doesn't fit here, he looks like a really good student in school, lol," and "Does V really have that thuggish look? I don't think so, in my opinion."
Are there more idols or male celebrities you think have the bad-boy look?