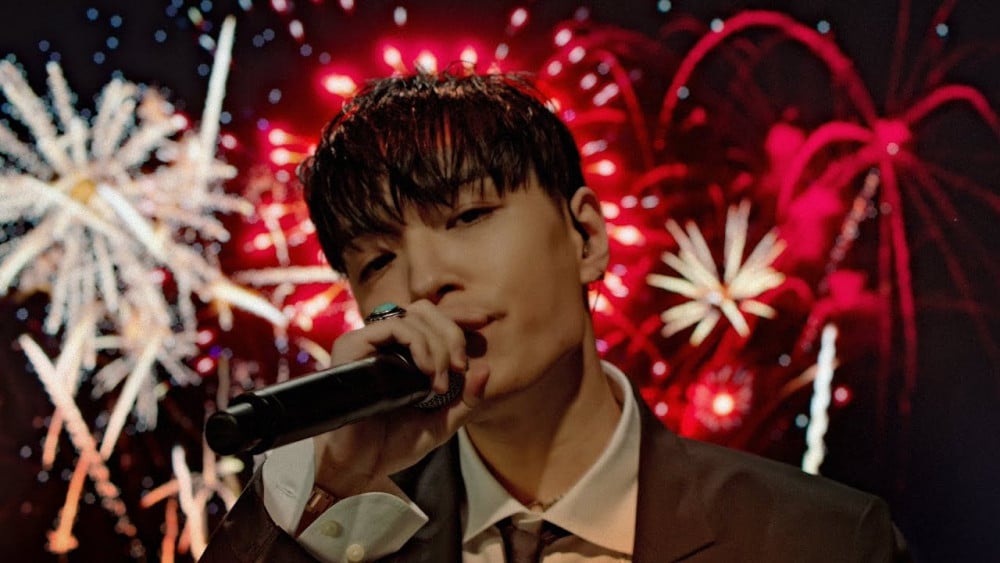 We are back with another week of MBTIs! Previously, we have discussed ESTP, ENFJ, INFP, and ISFJ personalities. Today, we will be taking a closer look at ESFJ celebrities and their personality traits.

The Myers-Briggs test indicator is still hot to this day in South Korea, and there are so many memes and graphs floating around on the web with personality traits and compatibility rates as well!
Today, we will be taking a deeper at the ESFP personality, which stands for Extraverted, Sensing, Feeling & Perceiving. The ESFP's personality nickname is called the "entertainer."

An ESFP personality is...
Extraverted (vs. Introverted)
Sensing (vs. Intuitive/Observant)
Feeling (vs. Thinking)
Perceiving (vs. Judging)
According to MBTIOnline.com, an ESFP personality is "a friend to anyone. These types of people are easygoing and enthusiastic, often making things happen by getting others excited to jump aboard. ESFPs are flexible and spontaneous, and they apply a go-with-the-flow mentality that makes others feel at ease. While ESFPs are practical and sensible, they also try to make things fun for everyone involved."
And now, the moment you've been waiting for. Let's look at some interesting characteristics of a typical Korean ESFP!
Free Spirited
Romanticist
Loves memes
Enjoys the present
Has a very strong challenging mentality
Gets sick of things easily
No practice in life
Attention Seeking
Makes a fuss of everything
Very popular
Hard to be serious
Optimistic
Loves Playing
Very passionate
All-around beauty
Was a troublemaker when they were young
Hates tension
Creative & Celebrity-like
Very spontaneous
Is good at reading people
Very strong opinion
Considerate
Has a lot of ideas
Not good at finishing tasks
Now it's time to take a look and see which personalities get along with ESFPs and which personalities don't.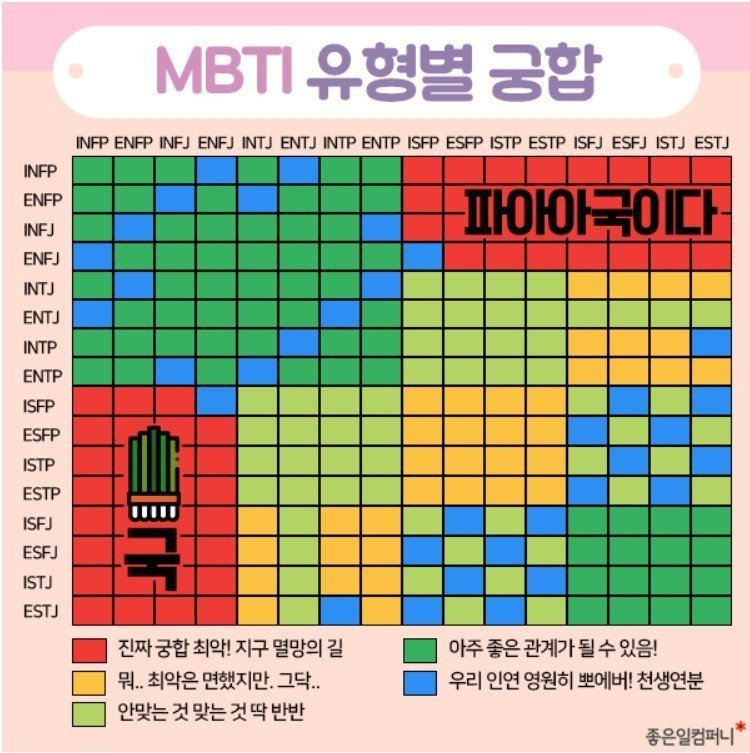 Color Key
Red - THE WORST COMBINATION
Yellow - Not the worst, but not preferred either
Lime - Gets along half the time; does not get along half the time
Green - Has the potential in becoming an excellent friendship
Blue - MEANT TO BE BFF's
ESFP's biggest strength is that they tend to get along with everyone, but there are still personalities to avoid, such as INFP, ENFP, INFJ & ENFJ. Their best friends would be either an ISFJ or ISTJ, but they will still get along with most other personalities (or at least get by).
Now, let's take a look and see which celebrities obtain an ESFP personality!
Kang Hye Won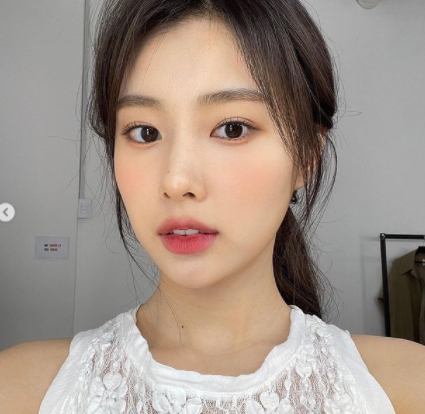 Gaeko (Dynamic Duo)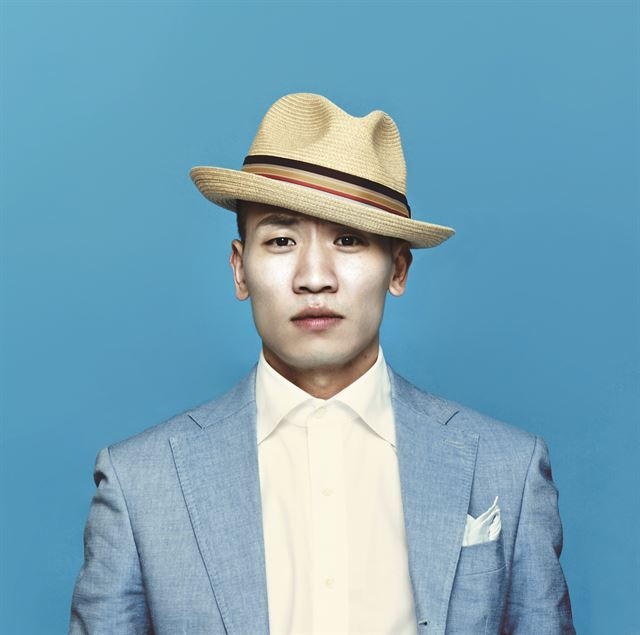 Kim Young Chul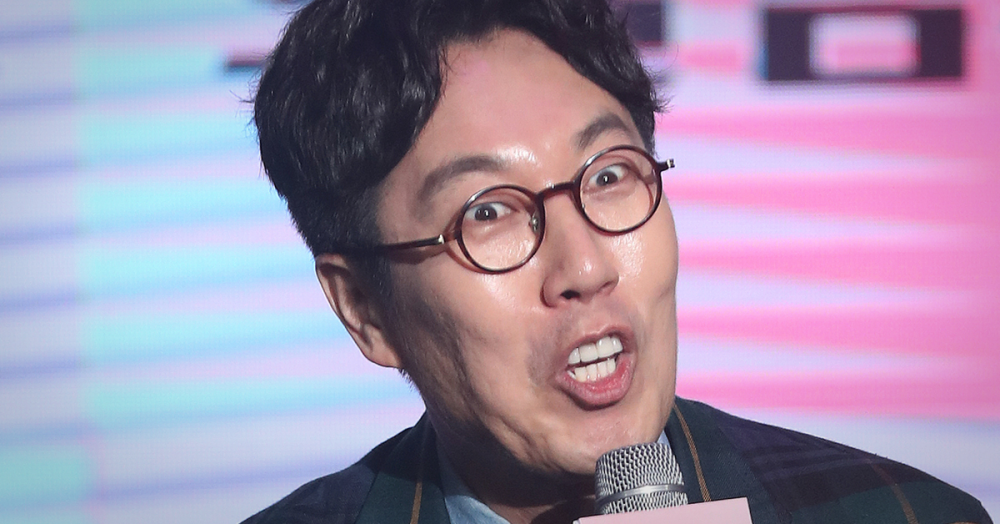 Rain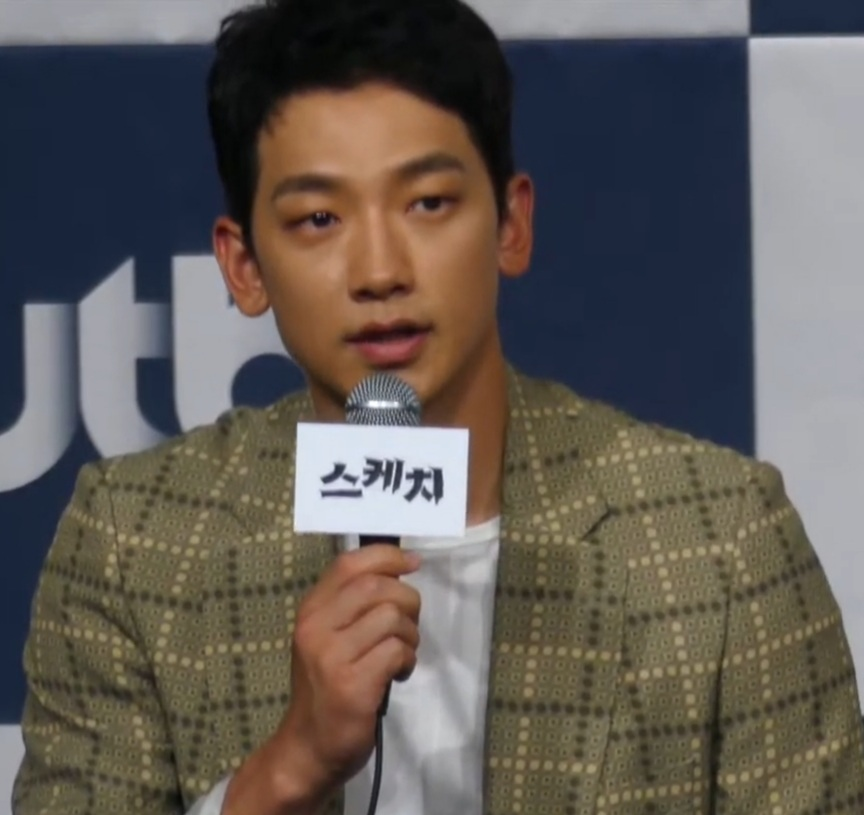 Simon Dominic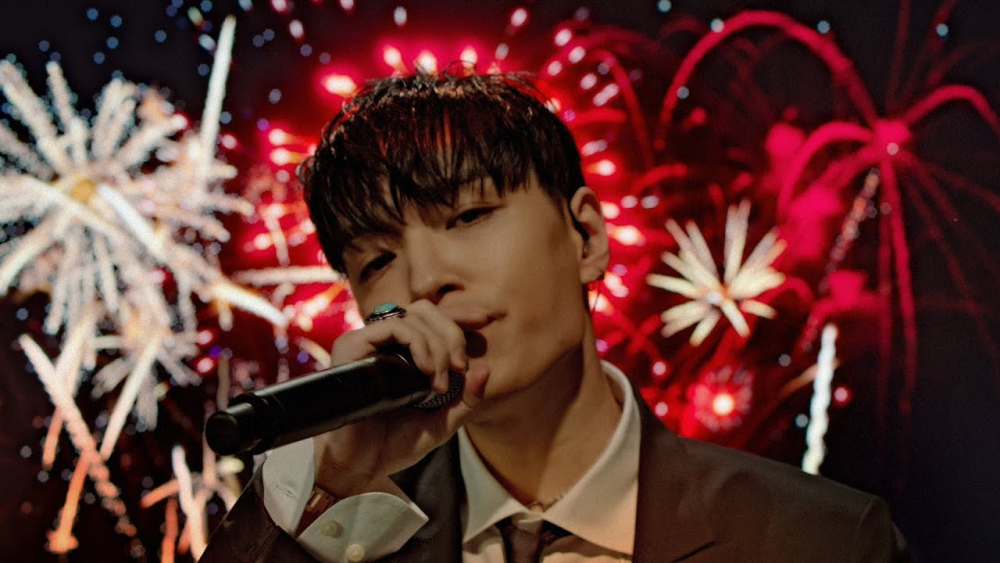 Sky Minhyuk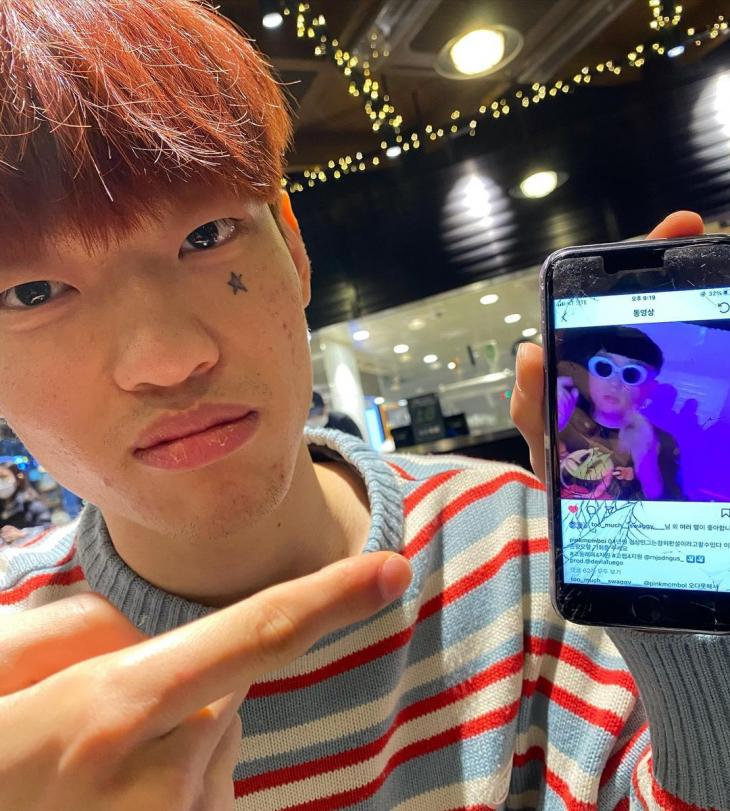 Ailee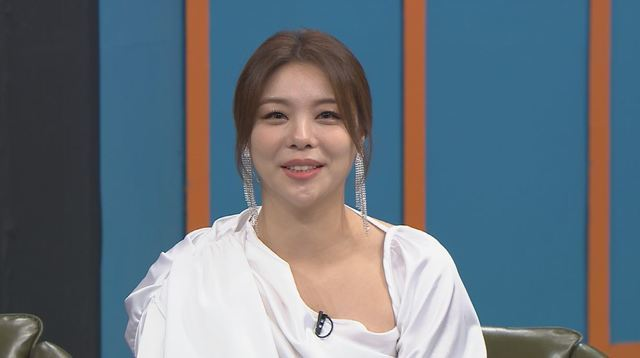 Ellie (Weki Meki)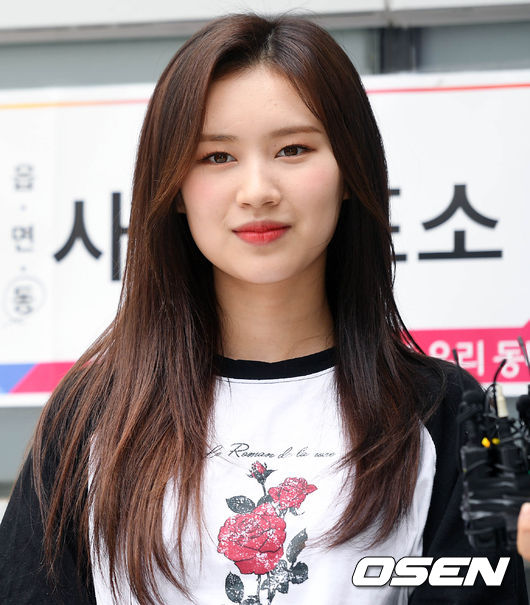 Wooyoung (2PM)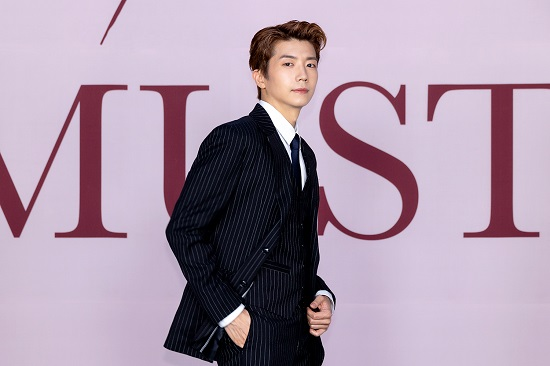 Wendy (Red Velvet)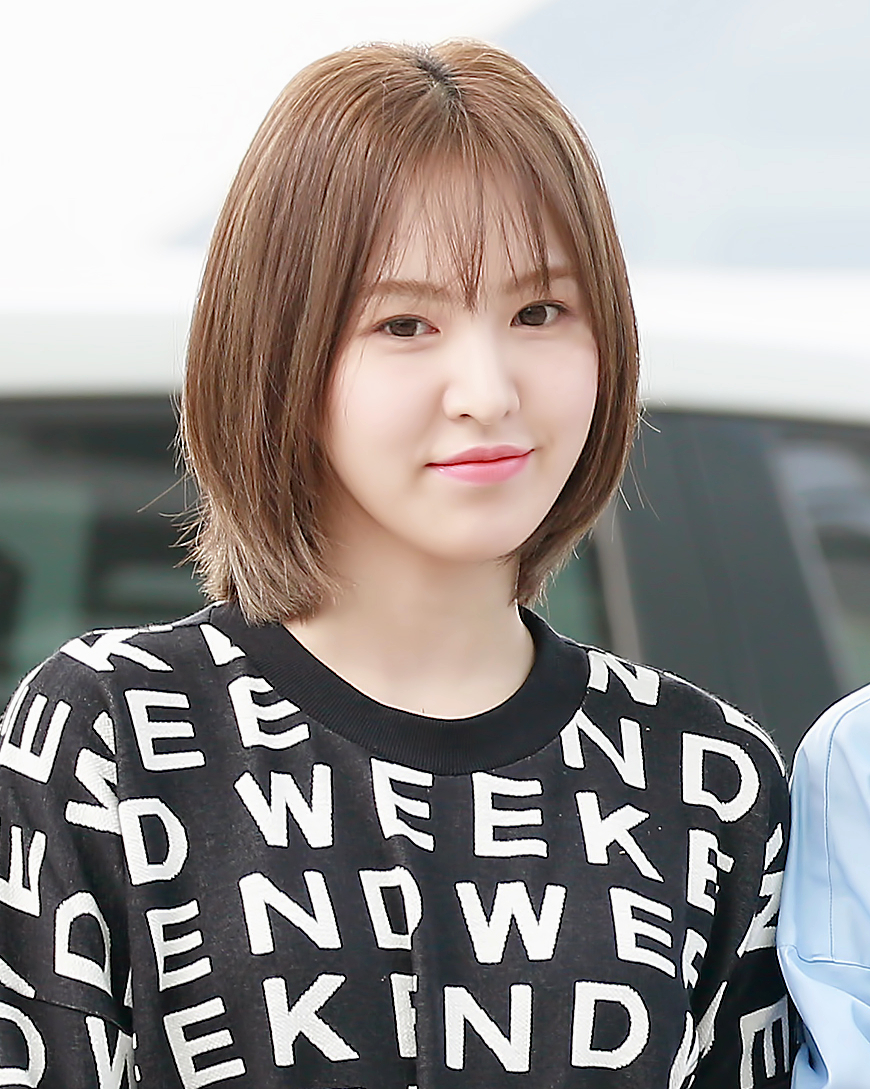 Yoona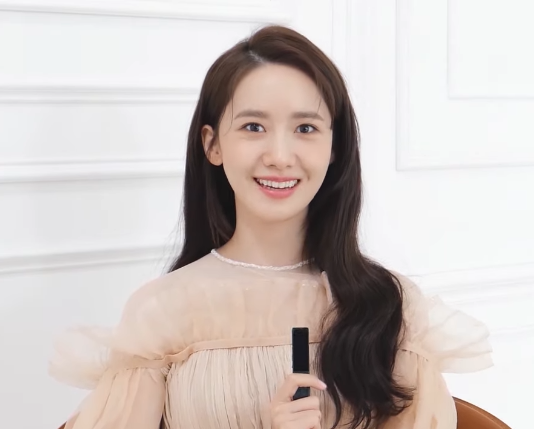 Eunji (Brave Girls)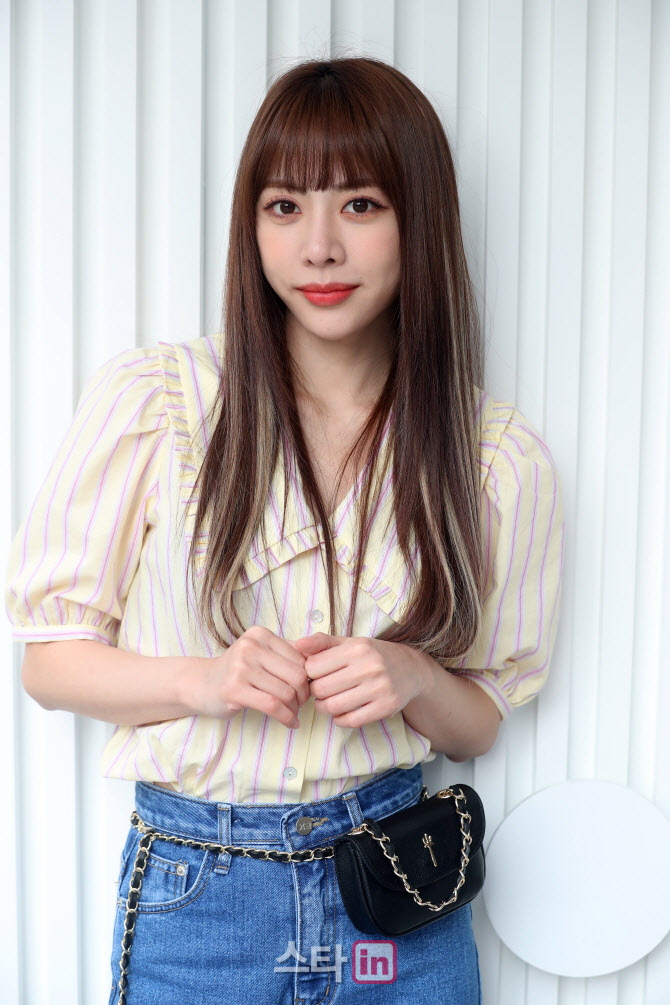 Lee Sang Yeob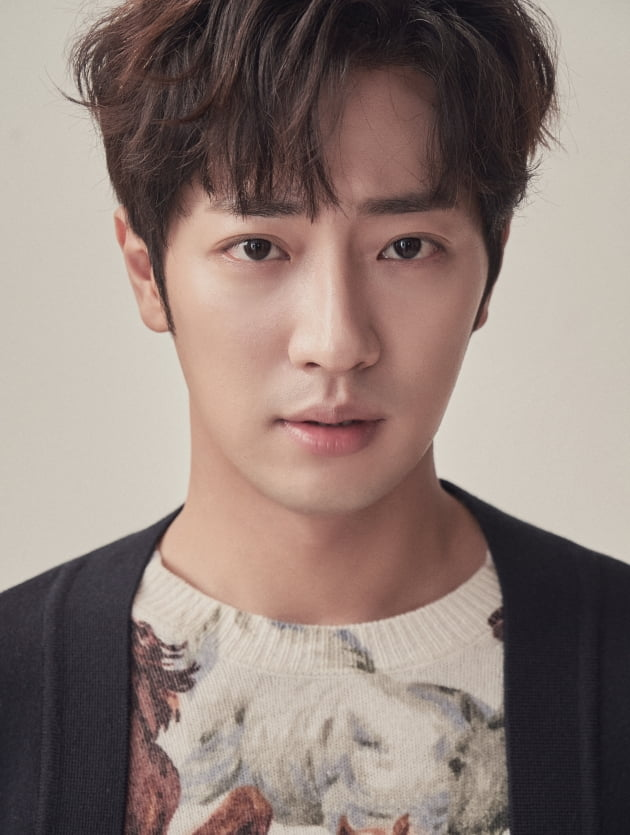 Suhyun (AKMU)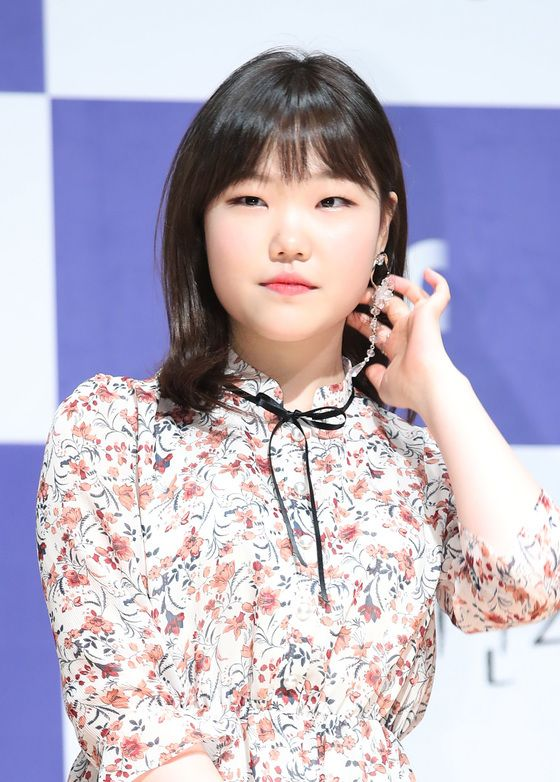 E:U (EVERGLOW)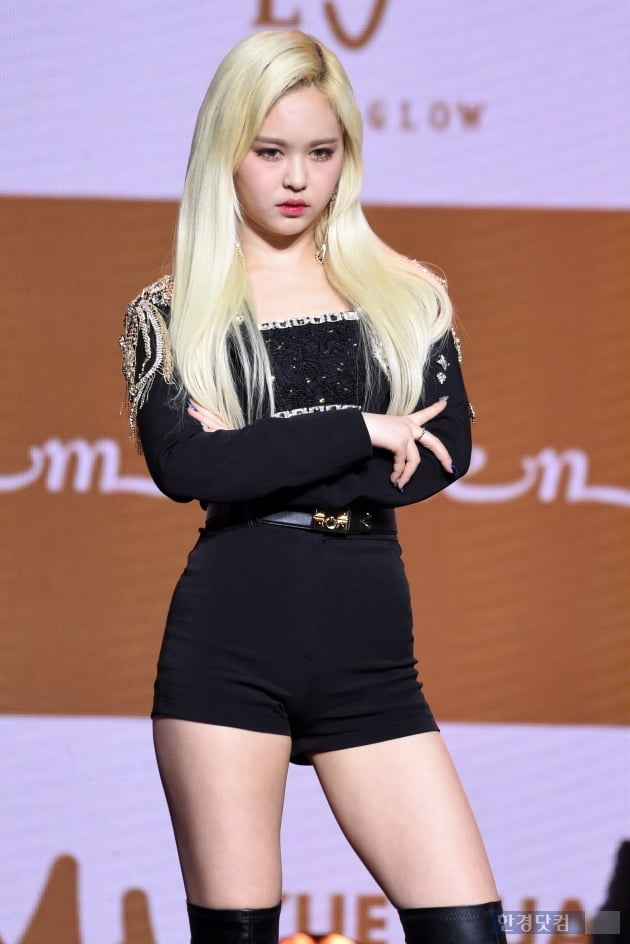 Jaehyun (NCT)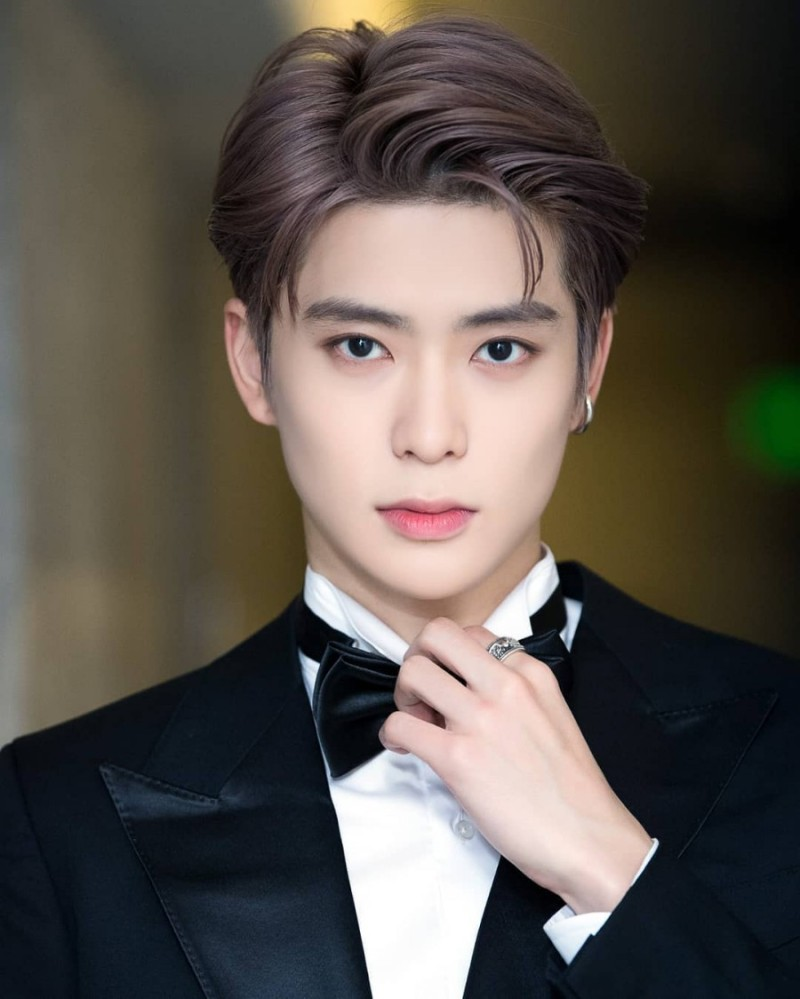 Jung Yong Hwa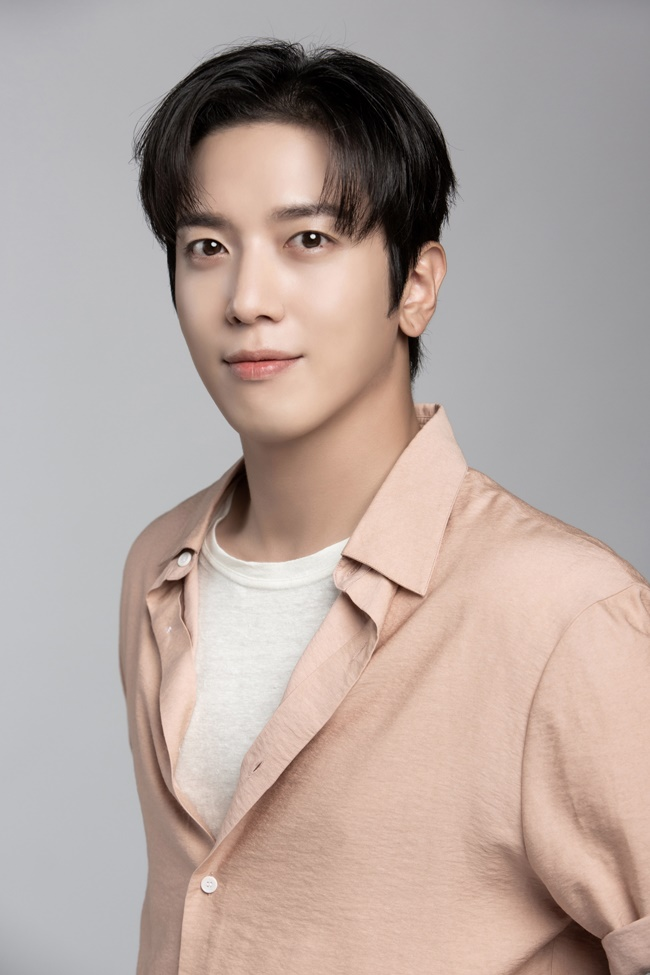 JooE (Momoland)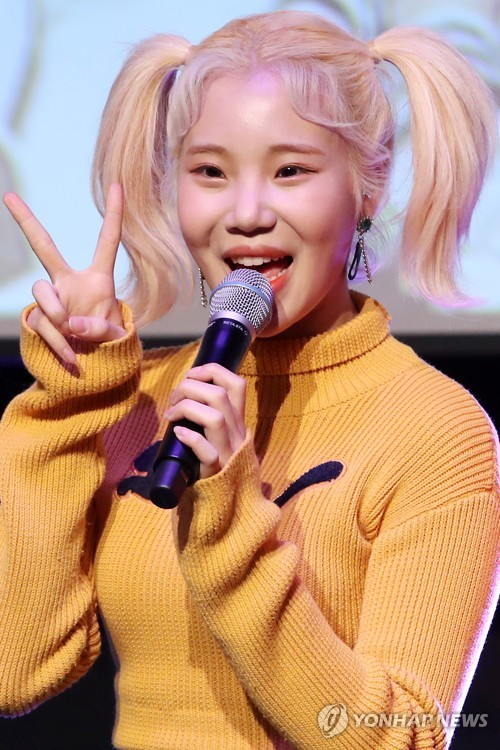 Ji Seok Jin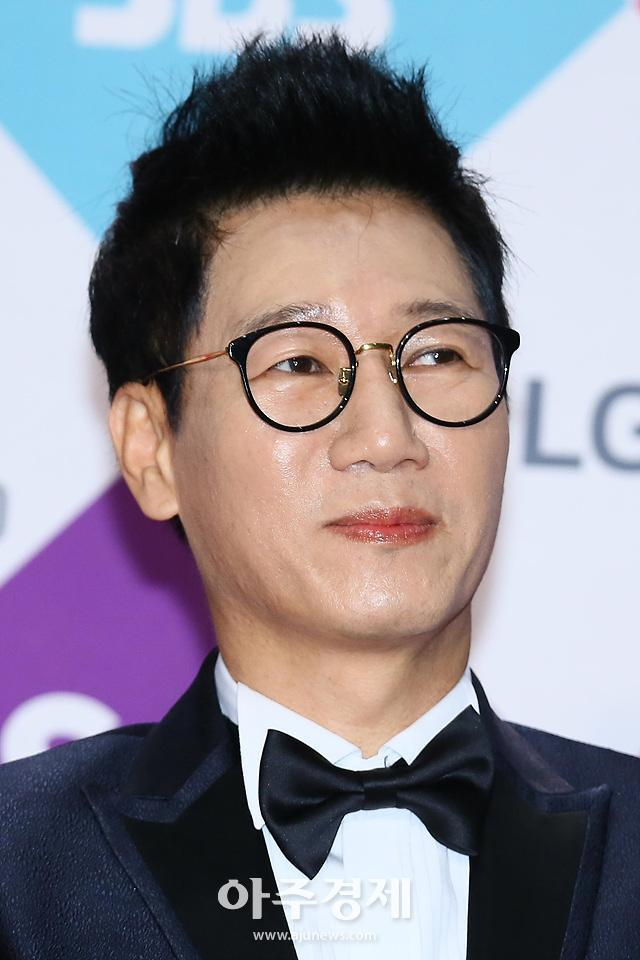 Chae Jung An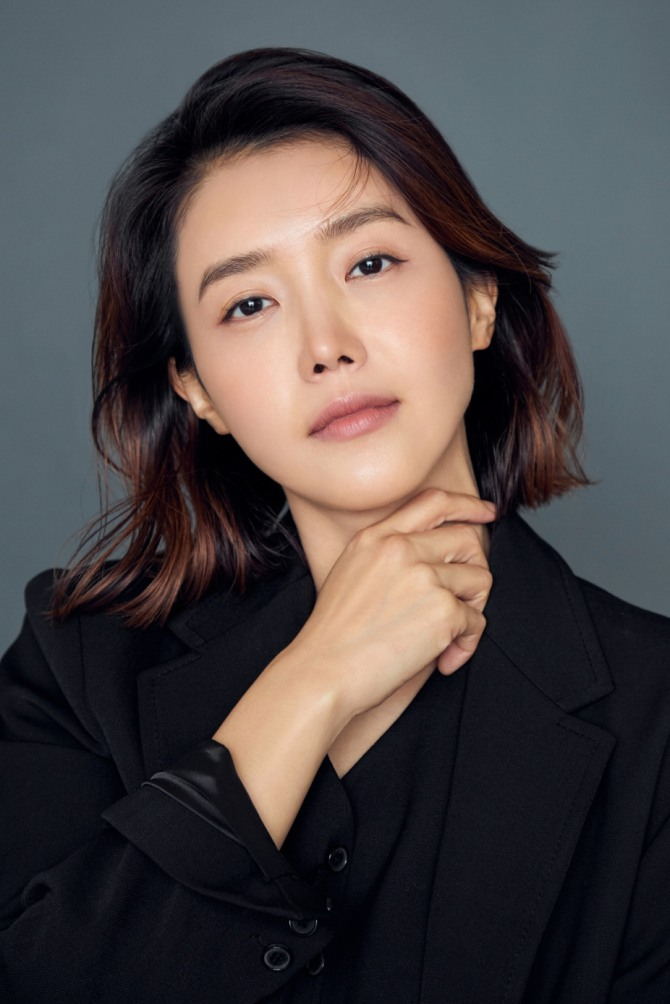 Kevin (U-Kiss)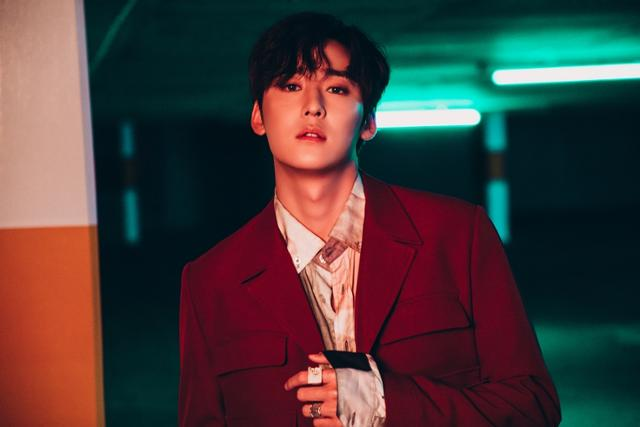 Hyolyn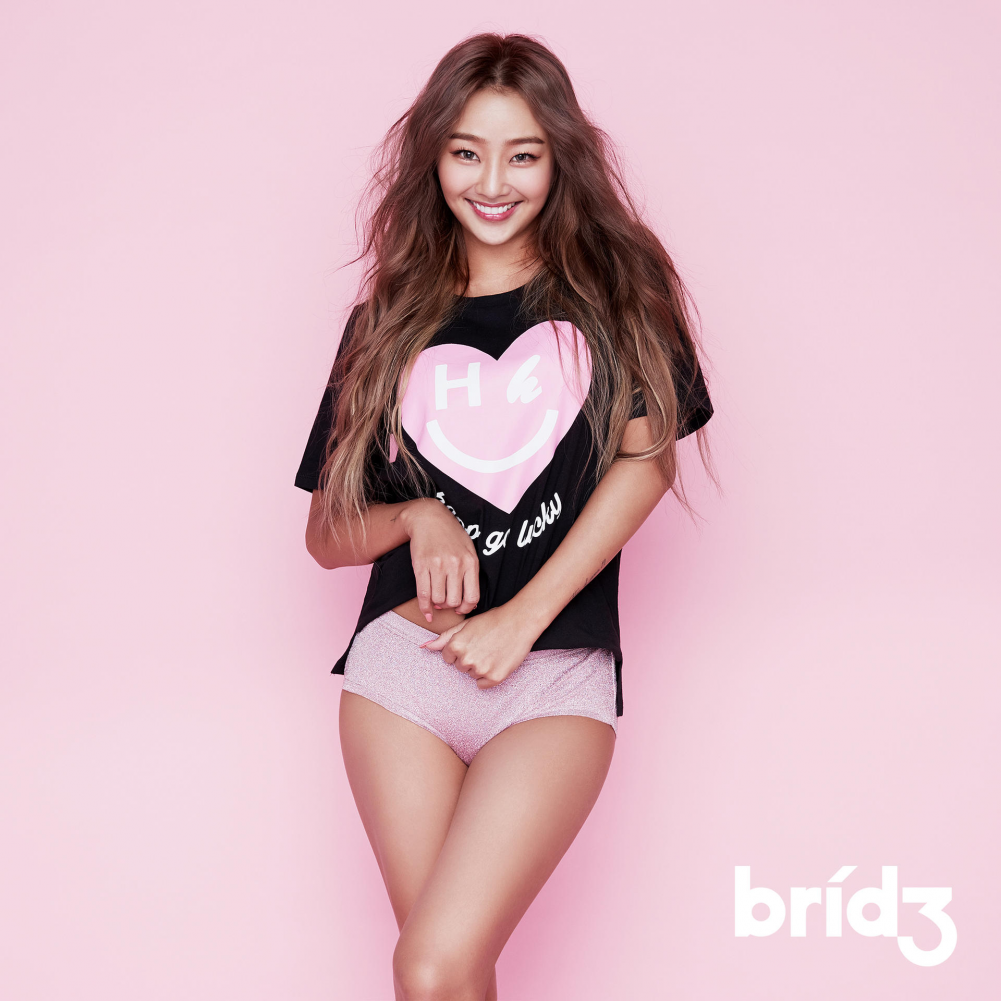 ESFPs are definitely fun characters to be around -- they are energetic, spontaneous, and adventurous. Some career recommendations include a sportscaster, comedian, stage fashion designer, actor, photographer, idol star, emcee, animator, announcer, musical actor, stage designer, marketing coordinator, event coordinator, flight attendant, interior designer, health trainer, curator, and sports coach.
What do you think of this list? Does your bias belong on the list? Share with us your results in the comments below, and let us know which personality you would like for us to discuss next!