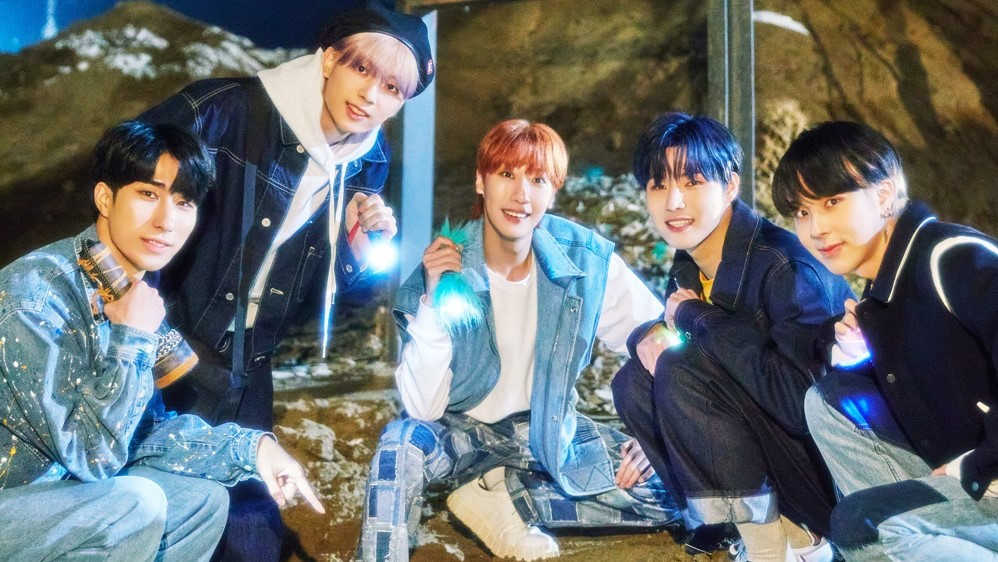 ONEWE have announced a special album release for their third year anniversary.

On May 10, RBW Entertainment revealed, "ONEWE are releasing a special album titled 'A Small Room with Time' for their third year anniversary on the 20th that's filled with their personal stories. It's an album that's like an invitation to fans, and we hope that you'll continue to be with ONEWE as their moves unfold into the future."

'A Small Room with Time' is the band's first new album release since their second mini album 'Planet Nine: VOYAGER' this past January. Additionally, ONEWE will hold their second live encore concert 'O! NEW!volution --ENCORE' at Yes24 Live Hall in Gwangjin, Seoul on the 15th and perform their upcoming title track "Roommate" for the first time in front of fans.

Stay tuned for updates on ONEWE's special album!