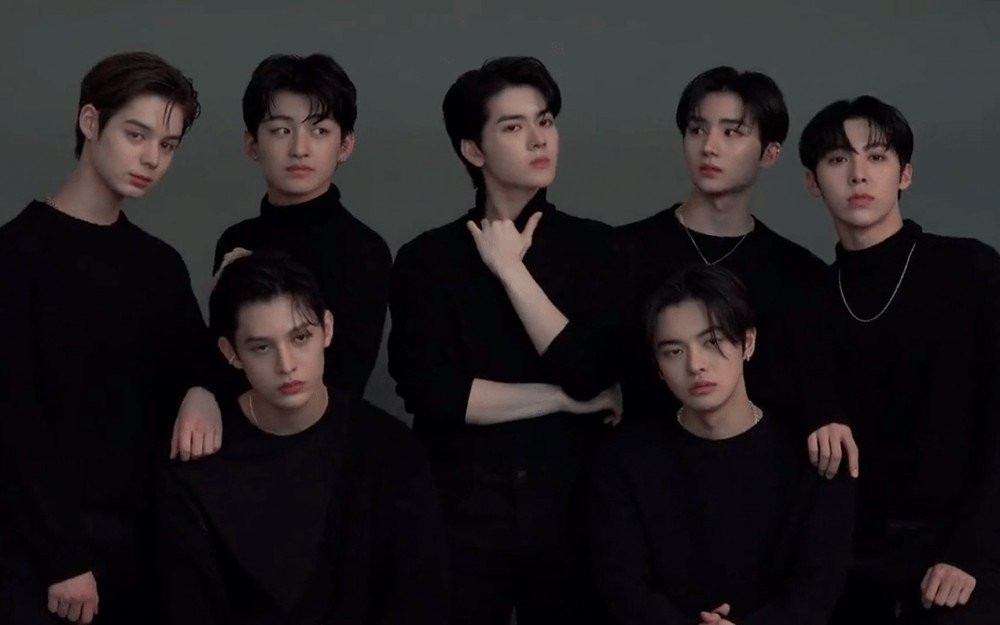 Big Hit Music has yet to reveal the name of its upcoming boy group, however, netizens made their speculations.
On May 22nd, a post on a popular online community garnered attention after making the speculation about the name of Big Hit Music's new boy group and introducing its 7 members. According to trademark applications filed under Big Hit Music, 'Aloners Association' is likely the new boy group's name.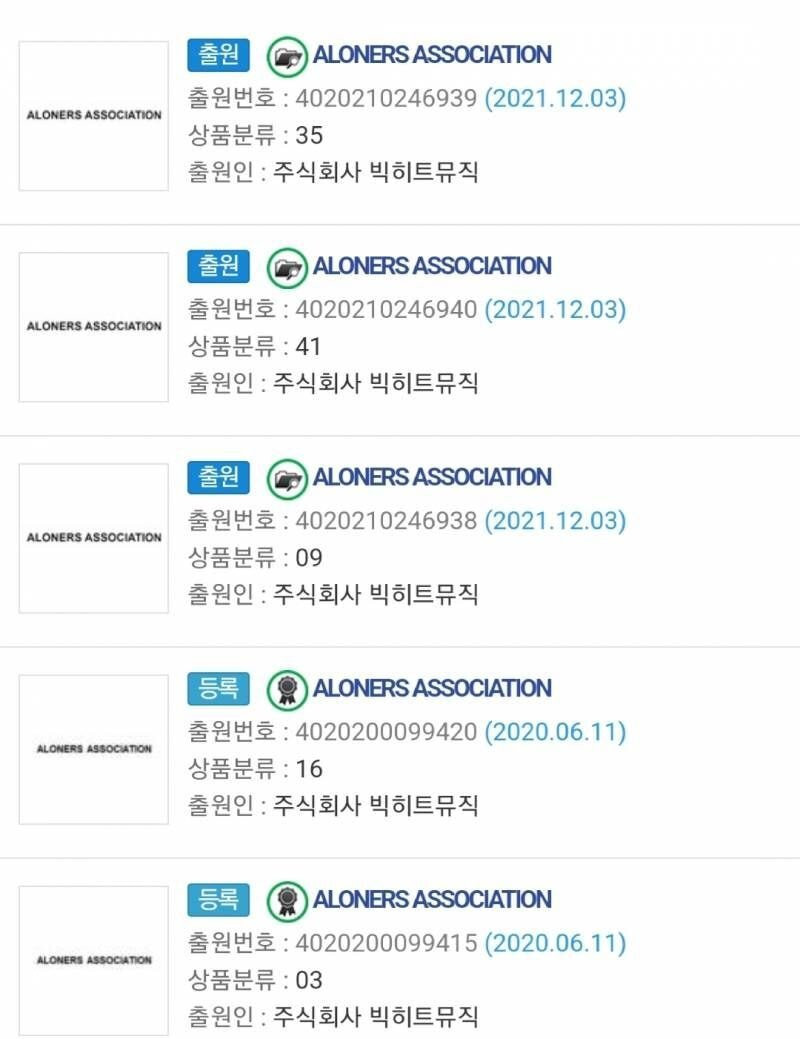 Previously, Big Hit Music has revealed the group members one by one and confirmed that the group would consist of seven members - Leo, Sangwon, James, Jihoon, JJ, Woochan, and Yorch. Yorch is the oldest member born in 2002 and Jihoon is the youngest member born in 2006.
Meanwhile, the upcoming boy group continues to stay connected with their fans through social media as well as their YouTube channel under the name 'Trainee A', keeping fans updated about their debut this year.
What do you think?