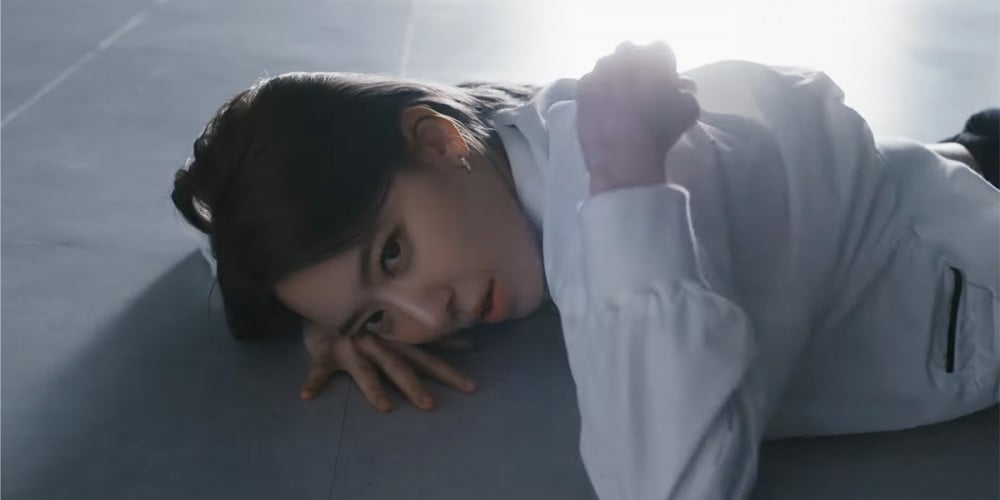 On May 2, HYBE x Source Music's first collaboration girl group LE SSERAFIM made their debut with the release of their 1st mini album, 'FEARLESS', and the album's title track of the same name.
Now, when LE SSERAFIM's "FEARLESS" MV dropped, a particular dance move caused a stir via online communities. The dance move consisted of the LE SSERAFIM members lying on the floor, hitting the ground with their fists.
Of course, seeing the dance move, many were immediately reminded of Jason Derulo's "Swalla" dance.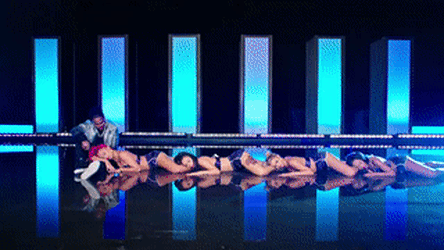 Some netizens found that incorporating this dance move was "inappropriate" for a girl group like LE SSERAFIM, whose maknae members are still minors, born in 2005 and 2006.
On the same day as their album release, LE SSERAFIM also held a debut showcase, performing a live stage version of their title track "FEARLESS" for the first time ever.
When the showcase aired, many netizens quickly noticed that the "Swalla" move shown in the MV was changed out for a different move. It's speculated that the move shown during LE SSERAFIM's showcase is part of the "broadcast version" performance of "FEARLESS", while the "Swalla" move is mainly an "MV version".
Some netizens said,
"Adults should not make minors do those kinds of dance moves..."
"K-Pop still sexualizing minors in 2022..."
"They can do those kinds of moves when they're older, but in a debut song, it's just too much."
"It being dirty is one thing, but it's 2022 and it's just kind of old and outdated."
"Can they change the MV version to the stage version too?"
"If they tried harder, they could have come up with a better move that looks nicer and leaves more impact than both of those moves."
"You can tell by the way they cut the MV weirdly too that they knew it was going to be problematic from the beginning."
Others commented,
"I'm just glad that they have a different version for live stages."
"It's better overall that they have a different version for broadcasts, since getting down on the floor every time could get their outfits dirty too."
"The broadcast version choreo isn't that great though?"
"I don't think they made a different version because the move is controversial, I think they just made an easier version for broadcasts so the members wouldn't have to do that on the music show stages every day."
"If they tried to do that move on KBS, it might not be deemed appropriate."