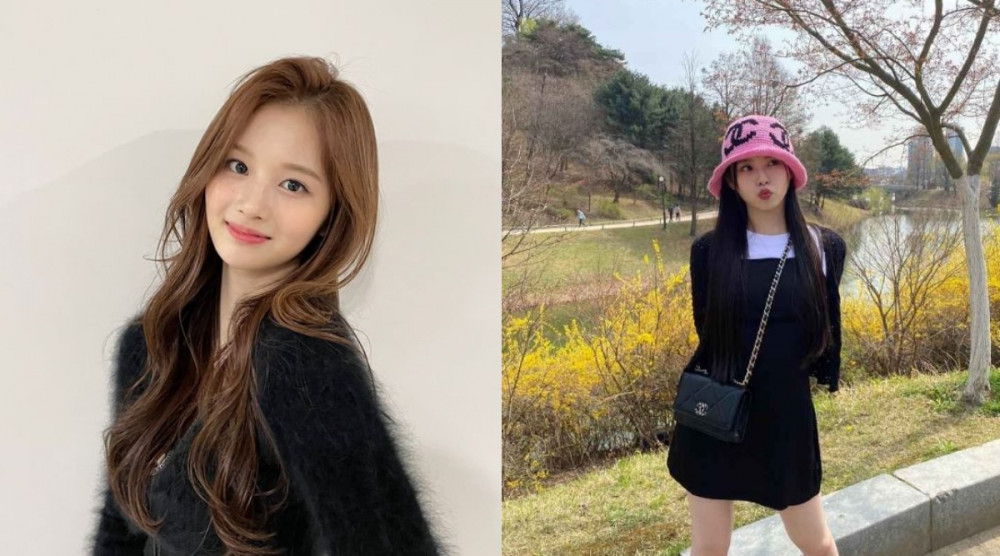 Netizens complimented NMIXX's Sullyoon and Kyujin on their typical daily outfits, when offstage.
On May 18, one netizen created a post on an online community titled, "I think Sullyoon wears nice outfits." Here, the netizen added some photos of Sullyoon wearing her daily outfits when she is offstage, and wrote, "She's still a rookie, so there's not a lot of photos yet, but among those that were revealed, they're all so pretty."

Sullyoon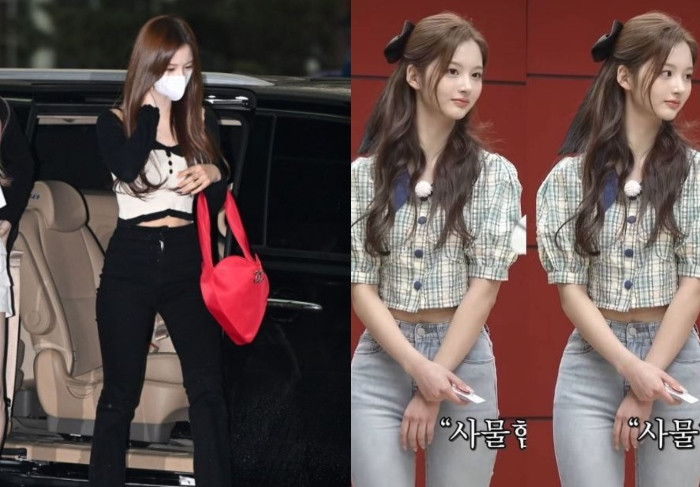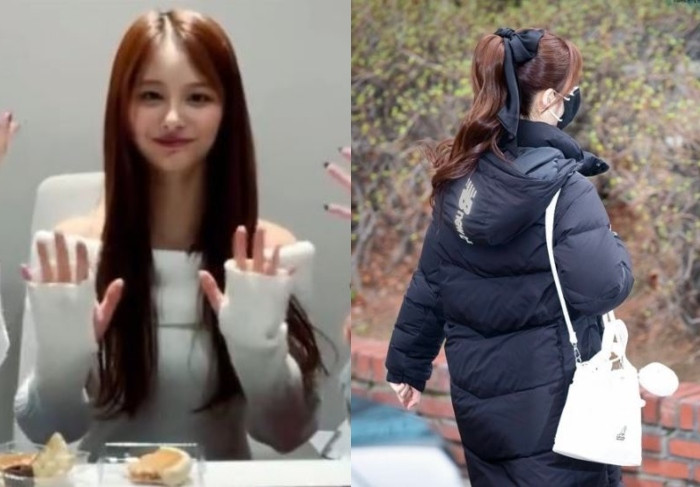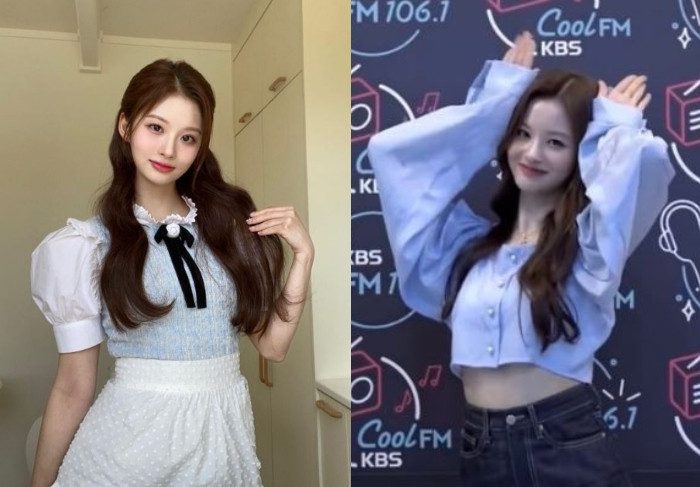 The netizen also added some photos of NMIXX's Kyujin, showing some of her daily outfits as well.
Kyujin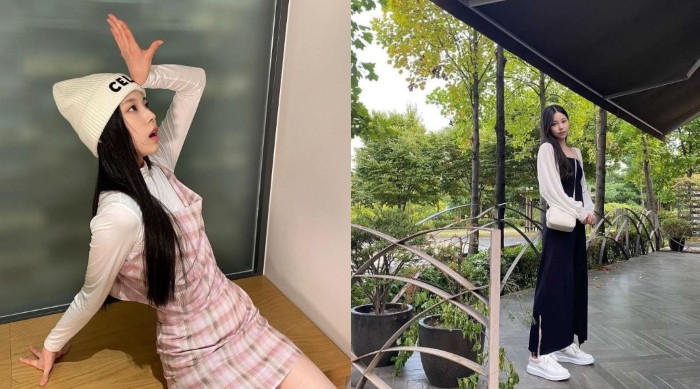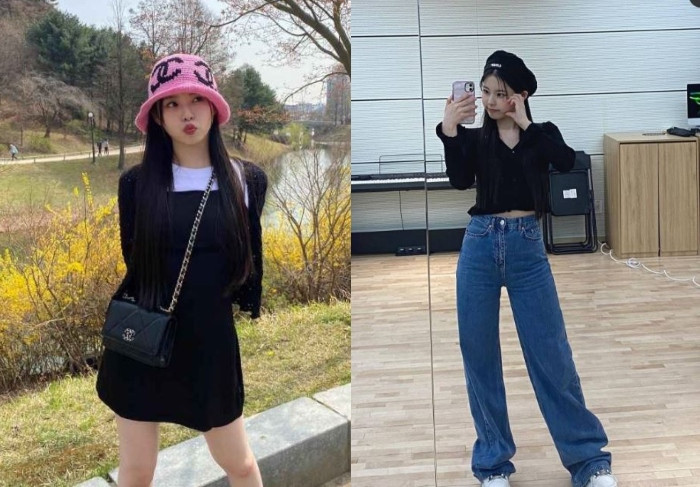 In response, netizens commented:
"She has the face and body, so even when she wears something simple, it's so pretty."
"Wow, she really is so pretty."
"With that face, she's pretty in whatever she wears."
"Whether or not she has good fashion sense, her face does everything."
"Well, her style is definitely better JYP's styling team lollll."
"She's like Yuna, where her face and body has it all, and she is also tall."
"I don't know whether or not a stylist gave her the outfits, but they're so pretty. An idol is an idol for a reason."
"Wow, she's really the top among all 4th generation [idols]...Her and Karina."