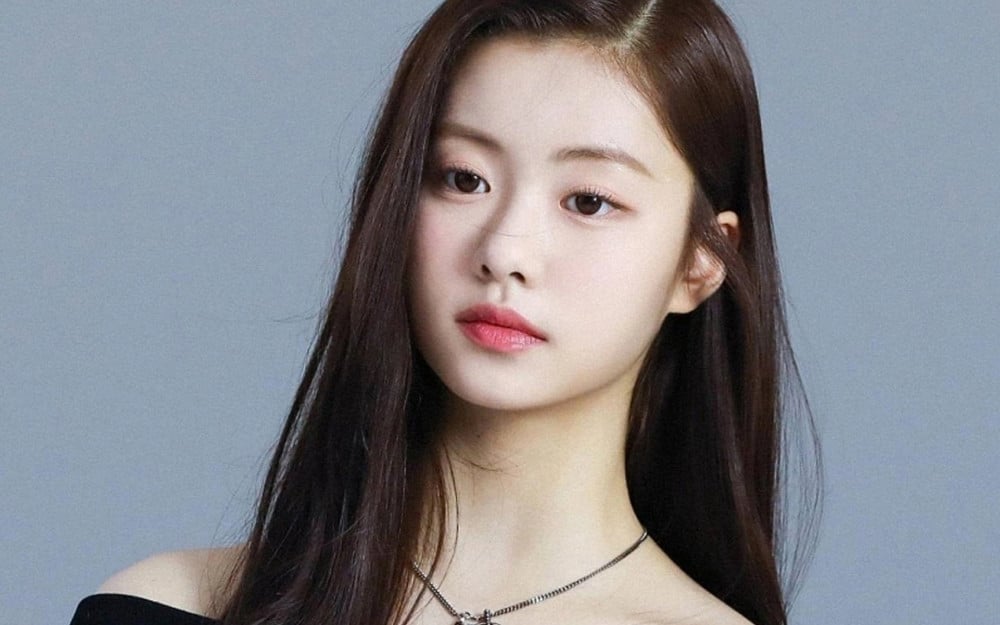 LE SSERAFIM's Kim Garam is becoming further entangled with the bullying controversy that broke out even before her debut.
The controversy began when a netizen posted in an online community claiming that Kim Garam was a school bully. Since the initial allegation, there have been more posts and photos alleging to be evidence that Kim Garam was a school bully.
As soon as the controversy surfaced, Source Music quickly denied the allegations and claimed that those allegations were false. Nevertheless, netizens continued to post more evidence showing the Autonomous Committee for Countermeasures against School Violence document showing that Kim Garam was listed as one of the perpetrators of school violence.
Source Music responded by stating they've begun the steps to take legal action. However, the victim hired a legal representative to take legal action against Kim Garam. The alleged victim, Yoo Eunseo's law firm Daeryun released a statement revealing the details of the bullying incident and the details of the lawsuit.
However, HYBE responded to Daeryun's statement with, "Though the member was the target of malicious attacks from those online hiding behind anonymity, we didn't actively explain the details as a lot of those involved were in their first year of middle school, and they're still minors" and "the details in the 2018 case are only being communicated through one point of view, so we'll clarify and release our position as soon as our review of Daeryun's claims is done."

Additionally, HYBE continued to stick to its initial claim that the allegations are false and the company will take further legal action. The controversy is now heightening to new levels, with both sides taking legal action and starting a long legal battle.

With the recent statement released by HYBE, many netizens are claiming that the agency did not handle the situation well and should have been better. These netizens criticized how HYBE was handling the entire situation and commented, "Wow, HYBE is so bad at handling this situation," "I really don't know why they are trying to keep her in the group," "I'm speechless at the last statement saying they will continue to take legal action," "Wow, they're trying to change Kim Garam's image so much," "The members were calling her Soft Tofu, lol. As if Soft Tofu would make Kim Garam's image better, lol" "HYBE shouldn't have said that Kim Garam was actually the victim," "When the controversy first broke out, they should have removed her from the group instead of keeping her," "So, the victim hired a legal representative and released the details of the bullying but HYBE has yet to release any detailed arguments against the allegations," "At this point, HYBE is being a bully to the victim too," "They are the worst," "Why are they handling this situation like this? for who?" and "I really wonder why HYBE is handling this controversy like this."