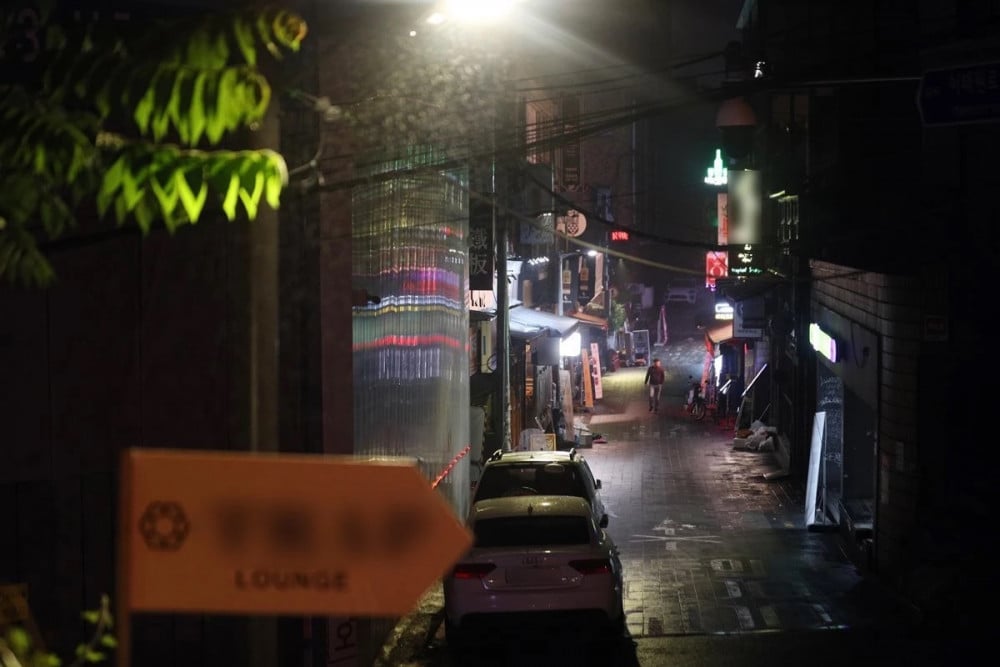 According to news outlet News1 on May 22, the police are investigating a man dubbed A, presumed to be in his twenties, for his act of public indecency.

A is suspected of exposing his genitals by lowering his pants in front of Exit 1 of Itaewon Station at around 8:30 p.m. on May 21. Exit 1 of Itaewon Station is a hot spot on weekends as various bars and restaurants are concentrated near that exit.

The police were dispatched after receiving a civilian report and A was arrested in the act.
A was moved to a nearby police station, but he reportedly screamed for about an hour and a half and tossed around surrounding furniture, causing a disturbance.

However, the police believe that A was not drunk at the time. There are plans to investigate whether he was taking drugs.

A is currently admitted to Yongsan Police Station's detention center. According to a police official, the investigation will continue after A has calmed down.