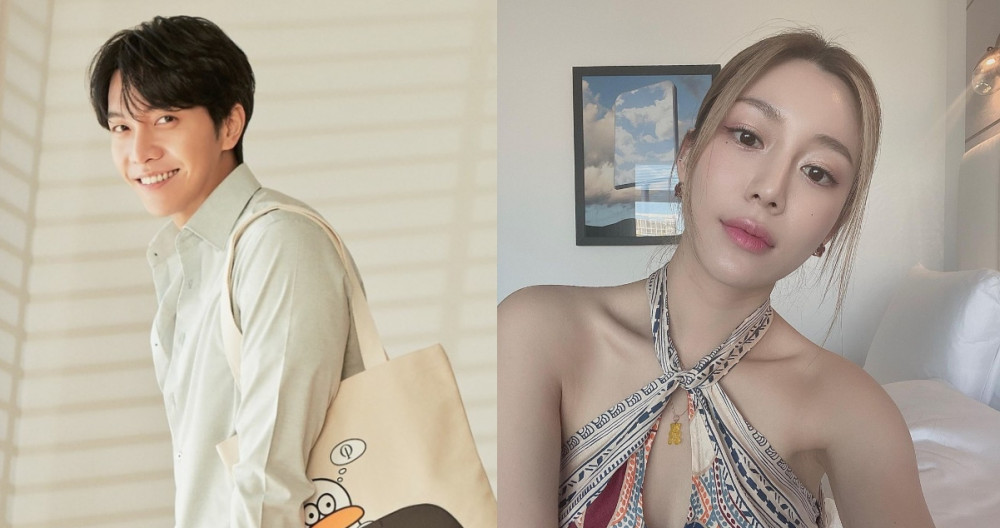 Lee Seung Gi and Lee Da In's recent Instagram posts hinted that the couple recently enjoyed a date at an art gallery together.
On May 12 KST, Lee Seung Gi took to his personal Instagram and posted a photo of his reflection, which showed him in comfortable clothes, a baseball cap, and a short-sleeved shirt. He also posted several photos of artworks and wrote the caption, "2022 ART BUSAN". Lee Da In also took to her personal Instagram and posted photos from an art gallery with the caption, "𝓌𝒾𝓉𝒽 𝐿𝒪𝒱𝐸".The photos in Lee Da In's post highly resembled the photos in Lee Seung Gi's post, raising speculations that the couple had enjoyed a date together at the art gallery.
Further, Lee Da In posted a photo in front of an artwork on her Instagram story, which is now deleted, and the art piece was identical to a photo uploaded by Lee Seung Gi, seeming to confirm netizens' speculations.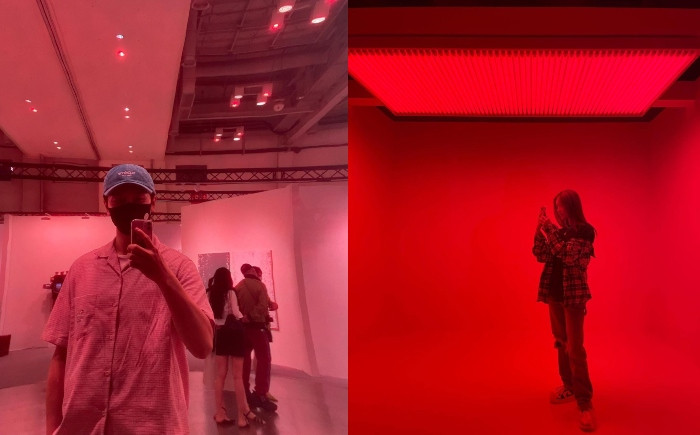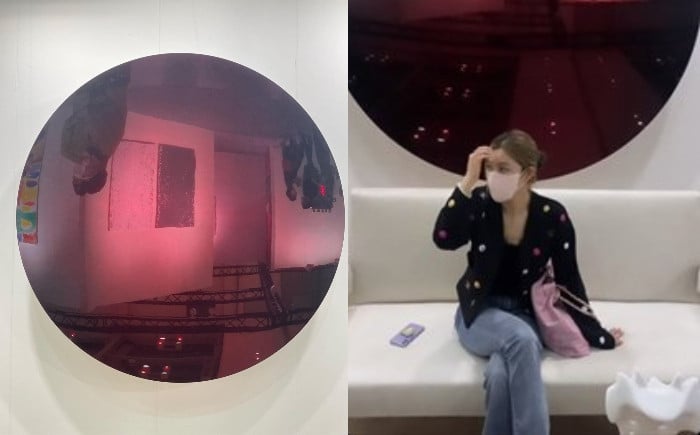 Meanwhile, Lee Seung Gi and Lee Da In previously confirmed their relationship in May of last year.