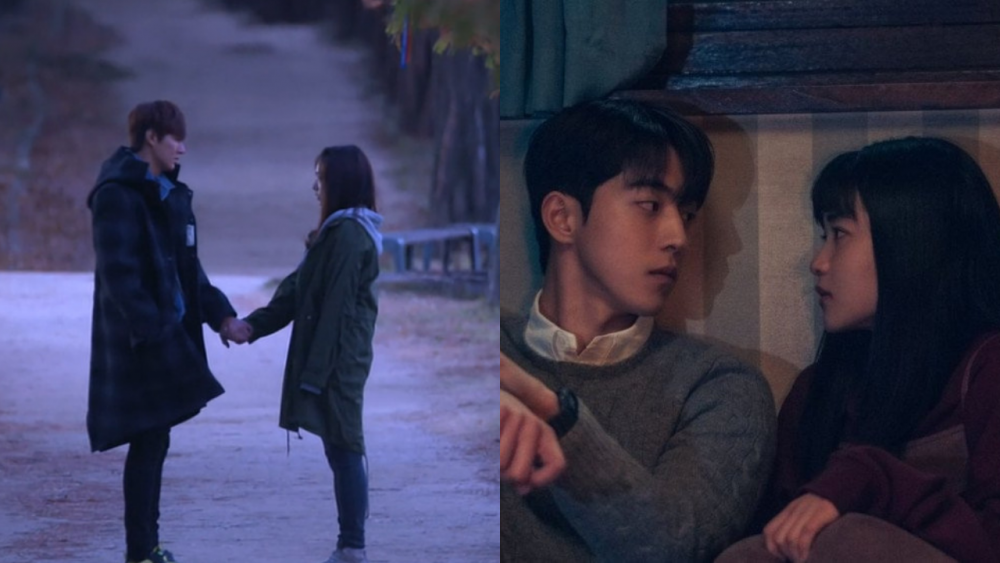 What is that one Kdrama scene or dialogue that brought you to tears and broke your heart? Do you remember the time when the actors were so powerful in a scene that you could feel their emotions? If yes, then what is that one line/quote said by the character that left you in pain or at least with a tinge to the heart. There are many famous quotes that bring back such memories for those who've watched the show.
Here are some of the quotes from K-dramas that viewers will certainly remember and feel a hit-like emotion. Take a look! There will be many such quotes and scenes, so please share the ones that moved you the most. But here are a few to list.
W: Two Worlds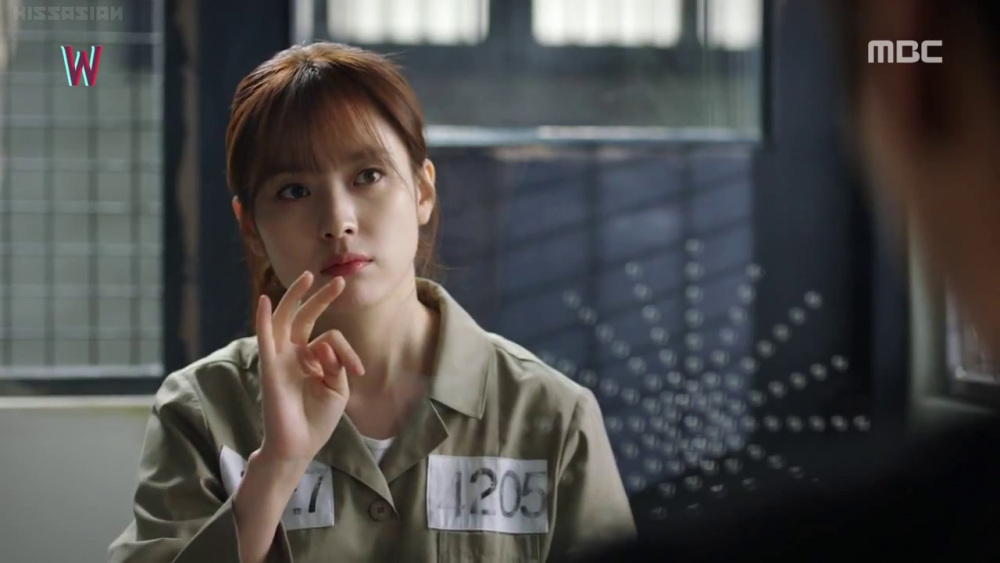 "It's easy for you since you'll forget about me and live on, but I have to stay here by myself and repeat the memories again" - Oh Yeon Joo (Han Hyo-Joo)
Fight For My Way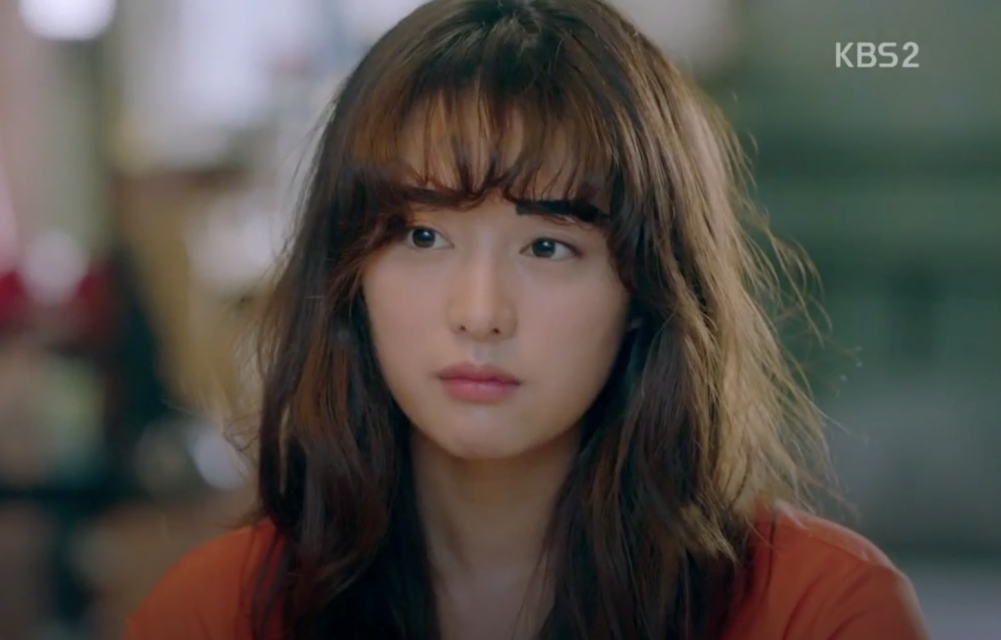 "In life, timing is always terrible. And I always ran away." - Choi Ae Ra (Kim Ji-won)
The Heirs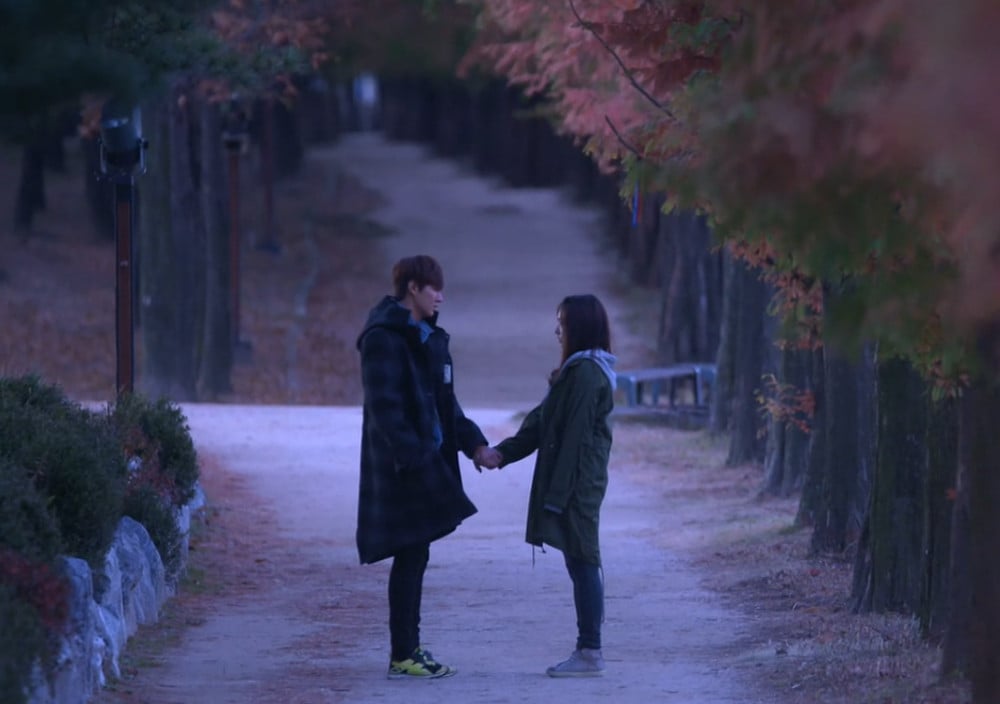 "It was like a midsummer night's dream. I'll be disappearing now, like last night's dream... Goodbye." - Cha Eun Sang (Park Shin-hye)
Master's Sun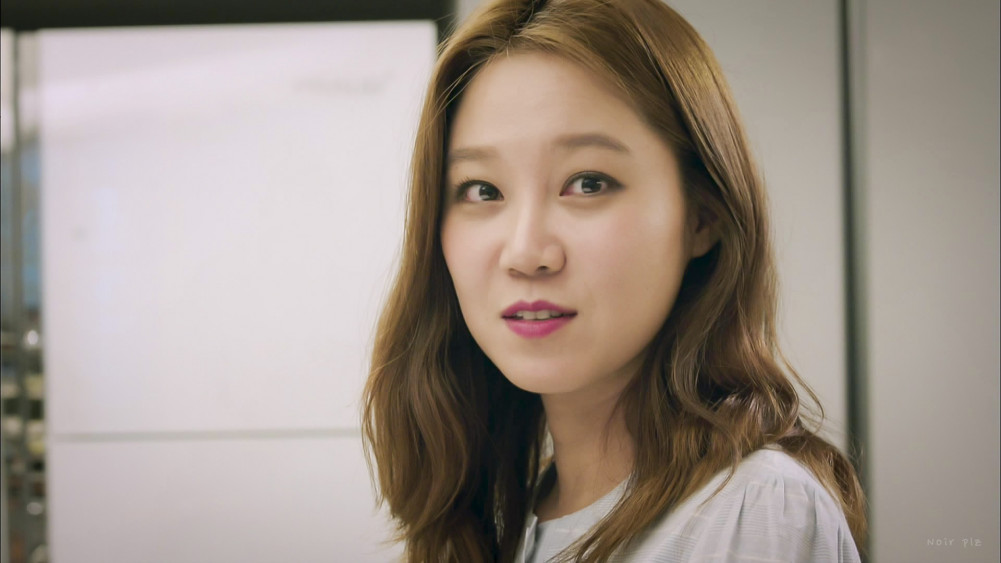 "When your heart doesn't tell you the truth, the pain will tell you the answer." - Gong Shil (Gong Hyo-jin)
My Love from The Star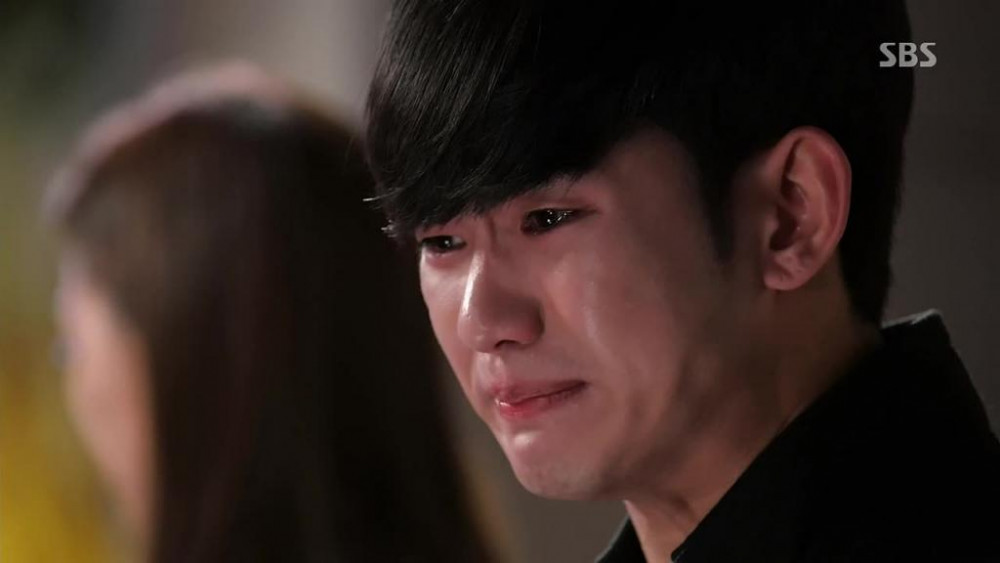 "I will watch this place every day, where you live. And I will try to come back every day. I will find a way to stay with you for a long time no matter what." - Do Min Joon (Kim Soo-Hyun)
Twenty-Five Twenty-One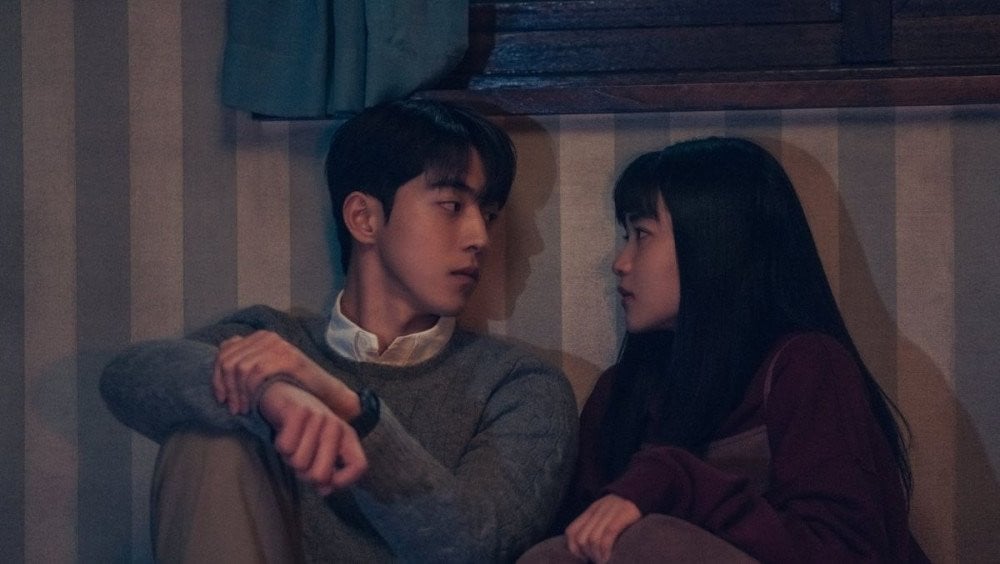 "This is where I met you for the first time. And this is where we end." - Baek Yijin (Nam Joo-hyuk)
The Sound of Magic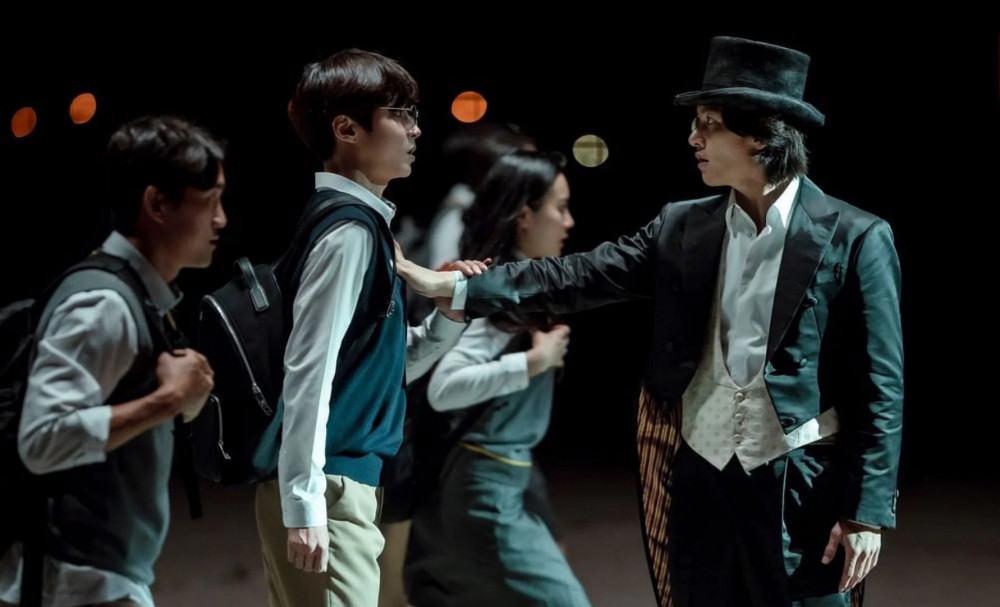 "You think and think and think only inside your own mind, and never let it out. No wonder your heart gets heavier and heavier." - Magician Lee Eul (Ji Chang-Wook)
If you have watched any of these dramas, then you will instantly remember the emotion that you felt at that time. Share with us the quote, that still brings you to tears.