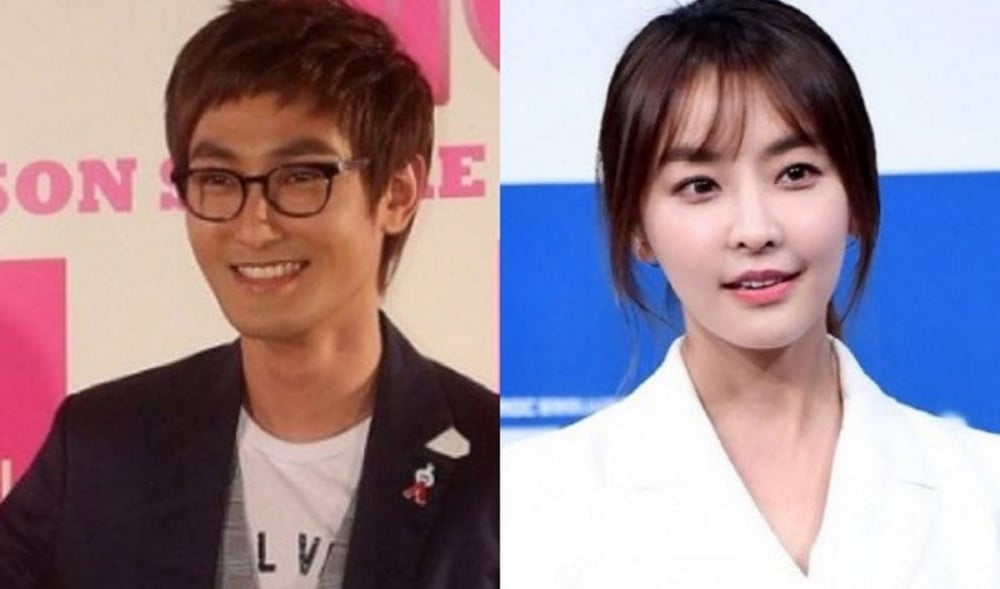 Jung Yoo Mi's label denied her marriage rumors with Kangta once again.

After a first set of rumors, Jung Yoo Mi and Kangta's parents were rumored to have recently met to plan the celebrity couple's upcoming wedding. Entertainment YouTube channel Entertainment Best TV stated parents from both sides approved of their child's future partner, and the couple is planning to tie the knot this fall.

However, on May 31, Jung Yoo Mi's label Mystic Story denied the marriage rumors once again, stating, "They're continuing a good relationship, but nothing has been decided."

Stay tuned for updates on Kangta and Jung Yoo Mi.