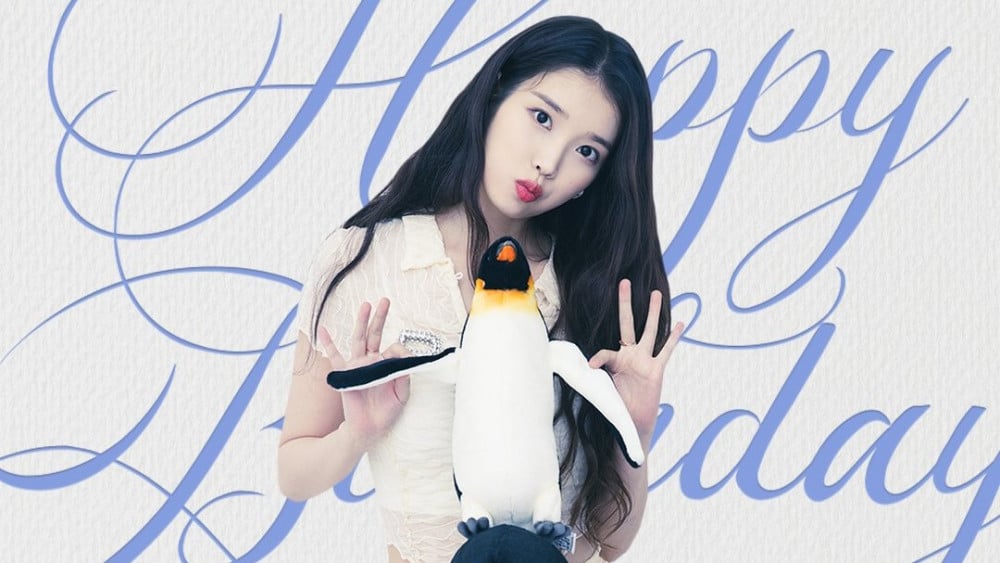 IU once again celebrated her birthday by donating to those in need.

On May 16th, her label EDAM Entertainment revealed that IU had donated a total of 210 million KRW (about $163,517 USD) to the Snail of Love, Korean Unwed Mothers' Families Association, Changinwon, and Eden I Ville.
The donation will be used to support medical expenses of hearing-impaired children and adolescents, living expenses for low-income single-parent families, and facility renovation for children and handicapped.