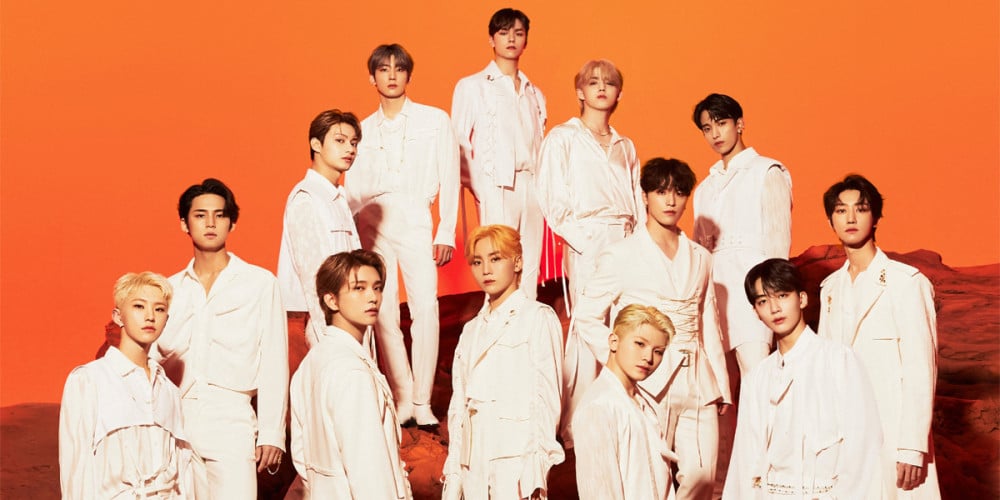 HYBE is facing backlash after issues with wheelchair-bound guests at Seventeen's upcoming concert 'Be the Sun'.

When ticketing regulations and instructions were revealed for 'Be the Sun', fans expressed criticism about the lack of consideration for wheelchair-bound concert-goers. In South Korea, wheelchair-bound guests who attend concerts can automatically purchase an adjoining seat for their guardian, but HYBE failed to implement this into the ticketing process. Only one ticket was allowed to be purchased by one concert-goer per day.

Pledis Entertainment stated all the concert-goers have to use online reservations to book tickets, but those in a wheelchair may buy through a ticketing agent in order to purchase a wheelchair seat. Provisions for guardians will also be made, but even without a companion, the label explained staff will be available to help the guests at the concert venue.

However, fans are saying it would still be unlikely the wheelchair-bound guests' guardians would also be able to purchase a ticket. One mother commented, "My wheelchair-bound daughter is a fan of HYBE labelmates. It's not like the Gocheok Dome doesn't have wheelchair seats. I don't know the reason they have to operate these perfectly fine seats in this picky way."

Fans are further criticizing HYBE as the regulations were only implemented after Pledis Entertainment became a subsidiary of HYBE.