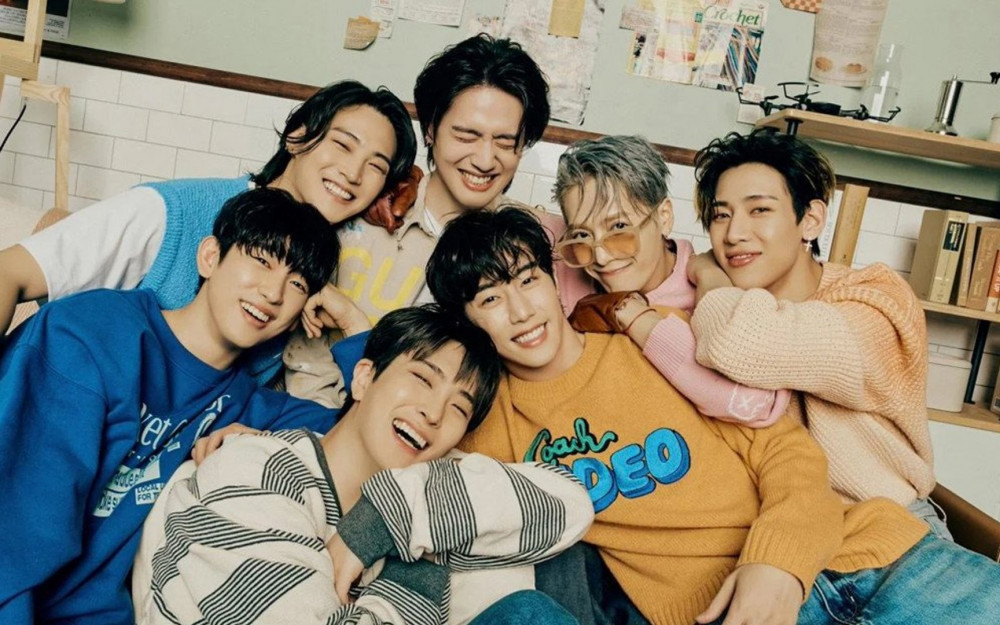 GOT7 expressed gratitude to their former agency JYP Entertainment.
On the afternoon of May 23rd, Jay B shared the behind-the-scenes story behind the transfer of the trademark rights to the team name at a press conference to commemorate the release of the new mini-album 'GOT7' held at Boko Seoul Gangnam, Dosan-daero, Gangnam-gu, Seoul

Jay B said, "We didn't get it (the trademark) because the law had changed, but CEO Jung Wook readily accepted it. Even when we talked with the lawyer, they said that there was no case of transferring (trademark rights) on good terms." Jay B then expressed his gratitude by saying, "I'm thankful to CEO Jung Wook and Jin Young Hyung (J.Y. Park)."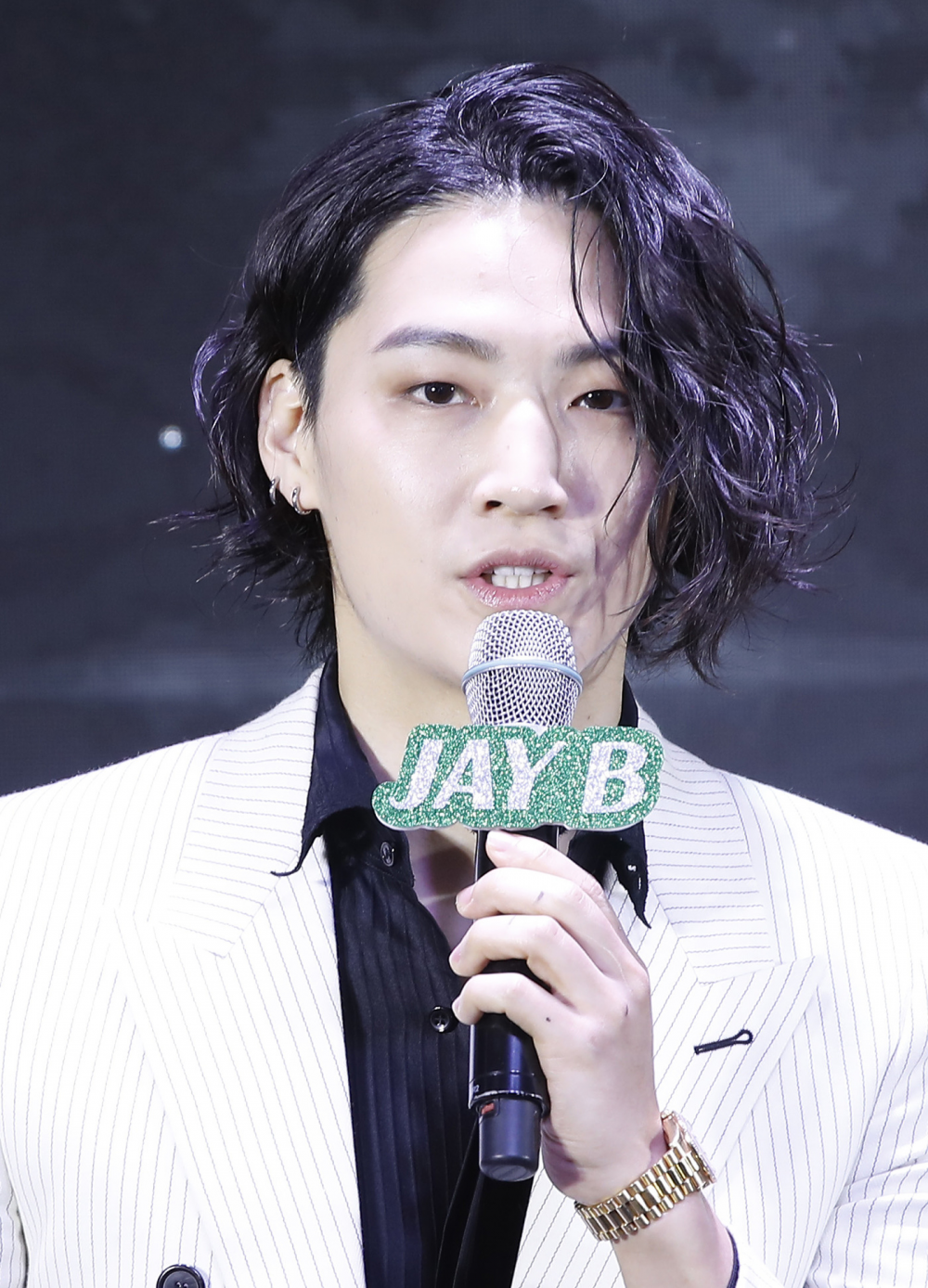 He added, "I had my doubts, so I contacted each member directly and went to get documents and stamps myself." He continued to say, "I then realized that this is not easy and I realized how thankful I should be."

'GOT7' is an album that contains the sincerity of the group as they share the message saying they won't forget who they are and expressed their thanks to everyone who has been waiting for them. In particular, the album expresses GOT7's special love for its fans and sincerity toward them.

Meanwhile, GOT7 released the new album 'GOT7' through various music sites at 6 PM KST on the 23rd.