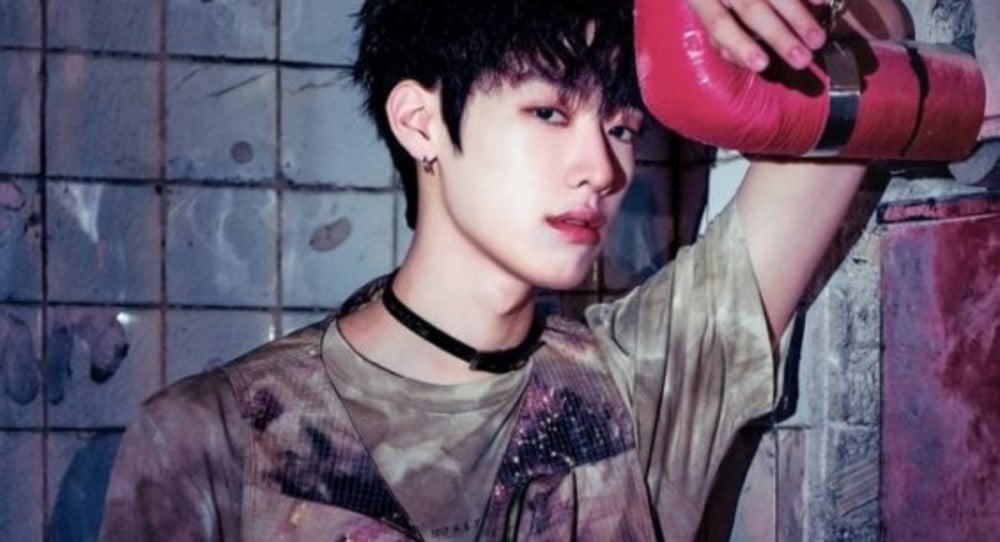 Woollim Entertainment has announced Golden Child member TAG will be absent from group activities for the time being due to health problems.

"TAG was admitted to the hospital on the 18th due to poor physical condition and underwent a thorough examination," the agency said in a statement released on May 23 KST. "As a result of the initial examination, it was diagnosed that the liver was not in good condition, but it has improved a lot with continuous examination and treatment."


The agency ensured fans that they would do their best to ensure his recovery and follow the recommendations of his medical team.

As a result, Golden Child will carry out their schedule, including their U.S. tour, as eight members.