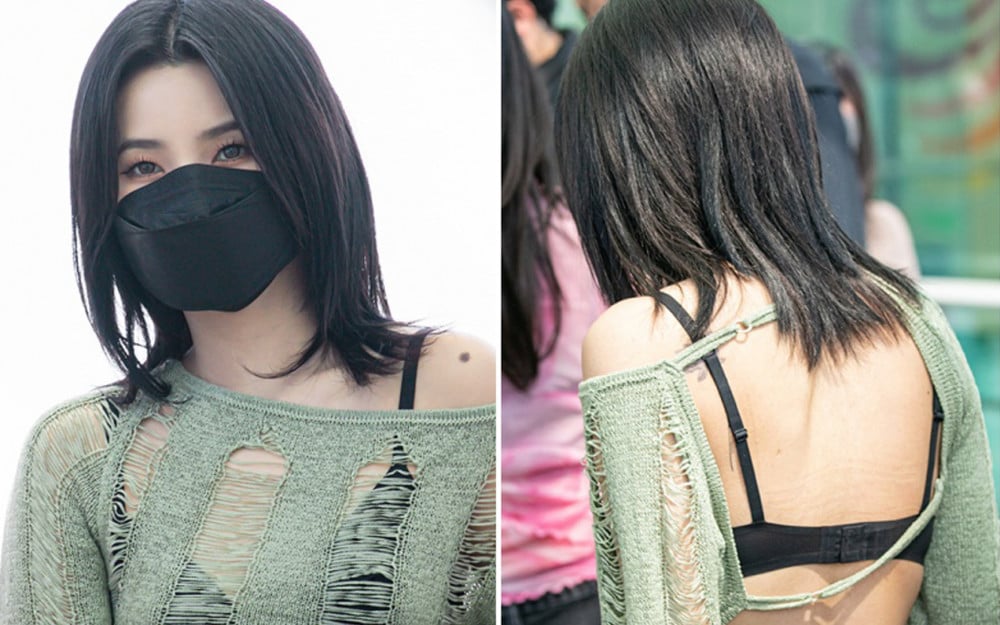 On May 13, (G)I-DLE members were seen at the Incheon International Airport heading out abroad for their overseas schedule.
The members greeted fans and reporters who came to the airport to take photos of the members. All the members were dressed in their own unique fashion, expressing their own personalities.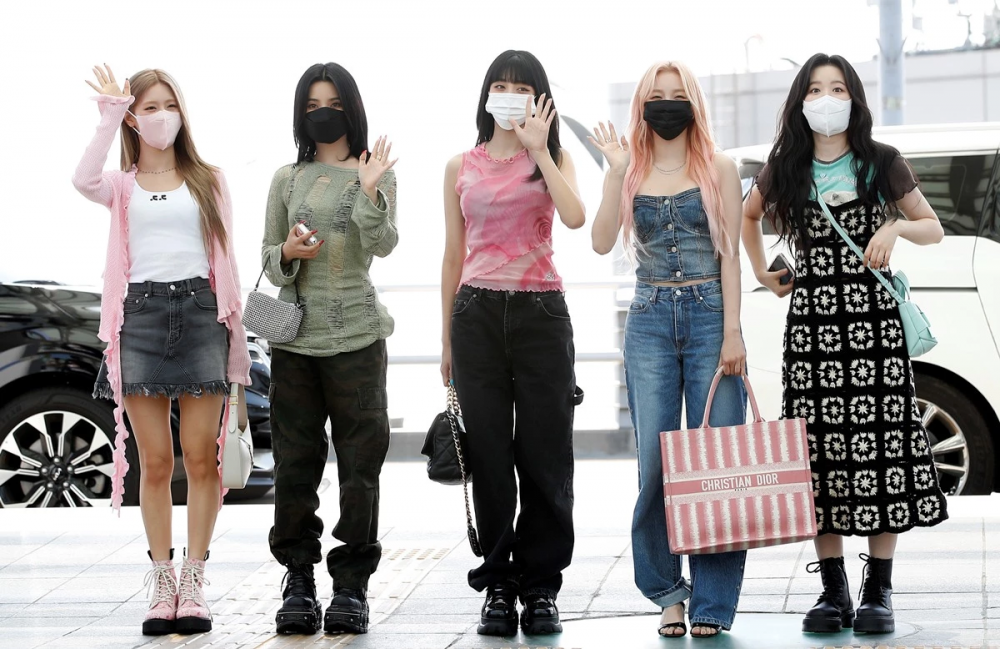 In particular, member Soyeon garnered much attention with her airport fashion which is on another level, according to netizens.
On this day, Soyeon was seen wearing a light green knit shirt over oversized pants. From the front, the knit shirt seems ordinary enough as it is seen as a simple see-through light green shirt. But Soyeon surprised netizens as she showed off the bold design in the back.
The back of the shirt was widely open, showing off Soyeon's bareback.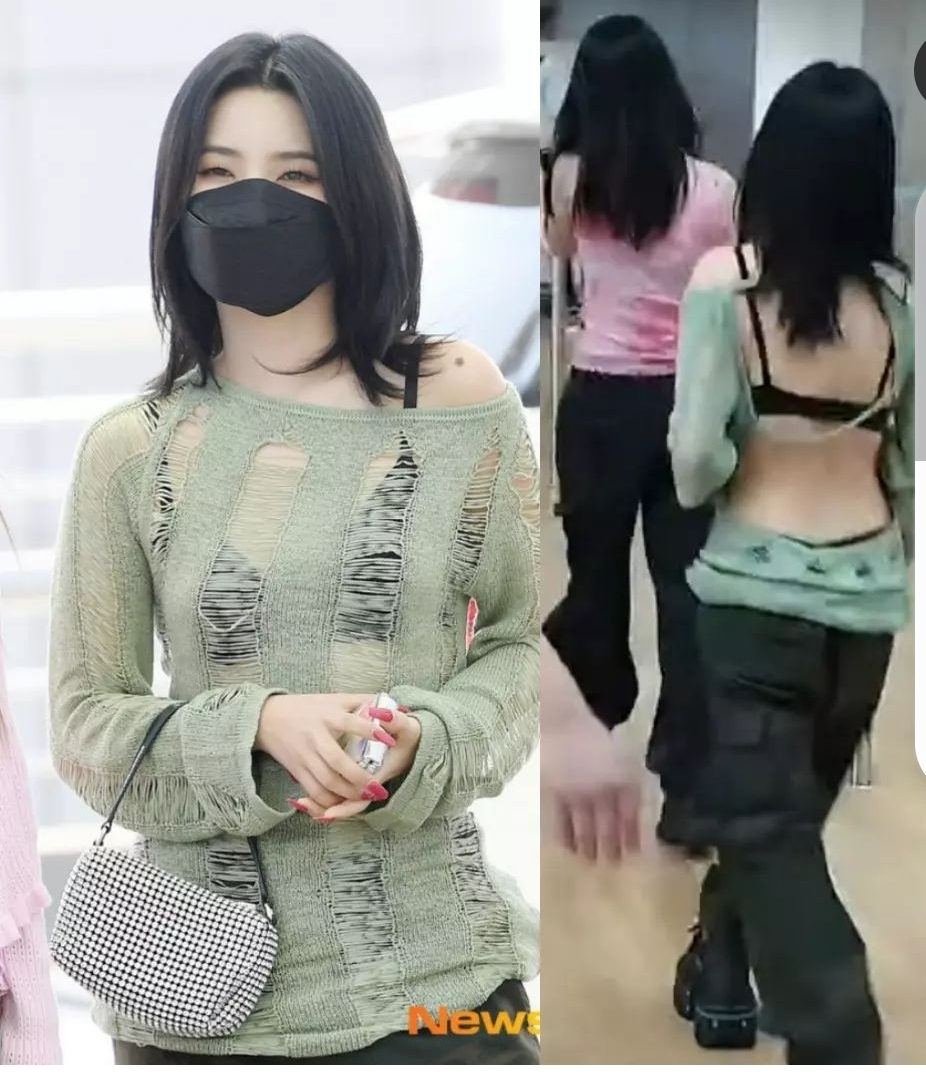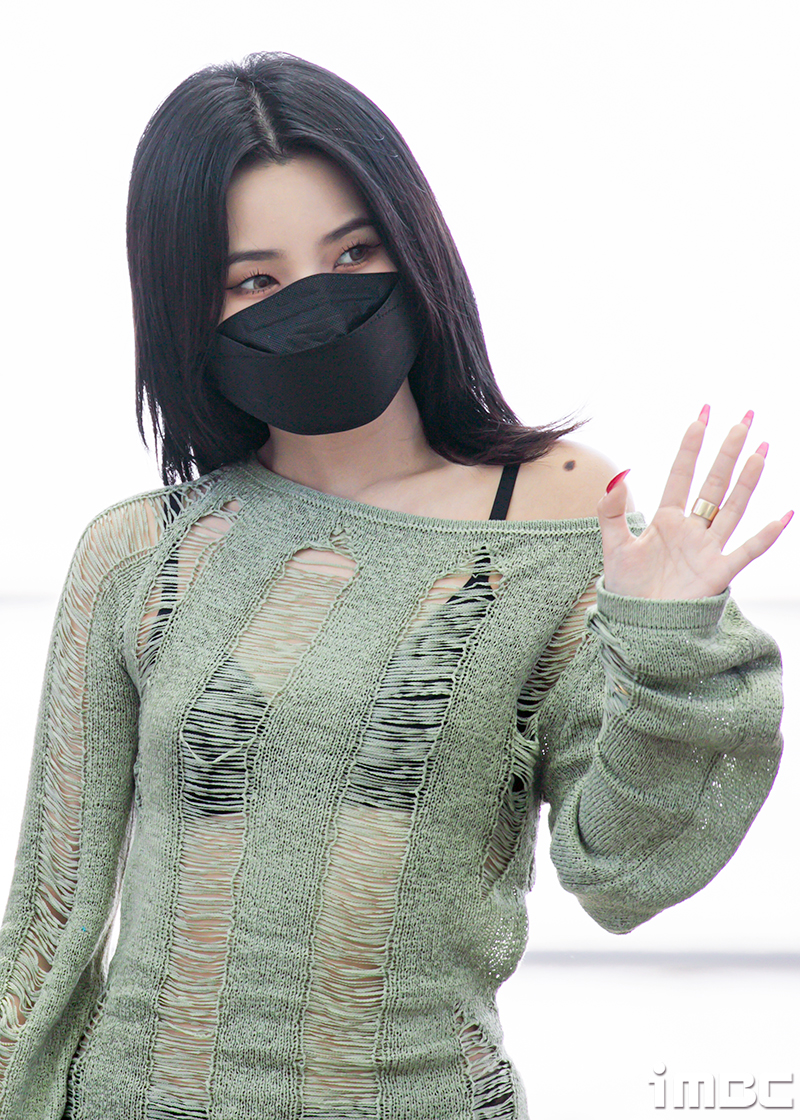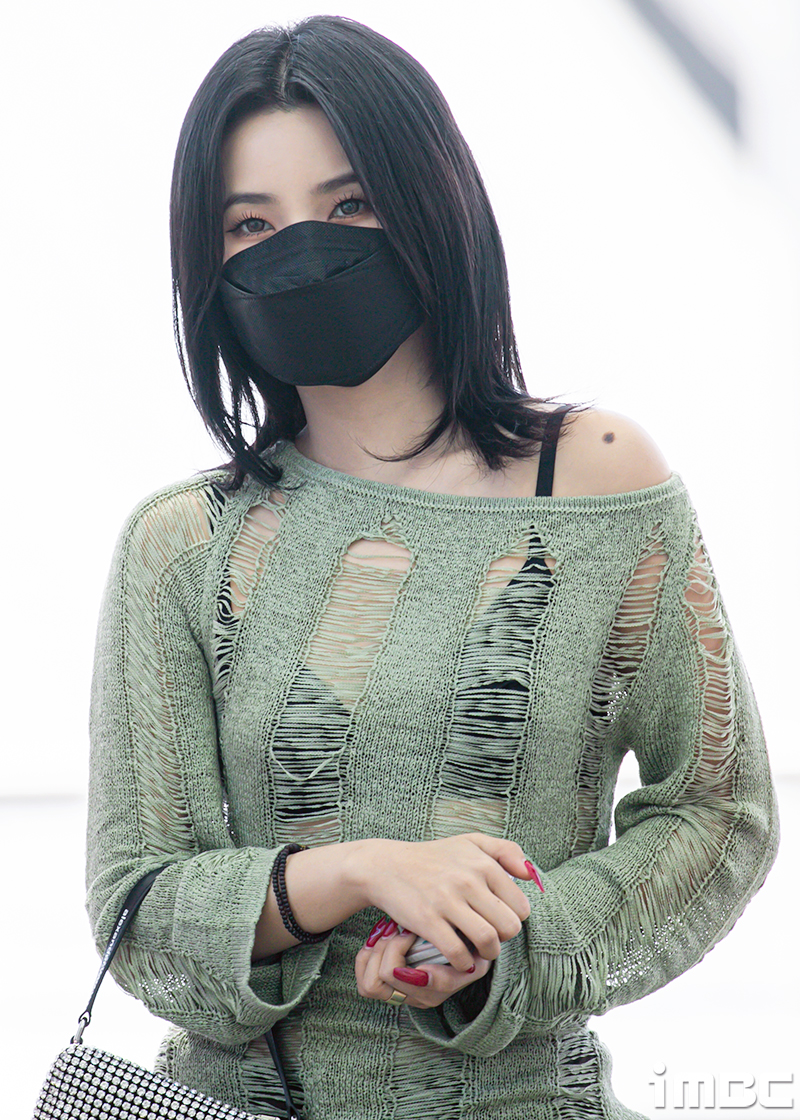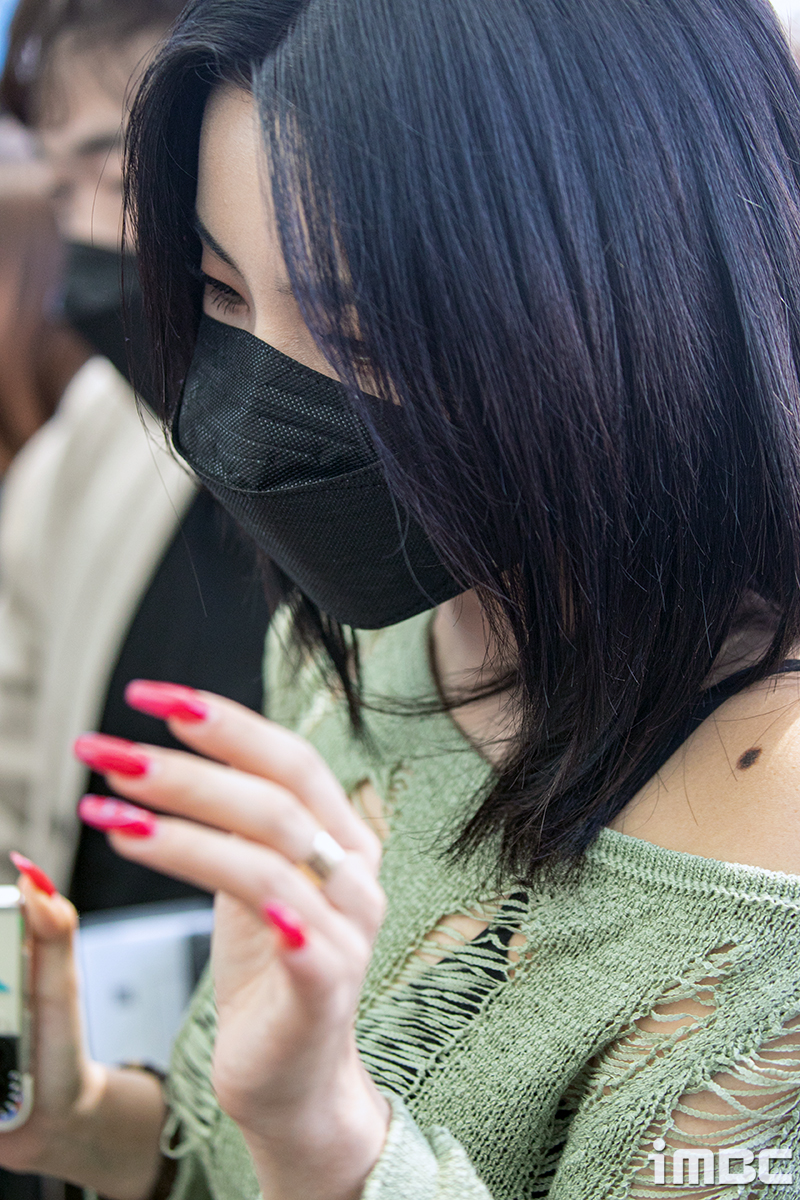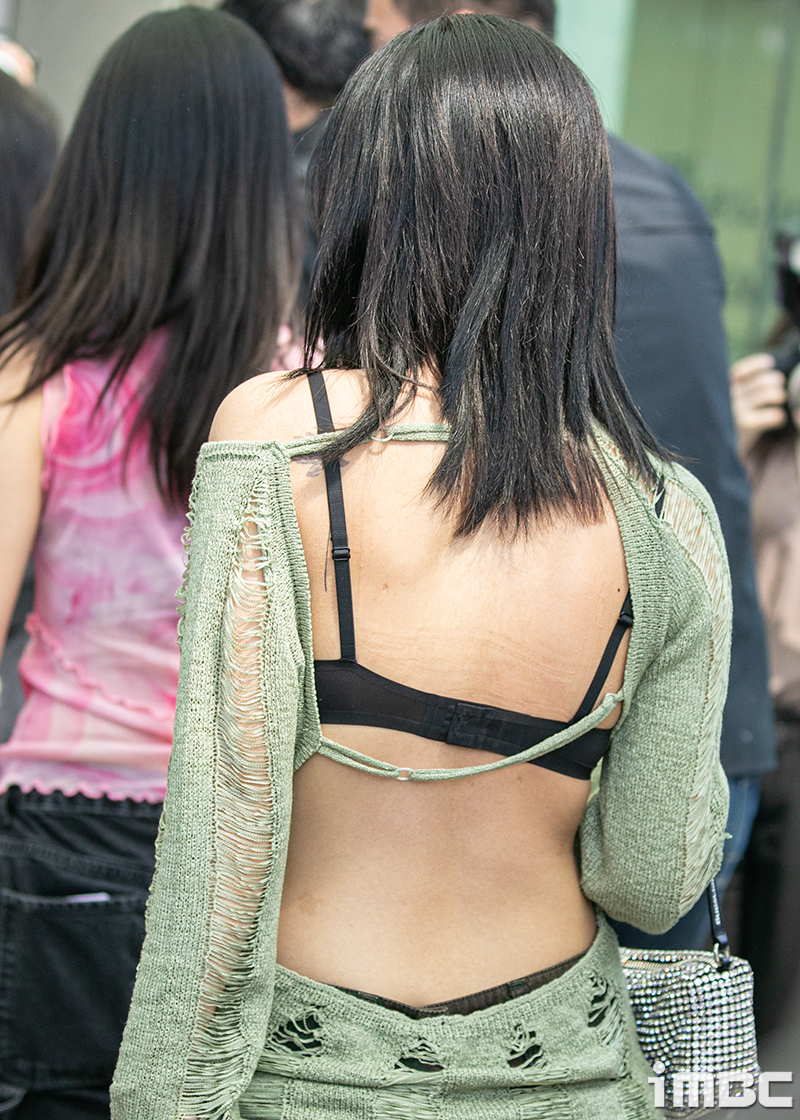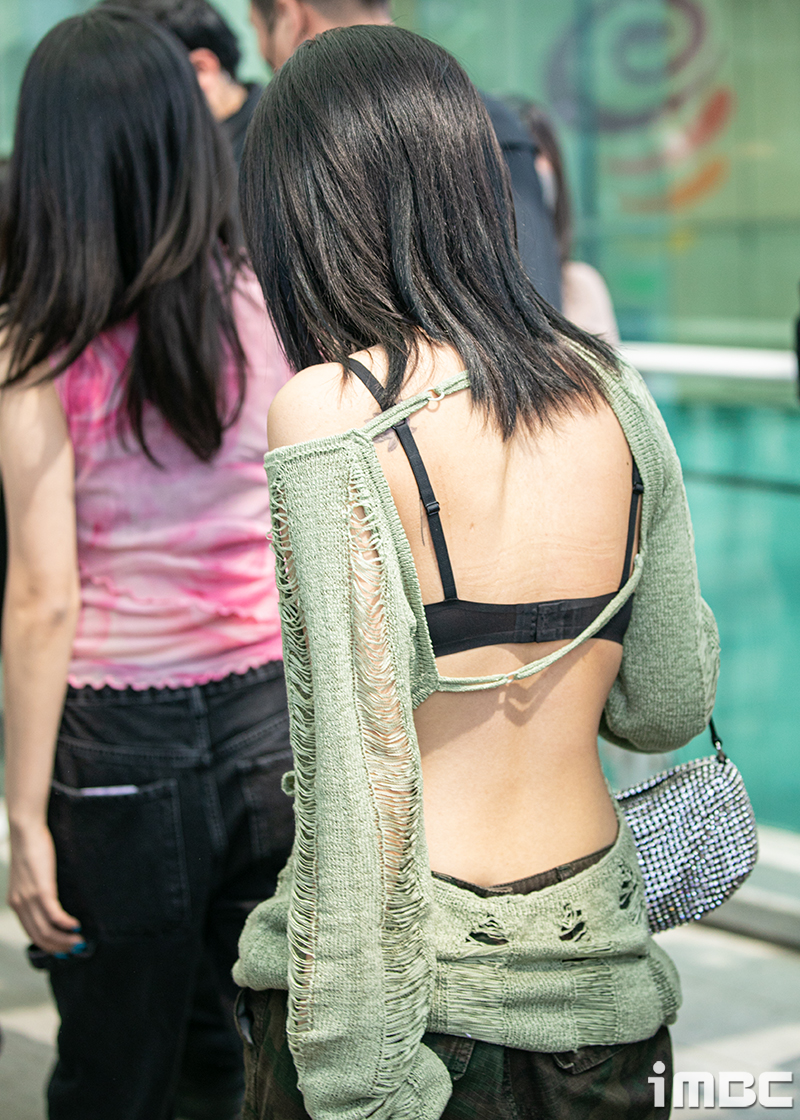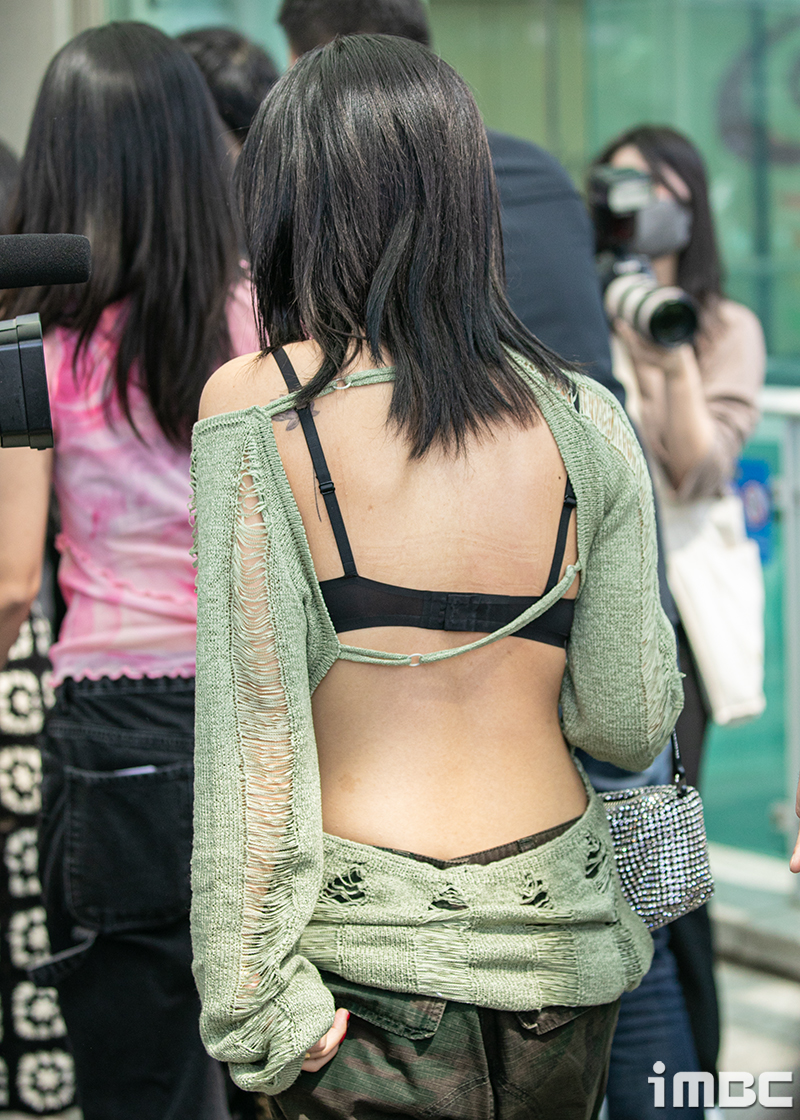 Some fans and netizens loved Soyeon's airport fashion and praised her bold look. Netizens commented, "I was shocked because she looks like she's not wearing anything from the back," "Am I the only one who thinks that looks okay? I think it's okay compared to the underboob look," "I think I would wear that, lol," "I'm so surprised that I don't feel anything when seeing that outfit," "I think it's okay that she's showing off her back like that," "I'm pretty conservative myself but this is okay to me for some reason, lol," "Looks really hip," "But I think the sweater would have been prettier if it was a see-through look on the back like the front," and "This is not as revealing as the underbook look in my opinion."