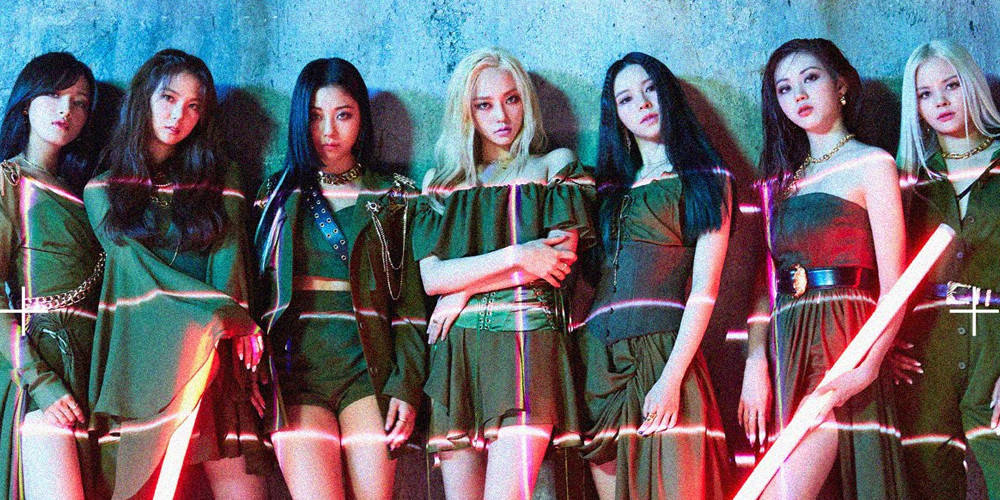 Cube Entertainment has announced the disbandment of CLC.

On May 20, Cube Entertainment announced the official end of CLC, stating, "Firstly, I'd like to express my sincere gratitude to our fans for their unwavering love and support for CLC over the past 7 years. As CLC's official activities are over, CLC Cube will come to an end on June 6, 2022."

The label further announced their detailed schedule, revealing they'll be maintaining CLC's online posts for a certain period of time so fans and members can keep the memories they've made together.

CLC made their debut on March 19, 2015 with 'First Love' and title song "Pepe".