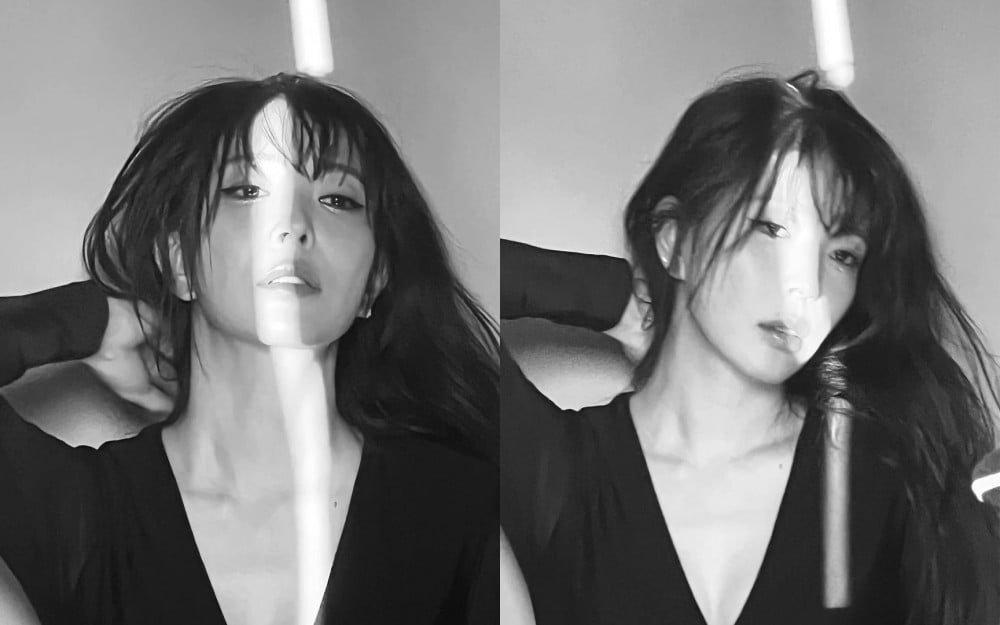 BoA posted a few photos on her social media showing off her alluring beauty in an oneiric photoshoot.
On May 17, BoA uploaded a series of photos on her Instagram with the caption, "My eyes hurt a lot. The greatest." In the photos she posted, she is seen posing in front of the camera with a streak of light hitting her face.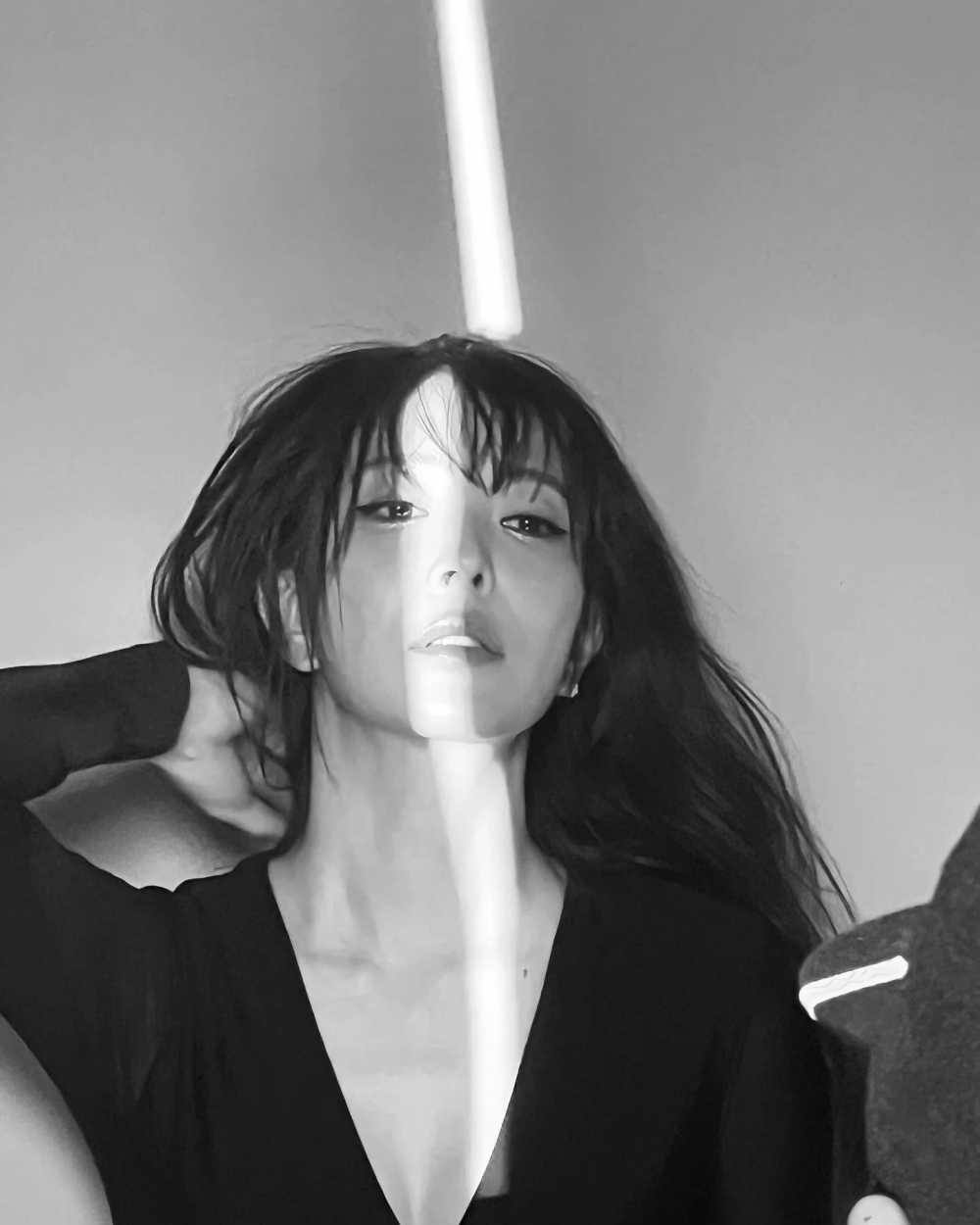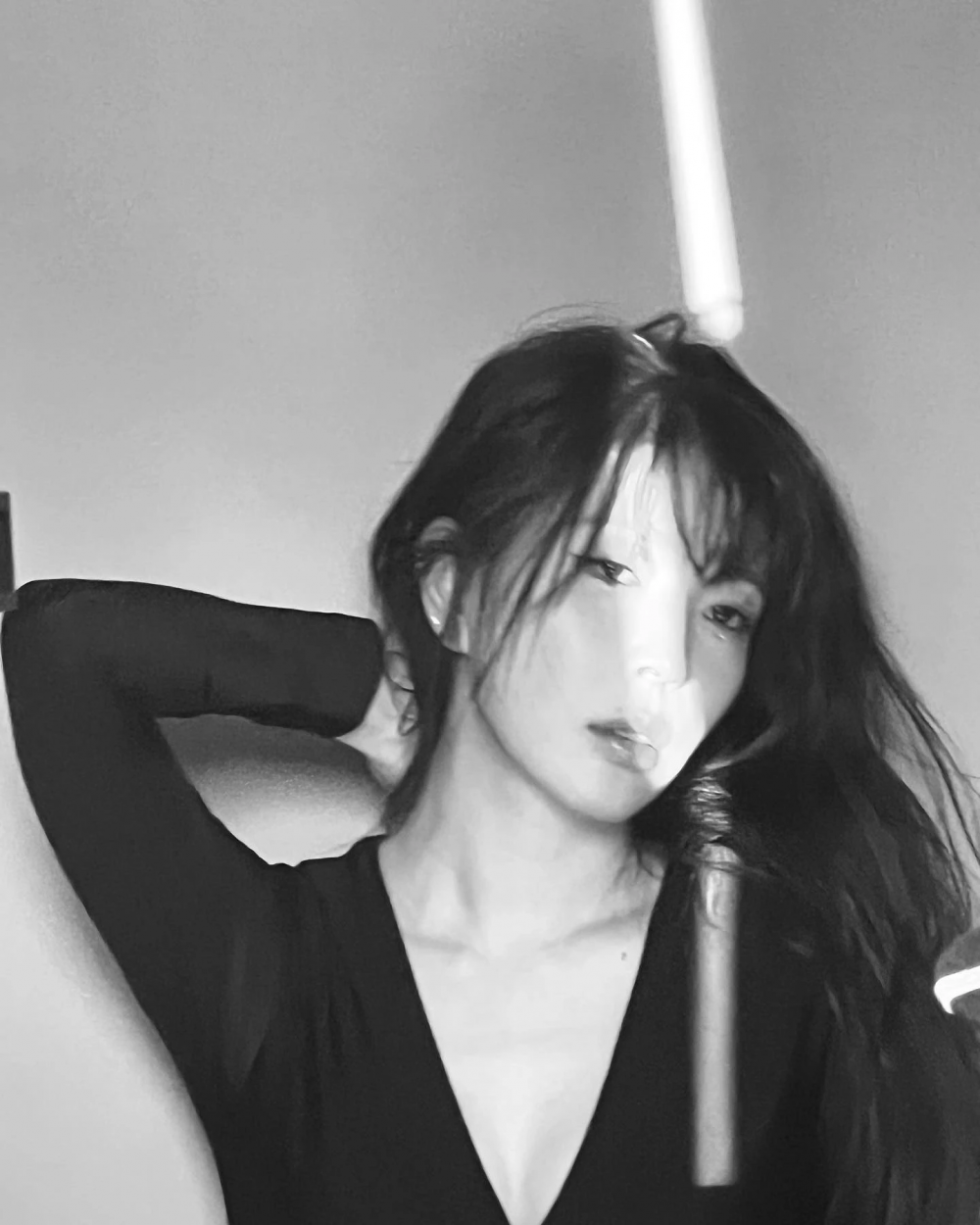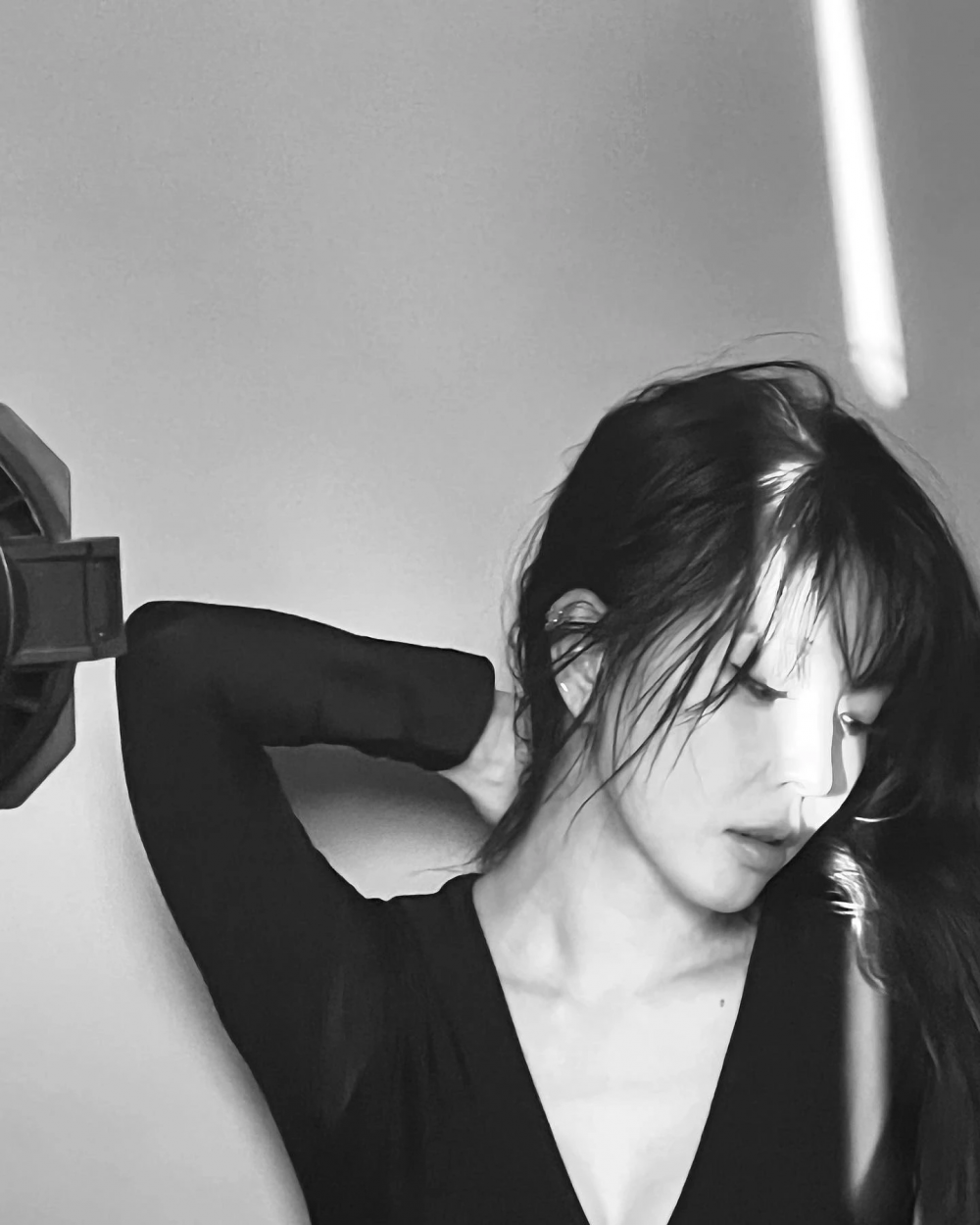 BoA showed off her sensual and alluring beauty through the black and white photos while wearing a simple black shirt.

Fans and netizens who saw the photos marveled at the veteran idols' beauty and commented, "Wow these photos are awesome," "The oneiric vibe is so awesome, it's the best," "You're so beautiful," and "BoA's new legendary photos."