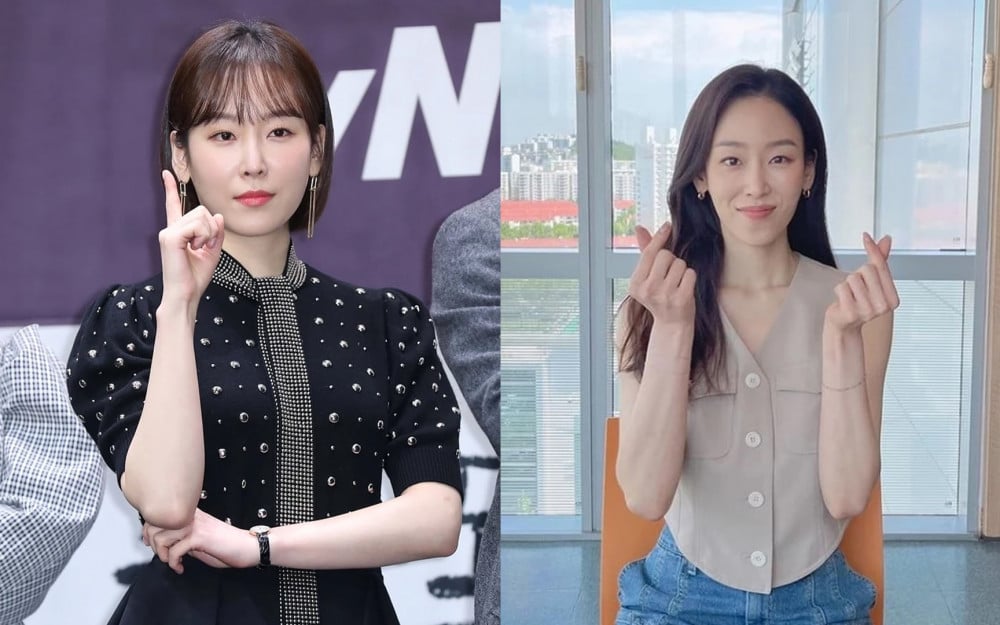 Netizens were surprised when they saw a recent update on actress Seo Hyun Jin, and many are worried about her health.
On May 31, Seo Hyun Jin's management agency, Management Soop, posted a series of photos on its official Instagram. The photos showed the actress sitting on a chair and posing for the camera on a photo wall. However, fans and netizens became worried as soon as they saw the recent photos of the actress because of how thin she looked in them.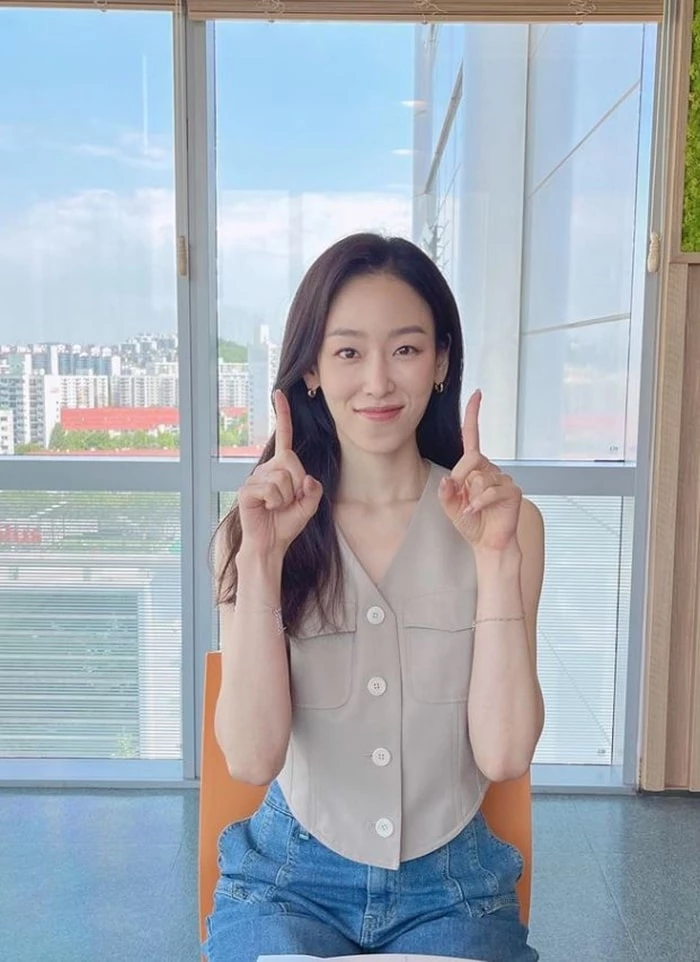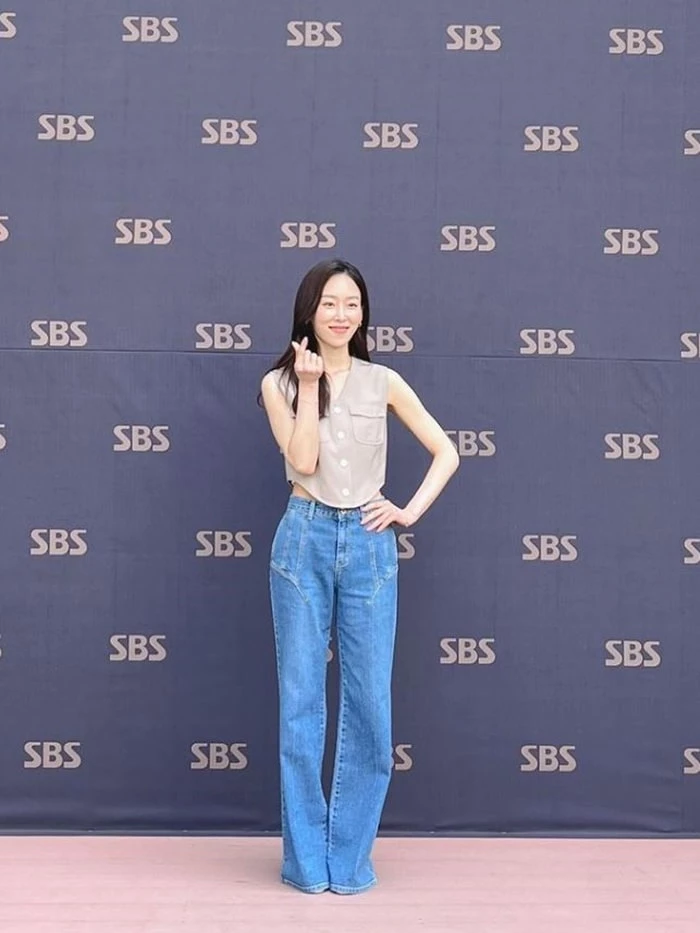 Fans expressed their worry by commenting, "Why did you get so thin?" "I barely recognized her," "She lost so much weight," "She is looking so bony," and "She looks too skinny."

Meanwhile, Seo Hyun Jin will be appearing in the new SBS drama 'Why Oh Soo Jae?' which will be airing the first episode on June 3.