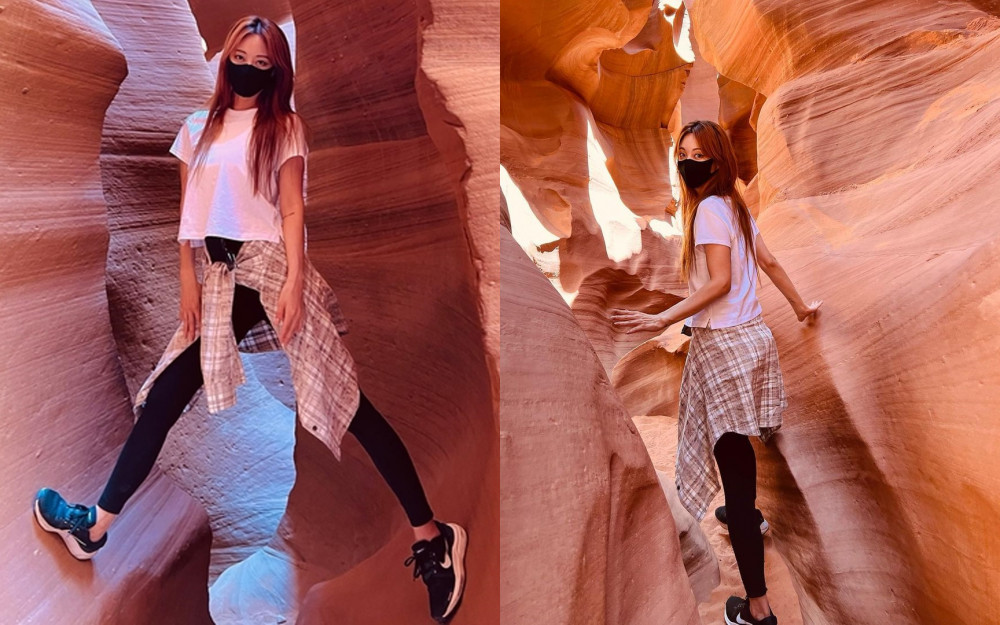 On May 2, Han Ye Seul posted photos from her vacation to the United States.
However, the photos she posted are drawing criticism towards the actress as the photos showed her undiscerning actions. On May 2, she posted a series of photos with the caption, "HIKING THROUGH WONDERS," showing Han Ye Seul and her boyfriend visiting the canyons in the United States.
In the photo, Han Ye Seul was seen touching and stepping on the rocks while posing for photos.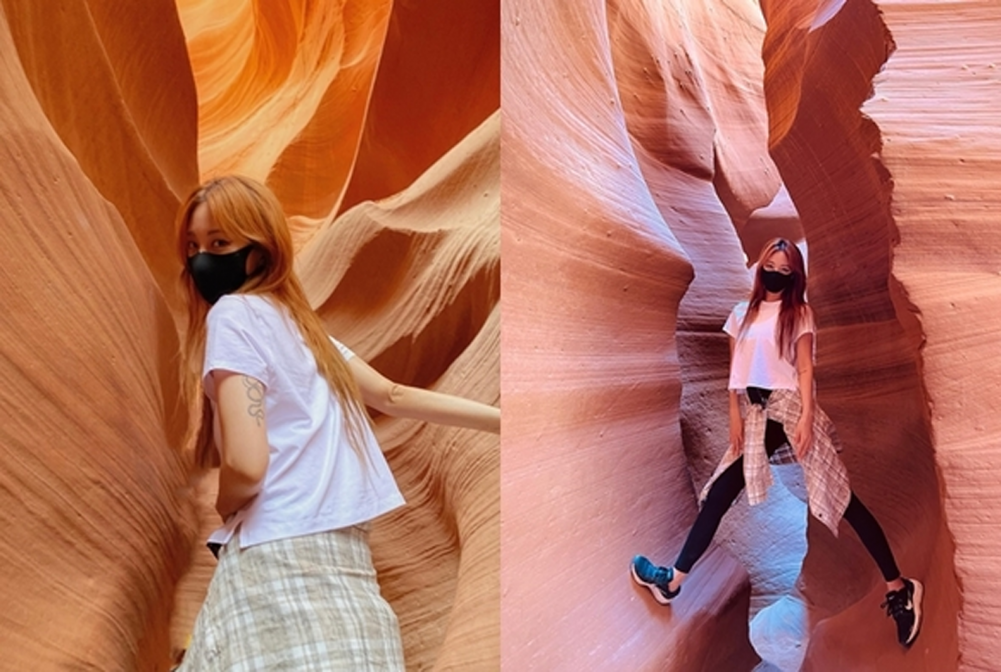 As soon as the photos were posted, netizens gathered in an American-Korean online community to criticize the actress's actions because she was breaking the rules and regulations while touring the Antelope Canyon.
In fact, professional guides warn tourists to refrain from touching the canyon so as not to damage the rocks during the Antelope Canyon tours. There is even a sign in front of the entrance to the canyon that reads, "No rock climbing or hiking in or around the canyon." Nevertheless, Han Ye Seul did not hesitate to take a photo with her feet on the canyon rocks.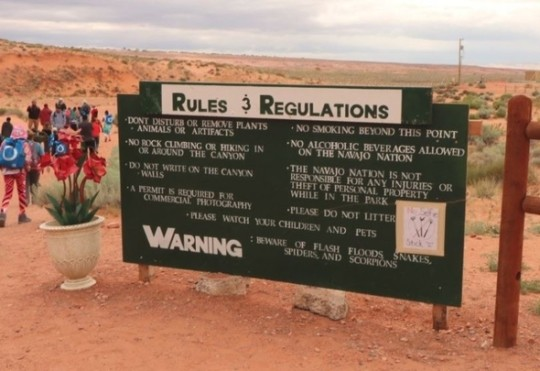 Netizens who came across the photo commented, "I was in shock when I saw her photo," "When I went there myself, the guide told us not to touch anything," "They're told not to touch the rocks but she openly posts a photo showing her climbing it," "I know you're not supposed to touch the rocks," and "I can't believe she stepped on the rock like that."