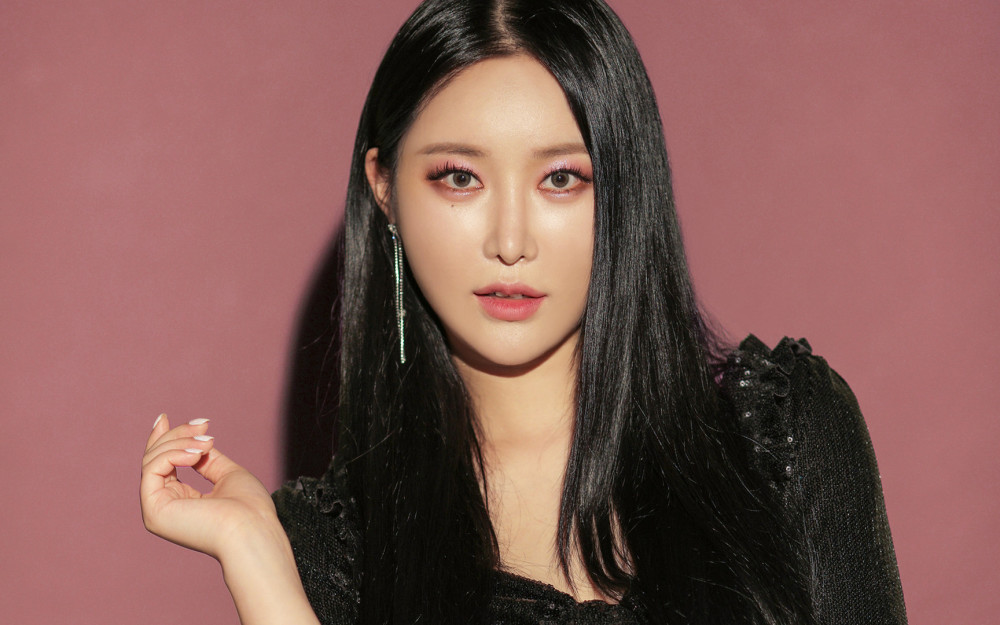 Brave Girls have recently garnered much attention for the members' live singing skills through their exceptional performances on Mnet's 'Queendom 2.'

After gaining belated popularity in 2021 through their track "Rollin'," Brave Girls have solidified their position as one of the popular K-pop girl groups. With more popularity, they have been gaining more fans as well.
As the girl group has been gaining attention through Mnet's 'Queendom 2,' fans and netizens are revisiting what Minyoung said about Fanclub membership fees. Last November, Minyoung was seen talking to her fans through the fan communication app Bubble and was seen expressing her dissatisfaction about having fans pay a membership fee to be part of the Brave Girls fandom.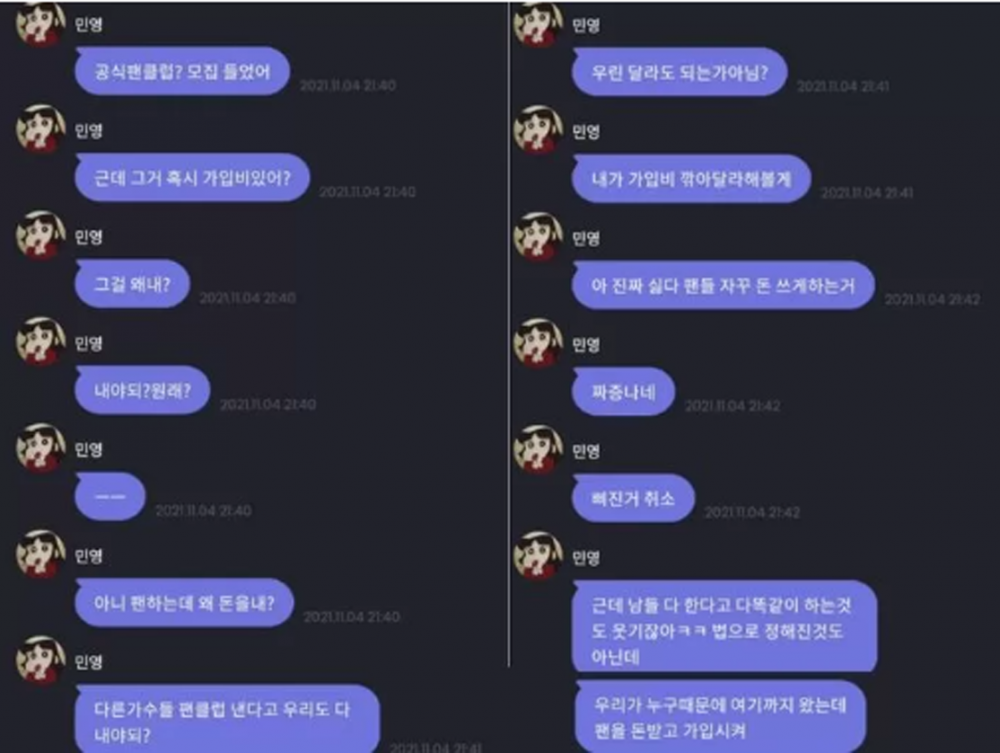 Previously, Brave Entertainment made an announcement that they will be starting an official Fanclub 'Fearless' class 1 and was recruiting fans to join. According to the agency, fans can join the Fanclub with a membership fee of 35,000 KRW (~27.75 USD).
In response, Minyoung wrote on her Bubble, "Why do you need to pay that. Is it normal to pay that? Why do you need to pay money to be a fan? Just because other idol groups have these fees, does it mean we have to have them too? We can be different couldn't we?"
She continued to tell her fans, "I'll ask them to lower the membership fee. I really don't like this. Making fans keep using money. It's annoying. It's funny why we have to be the same as everyone else. It's not like it's the law."
Minyoung then continued to say, "We came all the way here thanks to the fans. Why do we need to make fans register in the fan club for a membership fee?"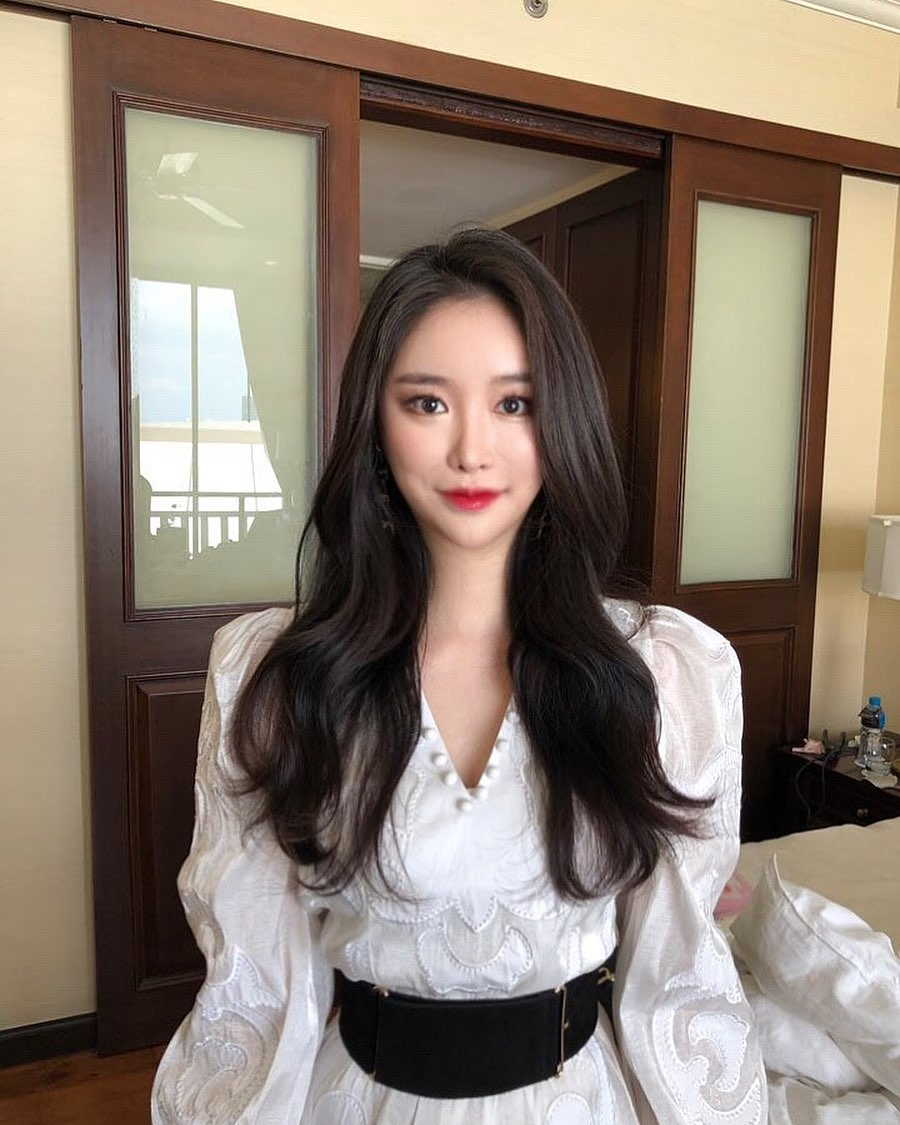 Meanwhile, Brave Girls were able to gain popularity when netizens and fans took notice of their 2017 track "Rollin'" Since then, the girls have been promoting various songs and appearing in different programs, continuing their busy schedules.
Minyoung felt the agency should not charge fans with the fan club membership fee, which exists with other idol group fandoms as well, since the group should be thankful to the fans who gifted them with the new popularity.
Lastly, Minyoung concluded by saying, "Am I the weird one? Either way, I'm always thankful and sorry to our fans."