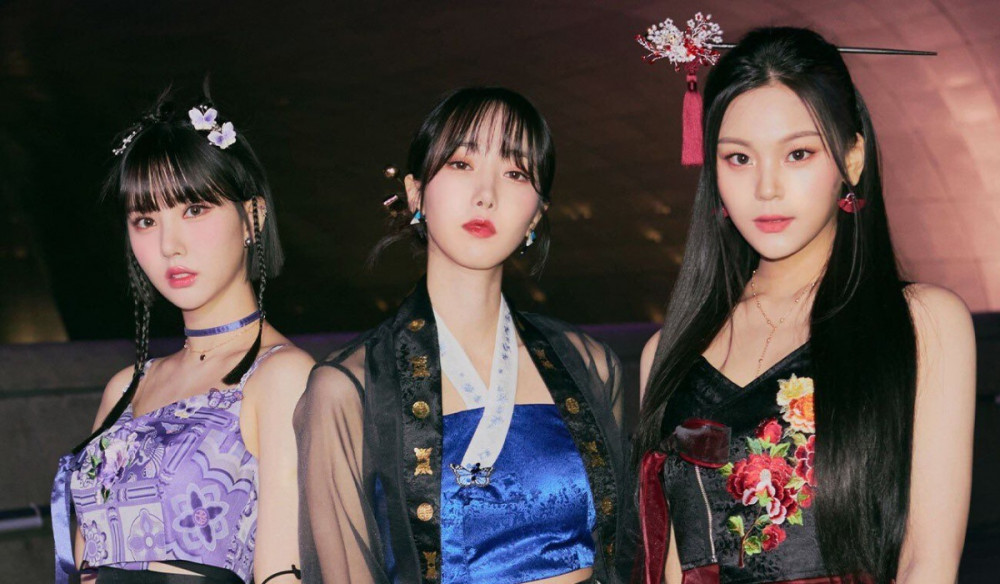 VIVIZ proudly wore Hanbok for their performance at GRAMMY's 'Global Spin Live.'
On April 26th the official YouTube channel of GRAMMY posted a performance video of VIVIZ as part of its 'Global Spin' series. In the video, VIVIZ members are seen proudly wearing Korean traditional clothes, Hanbok.
VIVIZ members performing in Hanbok gained much attention online as there is an ongoing China's cultural appropriation of Hanbok, claiming it originated from Hanfu. Korean fans left comments such as "Thank you for raising awareness of Korean culture internationally", and "This is probably the prettiest Hanbok I've seen so far."
Meanwhile, GRAMMY's Global Spin is a concert series produced by Grammy in order to promote global music. VIVIZ is the first Korean idol group to perform while there have already been Korean artists such as B.I. and Seori who performed for this special concert.
Check out VIVIZ's performance in the video below.