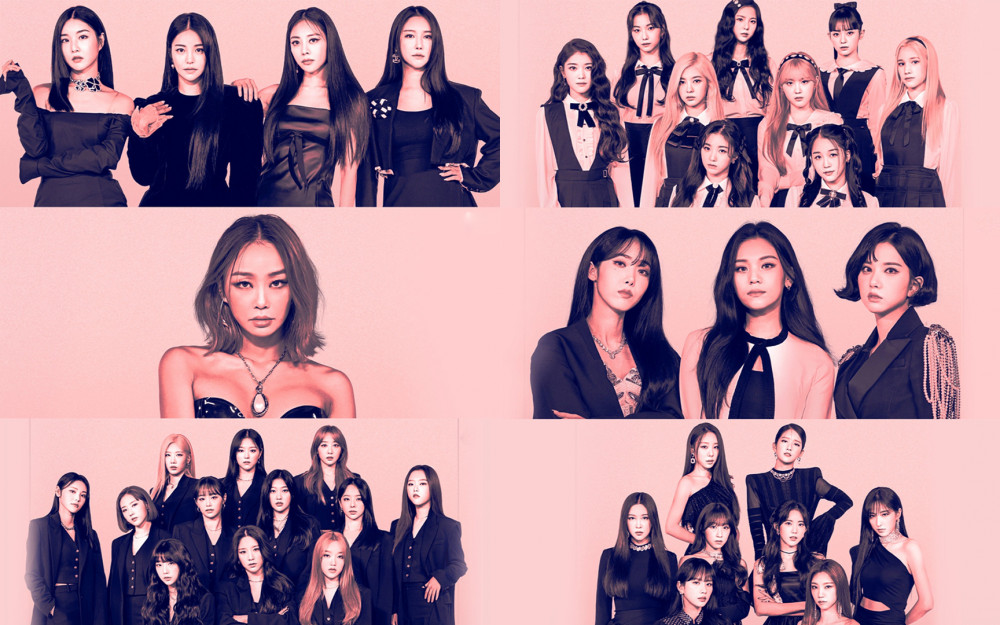 On April 21, a new episode of 'Queendom 2' aired and revealed the results of the latest battle.
'Queendom 2' is the Mnet competition show in which girl groups compete to take the title of 'Queen.' The first season gained immense popularity leading to the production of season 2. In the second season, idol artists Brave Girls, Hyolyn, LOONA, VIVIZ, Cosmic Girls, and Kep1er are going head to head to show their best performance and take the title of the best girl group.
[Spoiler Ahead]
On this day, the results of the second battle were revealed, causing a fierce discussion in various online communities.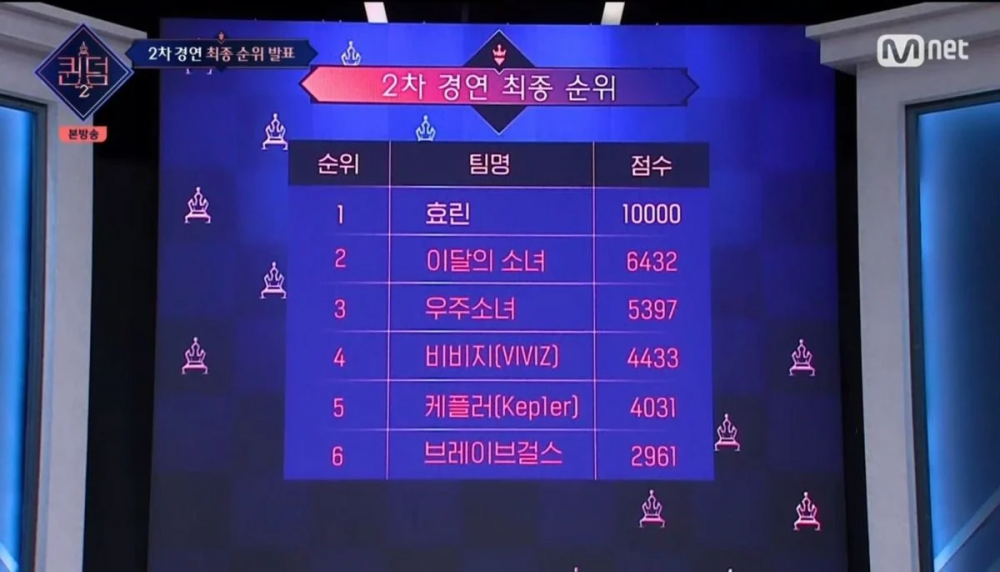 According to the latest episode, Hyolyn once again got a perfect score and took first place, followed by LOONA, Cosmic Girls, VIVIZ, Kep1er, and lastly, Brave Girls.
Many were impressed with Hyolyn's outstanding performance and were amazed she was able to receive a perfect score. Many netizens praised that she deserved the score as she had dominated the stage. However, many wondered why Brave Girls had received such a low score when their latest performance was good.
Netizens commented, "I think Hyolyn's stage was really dominating," "I don't think Brave Girls should be in that ranking, I really can't accept the ranking," "I agree with Hyolyn's result but to be honest, I thought Brave Girls would be second place after Hyolyn. I can't believe that they're in last place," "Hyolyn really did so well," "Then Brave Girls are disqualified now?" "I can't believe Brave Girls are last place, I thought they would at least be third place," "I can only agree with first place on 'Queendom,' lol," "That seems wrong that Brave Girls are last place," "This is the final ranking for the second round?" and "What is going on? Why is Brave Girls last place?"