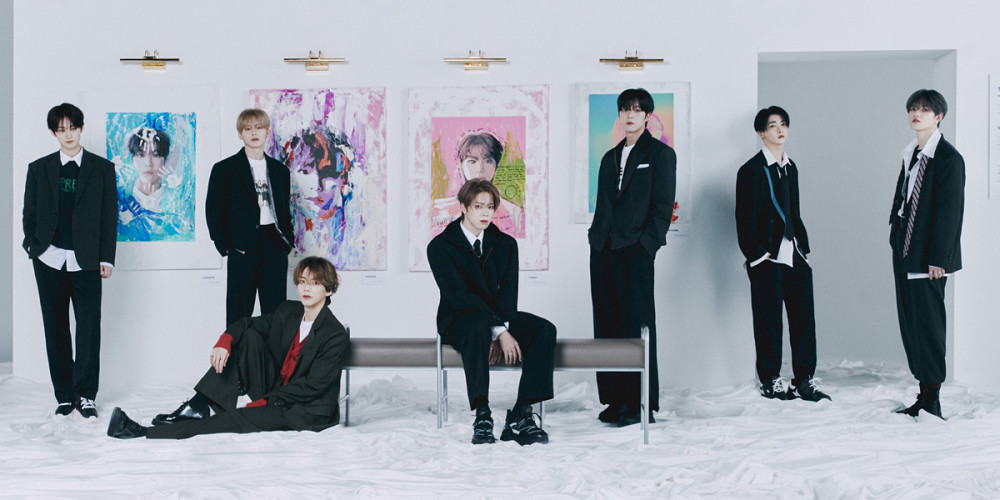 The boys of VERIVERY will be returning with the release of their first full-length album since debut.
On April 7, VERIVERY surprised fans with a surprise teaser image, confirming the release of their 1st full album 'Series 'O' [Round 3: WHOLE]'. According to the teaser image, the album is set for release later this month on April 25 at 6 PM KST. Aside from the release date, the teaser poster also contained a mysterious message, "No devil lived on".
Meanwhile, VERIVERY made a comeback with the release of their digital single album 'Series 'O' [Round 0: WHO]' back on March 23. The single album's title track "O" depicted a prequel story to VERIVERY's ongoing 'Series 'O'' universe, intriguing fans.
VERIVERY's first full-length album release nearly 3 years after their debut is coming soon!