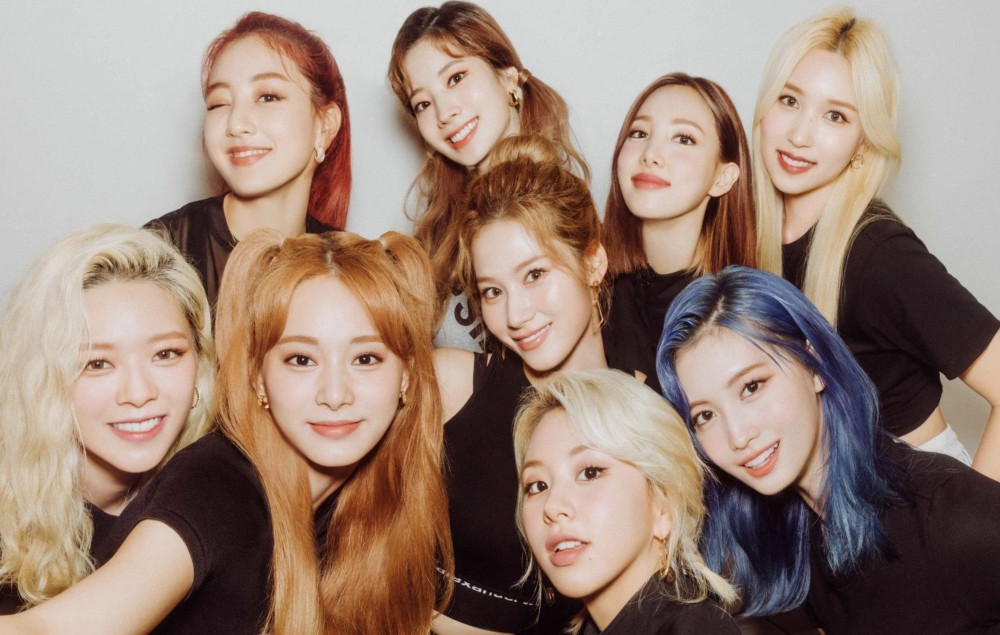 The tickets to TWICE's Tokyo Dome concert in Japan sold out very quickly and even the server went down as soon as the ticket was opened.

TWICE will hold their 4th world tour 'TWICE 4TH WORLD TOUR Ⅲ' at Tokyo Dome, Japan for 3 days from the 23rd to the 25th of this month.

Tokyo Dome is the most sought-after stadium for artists to hold their concerts in Japan. It is the stadium where the most popular artists hold their concerts. In March 2019, TWICE held their performance at the Tokyo Dome in the shortest time since its debut as an overseas artist.

This upcoming concert that the girl group will hold is the first in-person performance that will take place in two years since the pandemic. Originally, TWICE's concert was planned to be held for only two days from April 23-24. However, thanks to its popularity, April 25th was added as an additional date.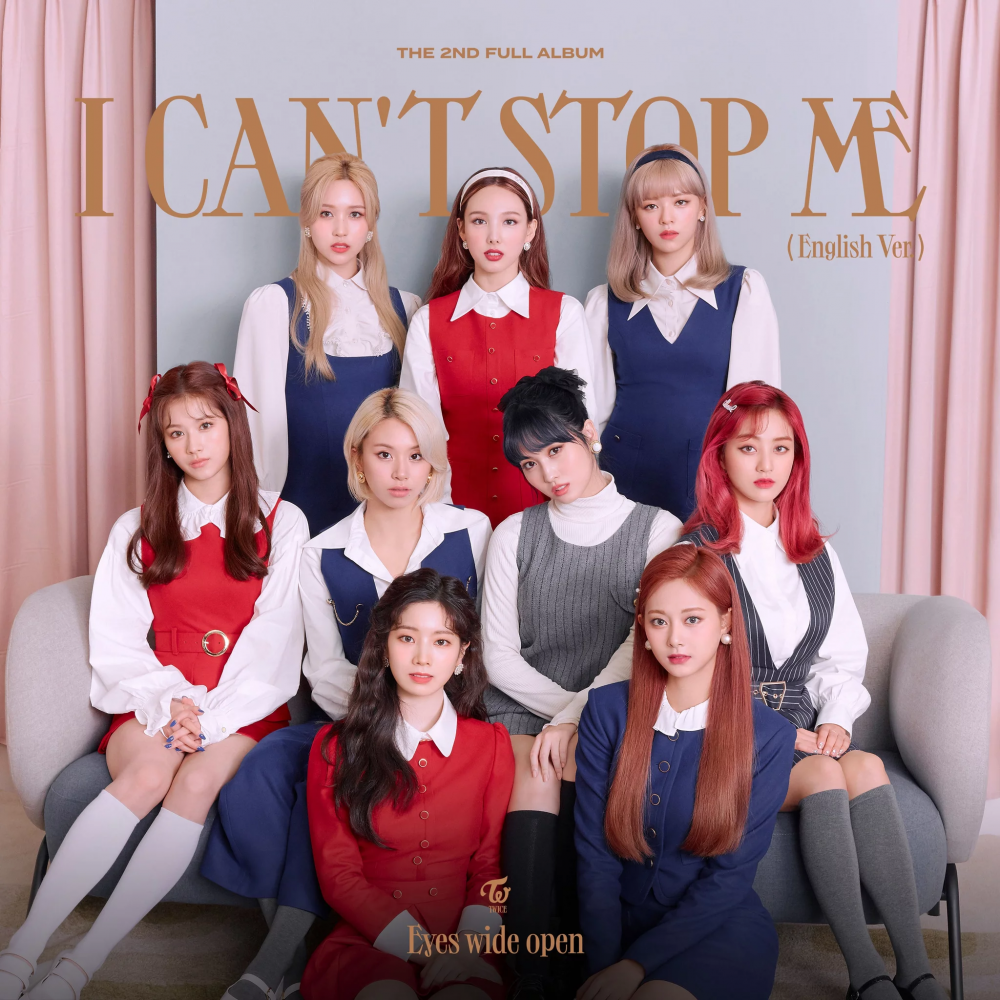 In fact, the tickets were sold out in an instance. At 10 am on the 2nd, all seats were sold out during the general ticket sales. In particular, the server was also paralyzed due to congestion from fans logging on at the same time as soon as the tickets were on sale.

TWICE celebrated the 5th anniversary of its official Japanese debut this year and prepared various projects to celebrate with its fans.

Last March, the 4th best album '#TWICE4' was released. In May, a DVD commemorating the 5th anniversary of their debut will be released. In July, the 4th Japanese album will be released.

Meanwhile, TWICE is also garnering great popularity in North America. Tickets for all 7 performances in 5 cities in the United States were sold out. TWICE was able to break records as their concert tour is now the most-attended North American tour by a Korean girl group. The record was previously held by BLACKPINK but TWICE broke it this year as over 100,000 people attended the North American tour.

TWICE announced on March 30, that the group will have a special encore performance on Saturday, May 14th, at Los Angeles' Banc of California Stadium thanks to the immense popularity of its previous performances. This will be the group's first stadium show, proving that the K-Pop powerhouses are continuing to grow as a global force.