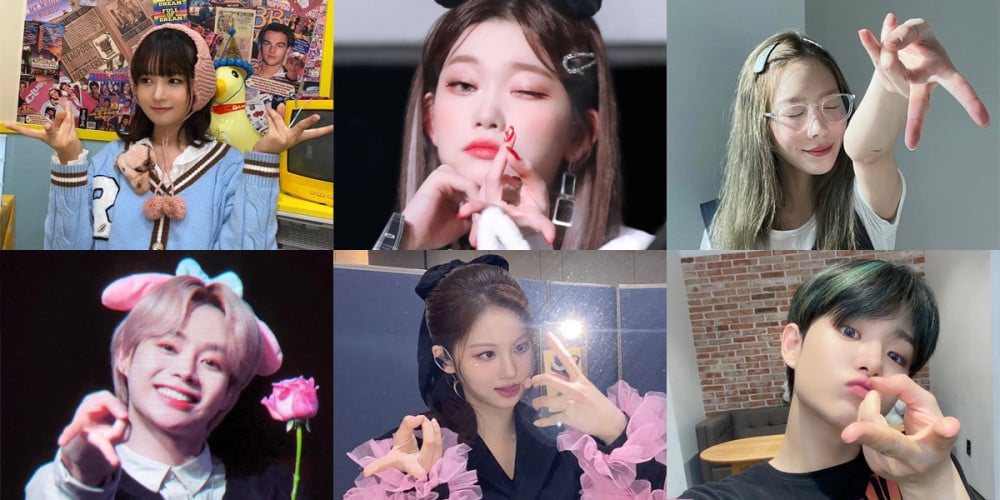 Move over finger hearts, because there's a trending new hand sign in town!
A particular type of peace-sign known as the "girl peace" sign, or "gya-ru" peace sign as many K-netizens are calling it, is becoming the latest trend in the K-Pop scene.
In fact, the "girl peace" sign technically isn't a new trend at all. It's a trend that's been around for a while in Japan, and is a popular hand sign held up by female students when they go visit the photo booth with their friends. (In the term "gya-ru" peace, "gya-ru" can be interpreted as a very Japanese pronunciation of the English word "girl".)
Well, the "girl peace" sign has especially become the new thing for K-Pop idols and their fans this year, and many K-netizens believe that these two 4th-generation girl group members were actually greatly responsible for popularizing it!
IVE's Rei...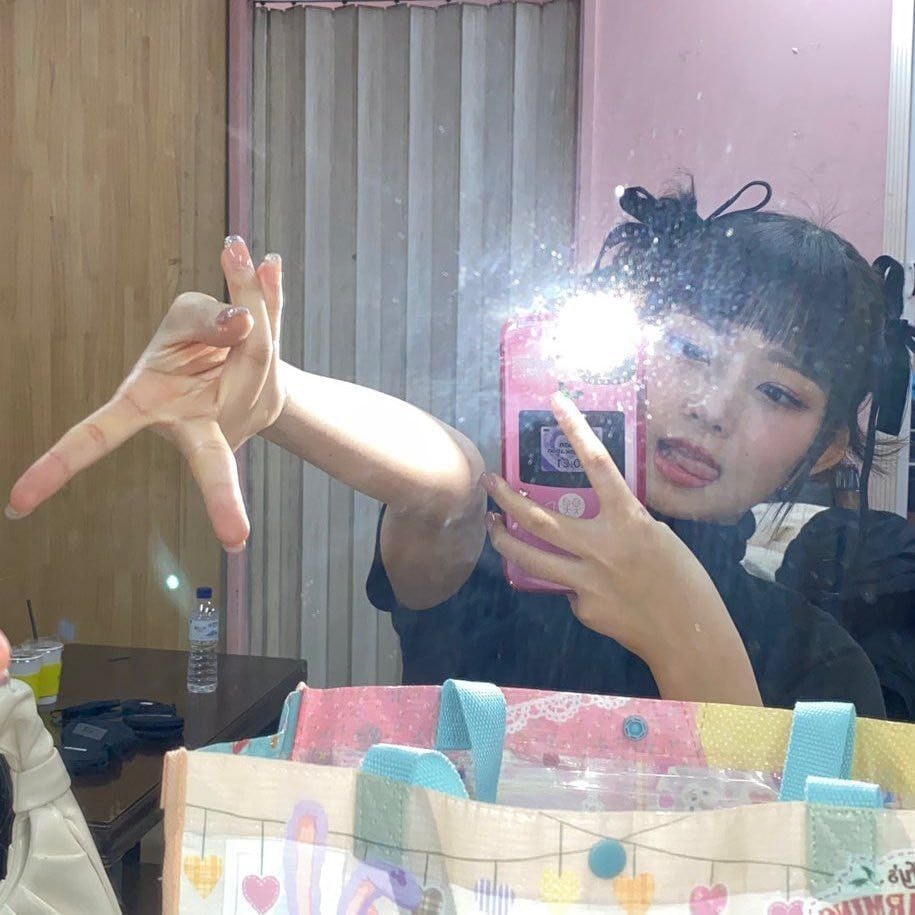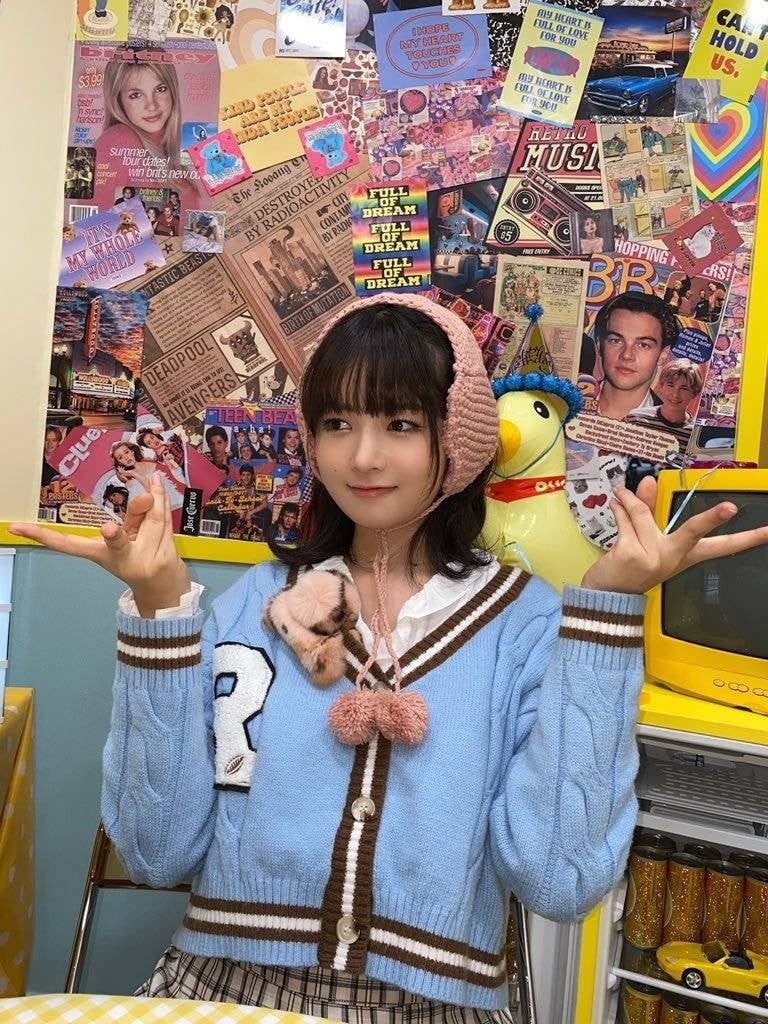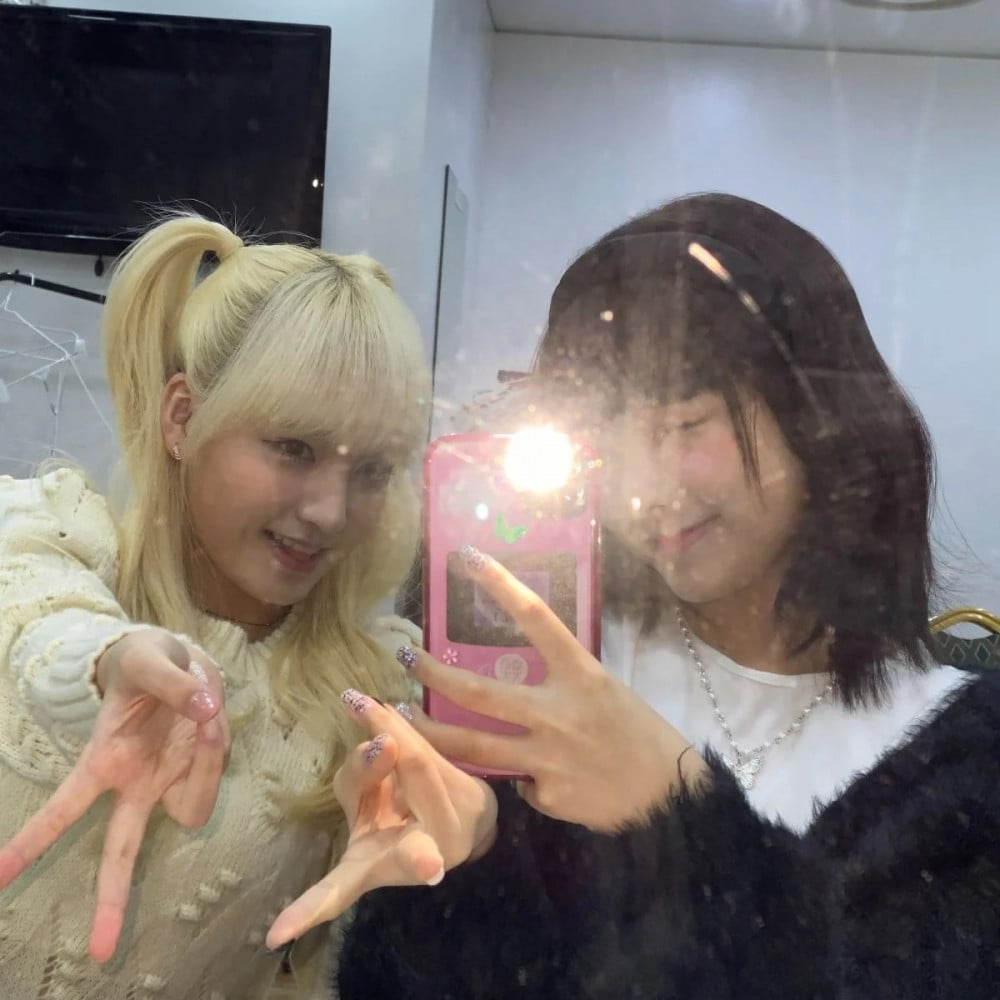 ... and Billlie's Tsuki!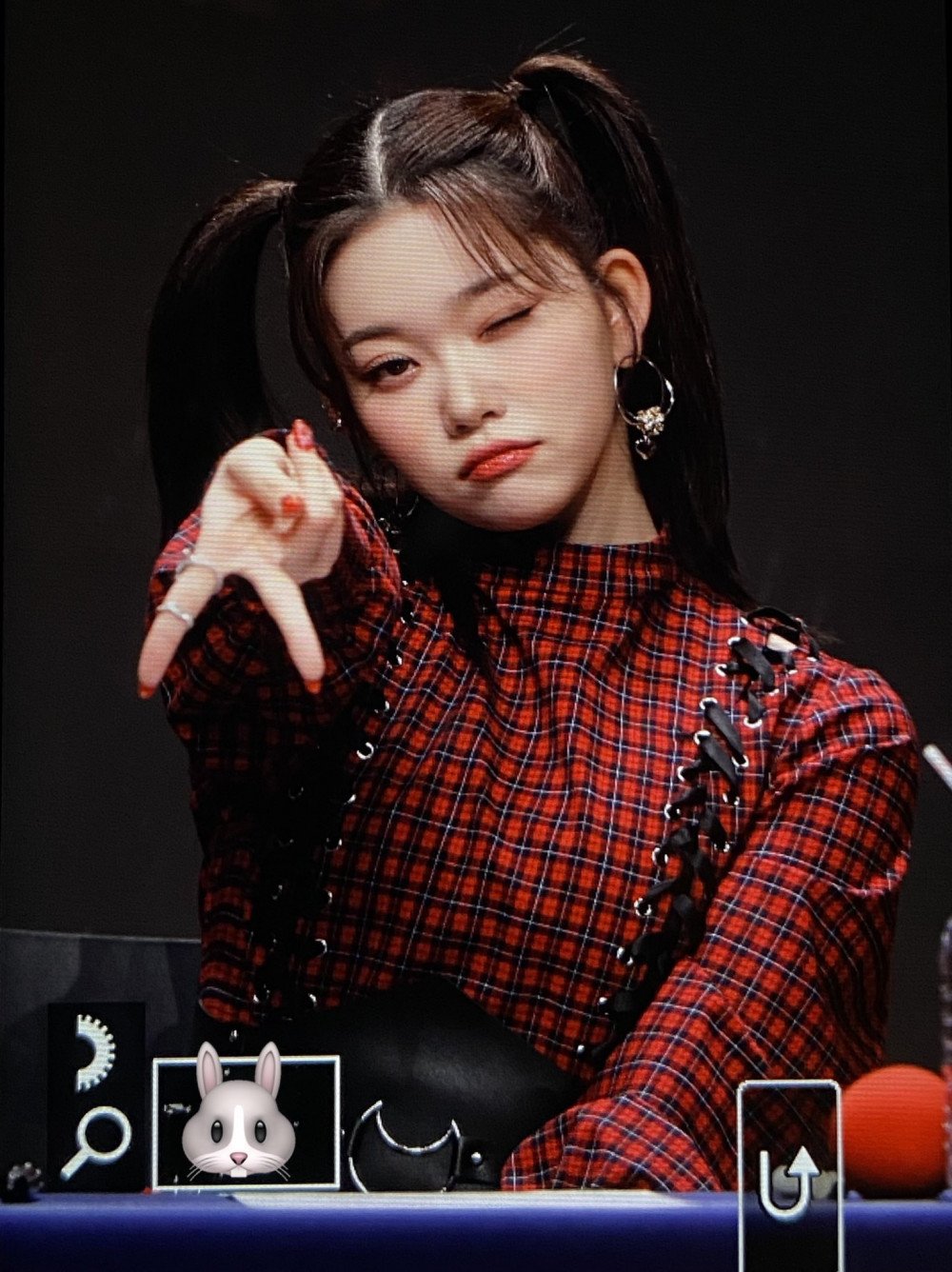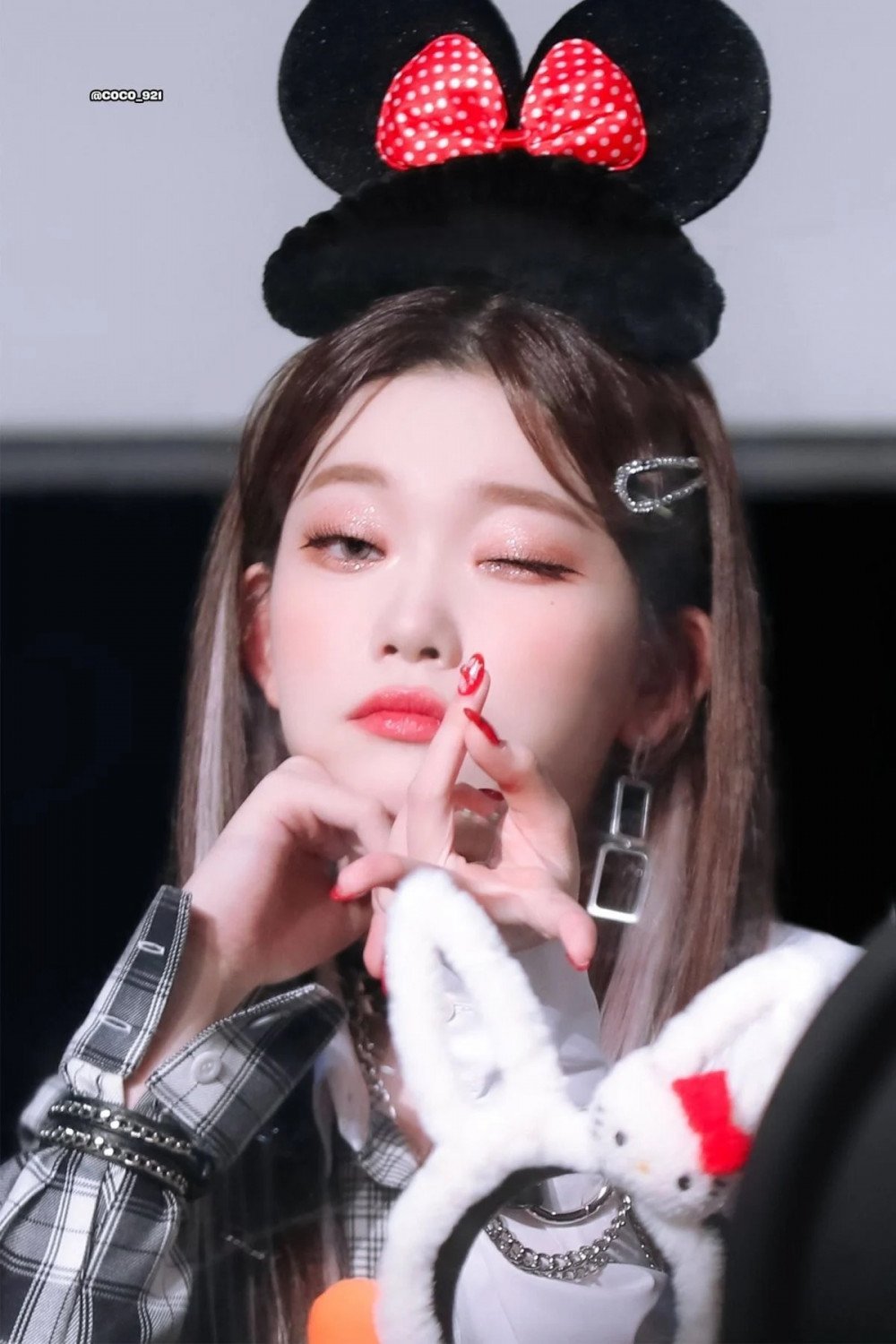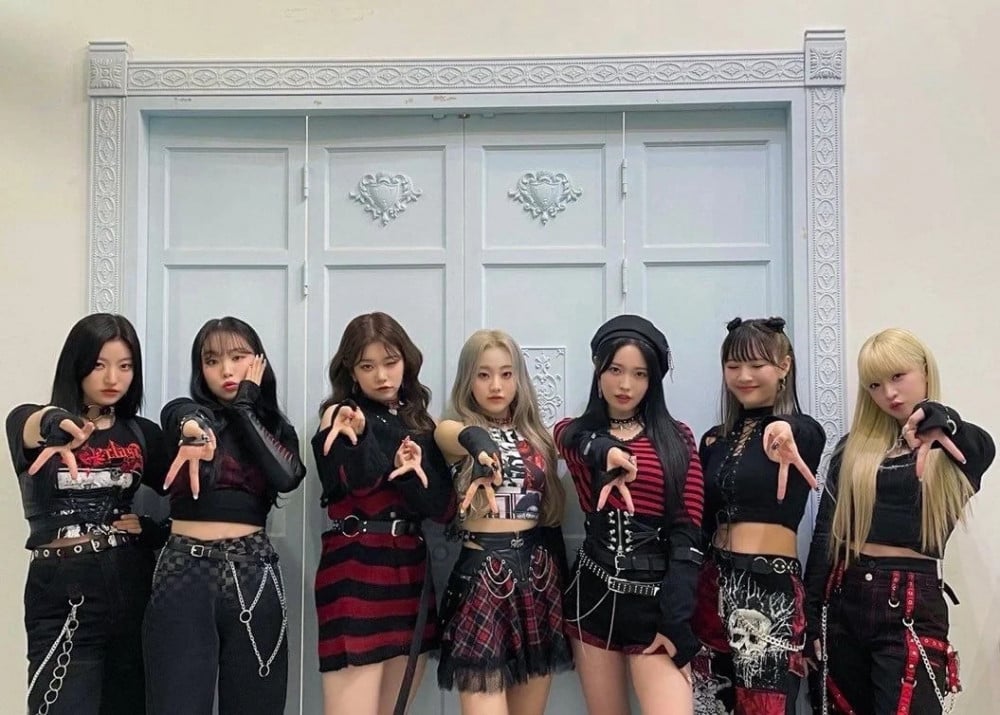 Both being Japanese-born K-Pop group members, IVE's Rei and Billlie's Tsuki probably naturally held up the "girl peace" sign when asked to pose for a photo.
Well, now the trend has caught on with the K-Pop scene as a whole!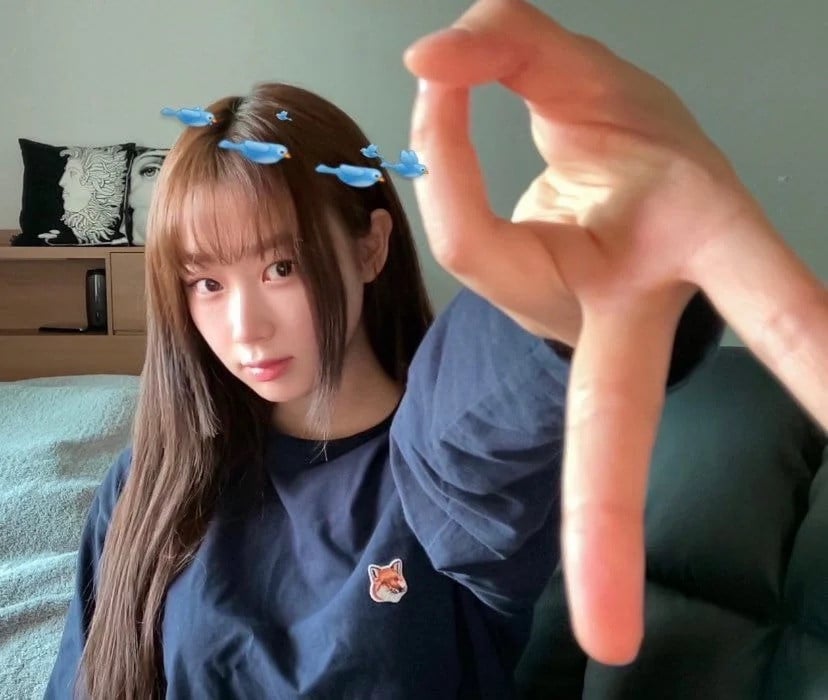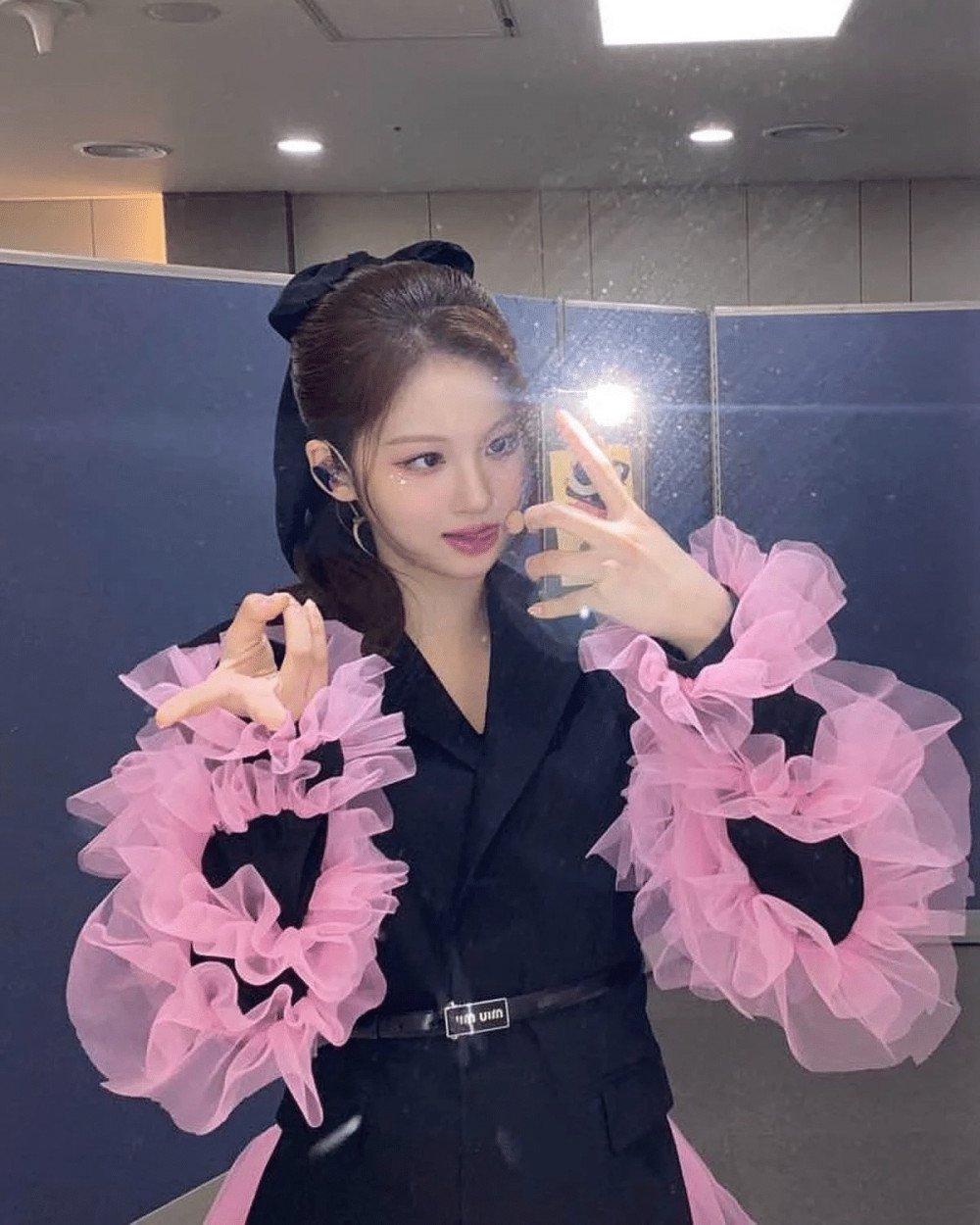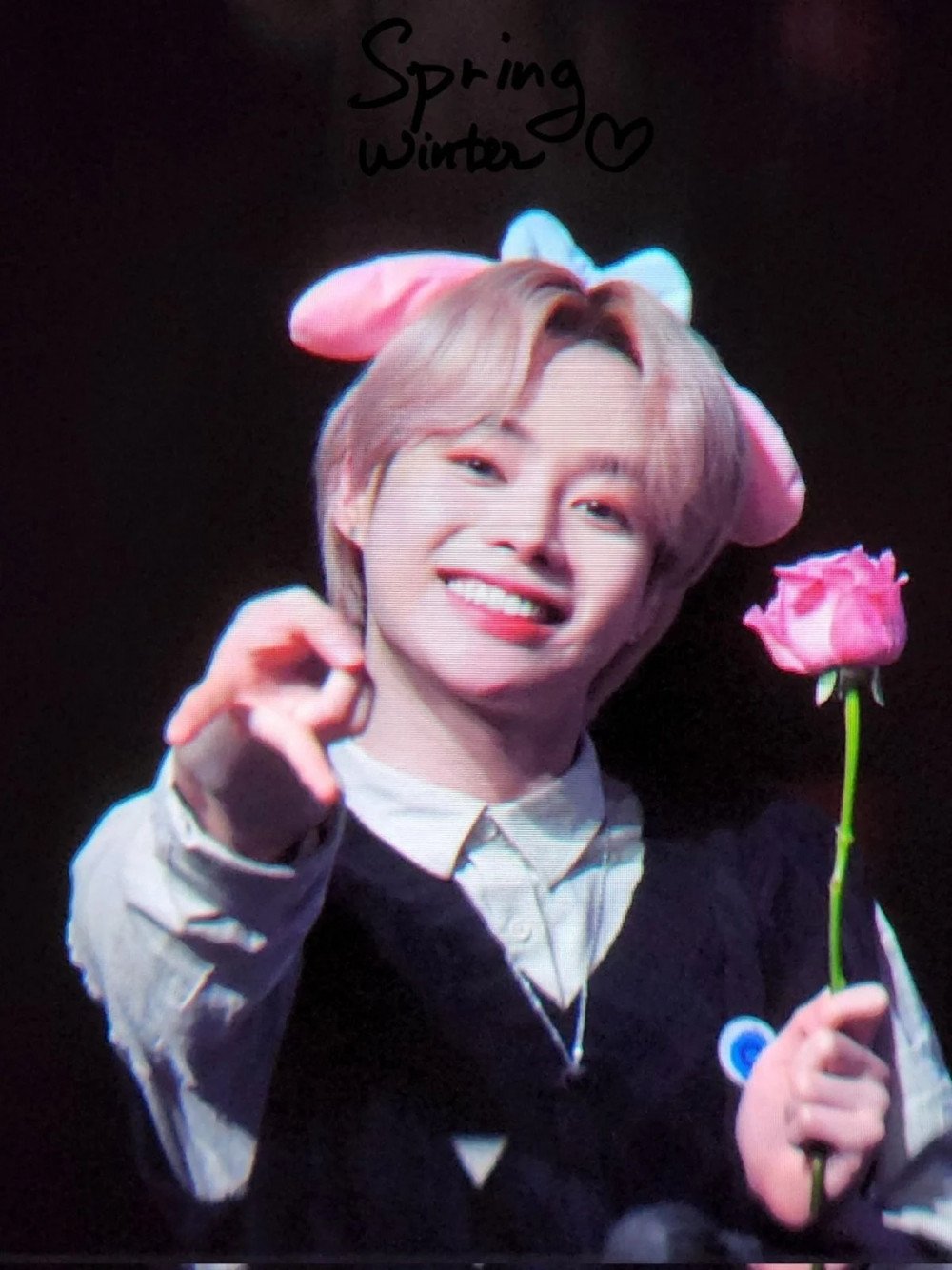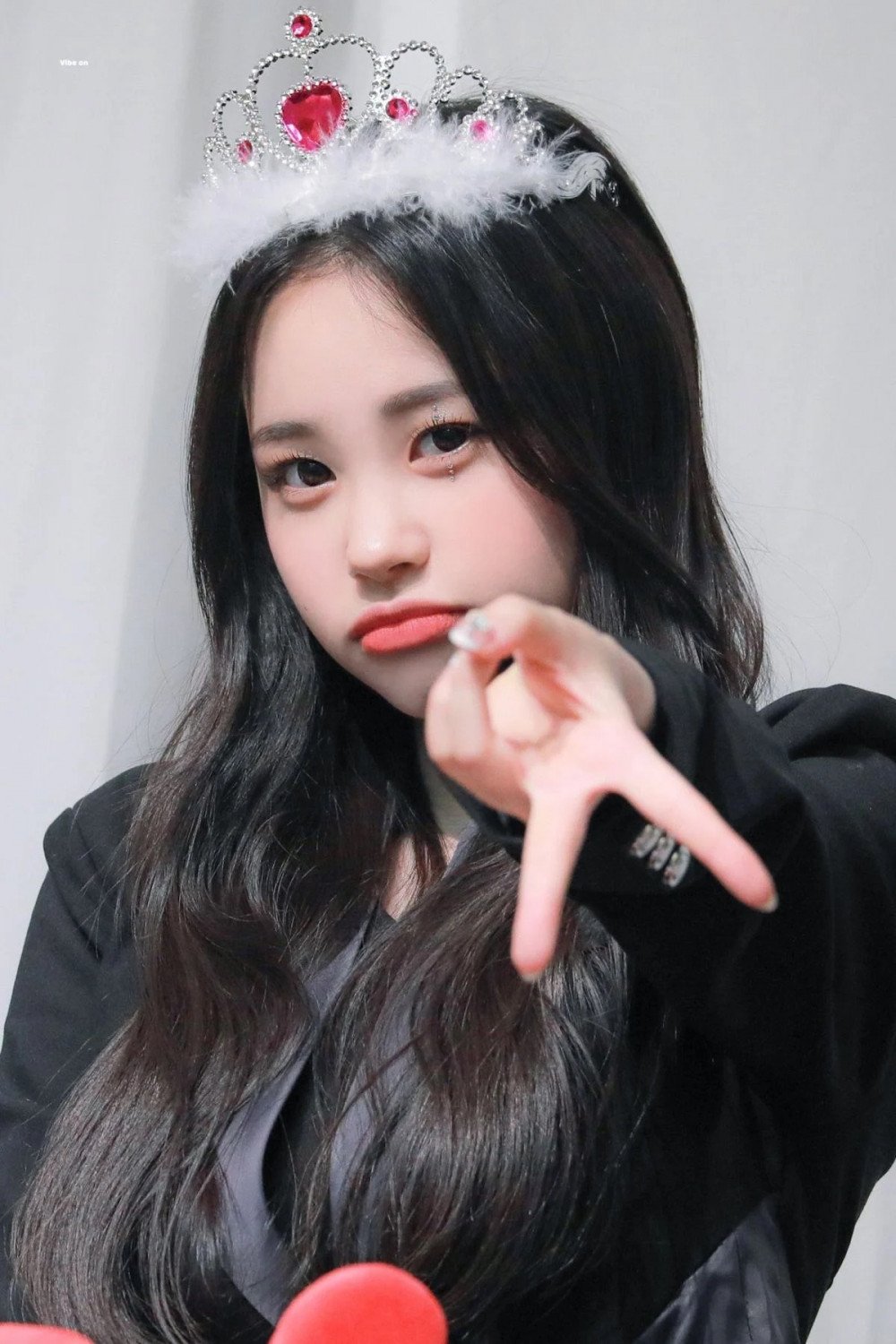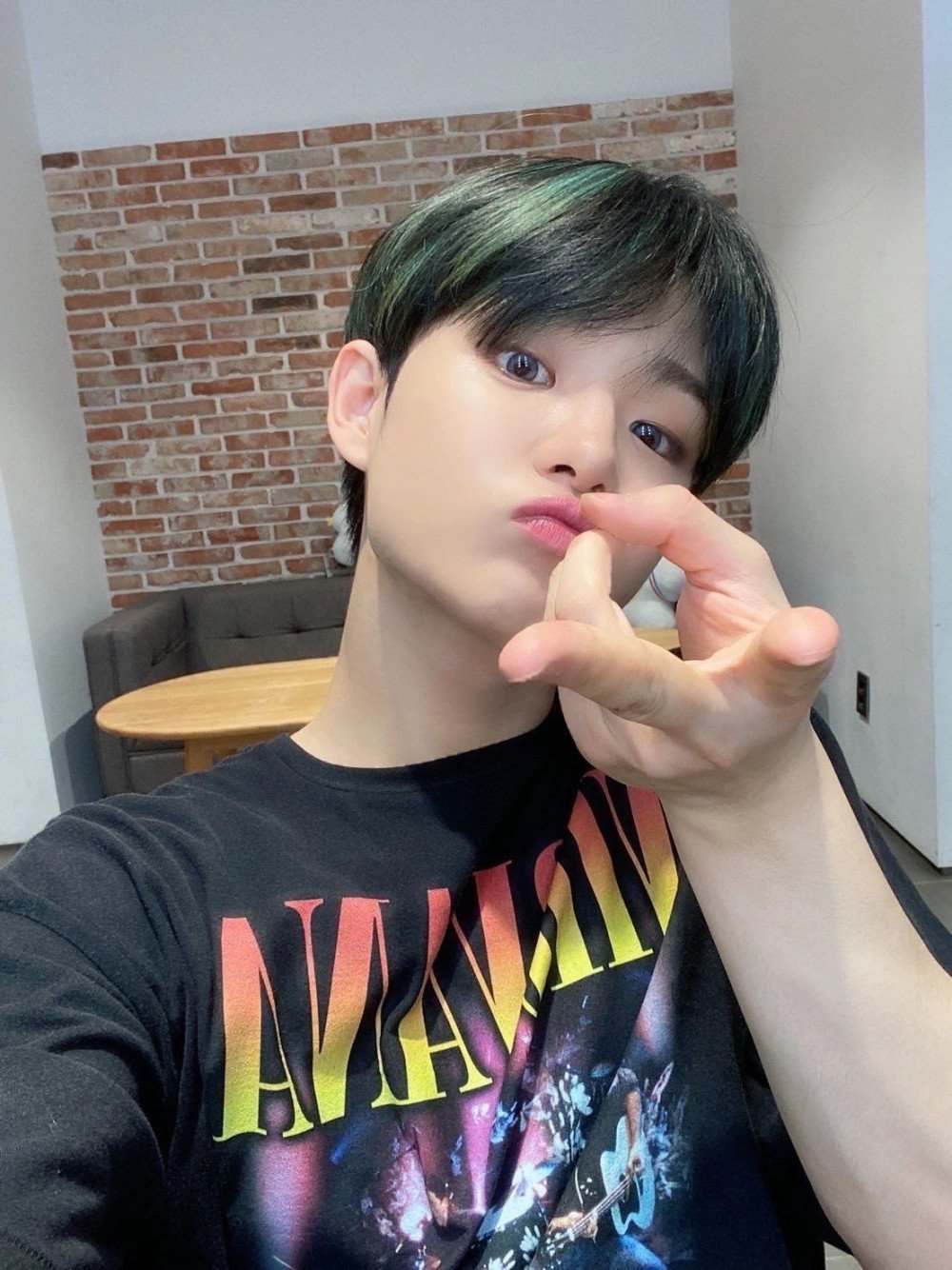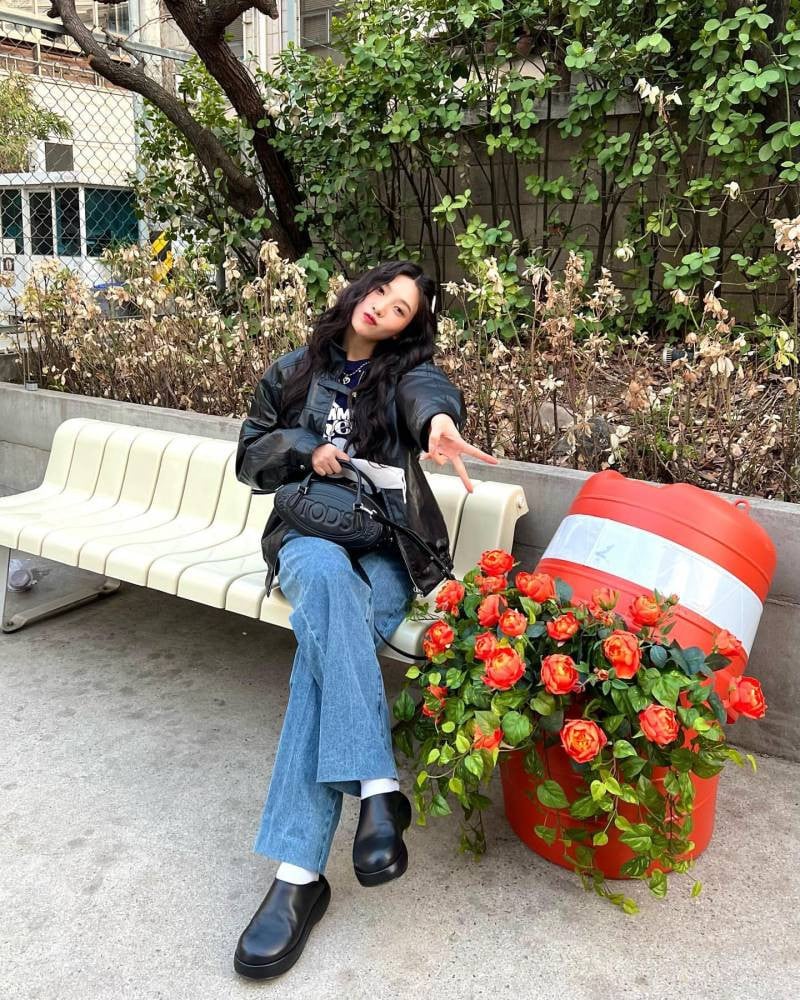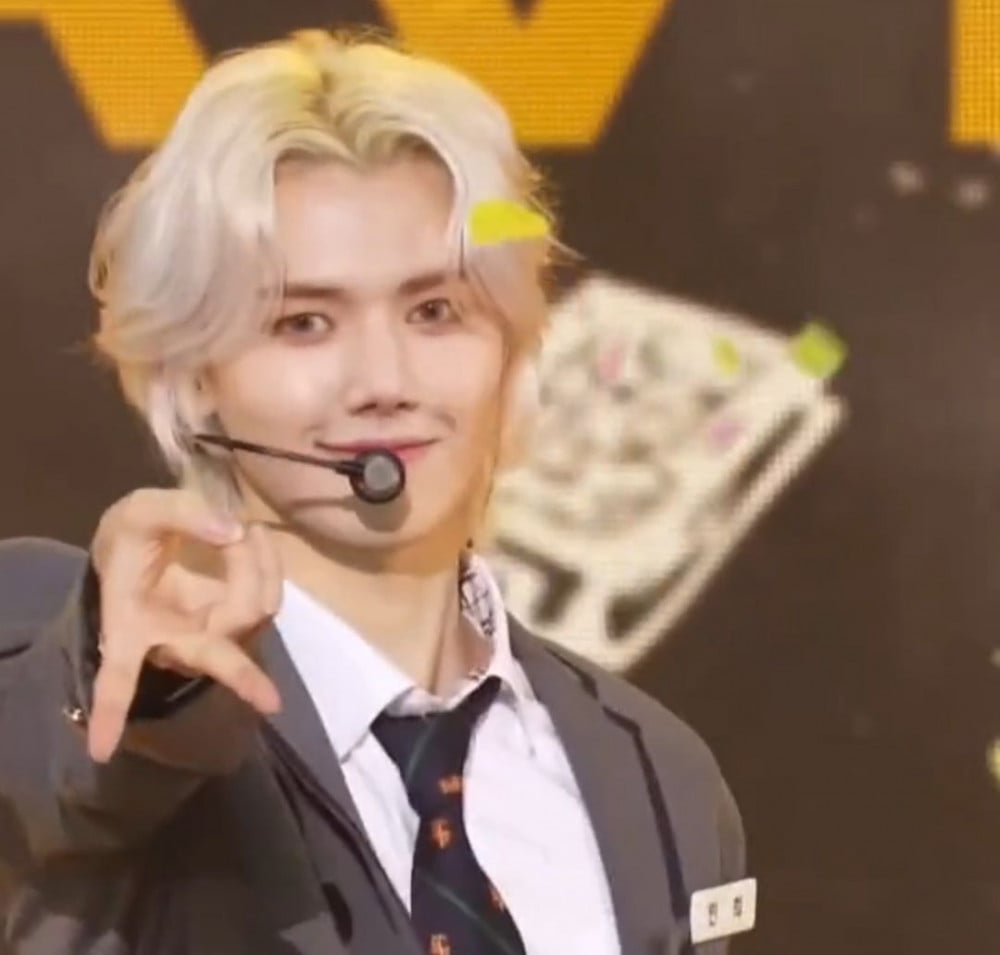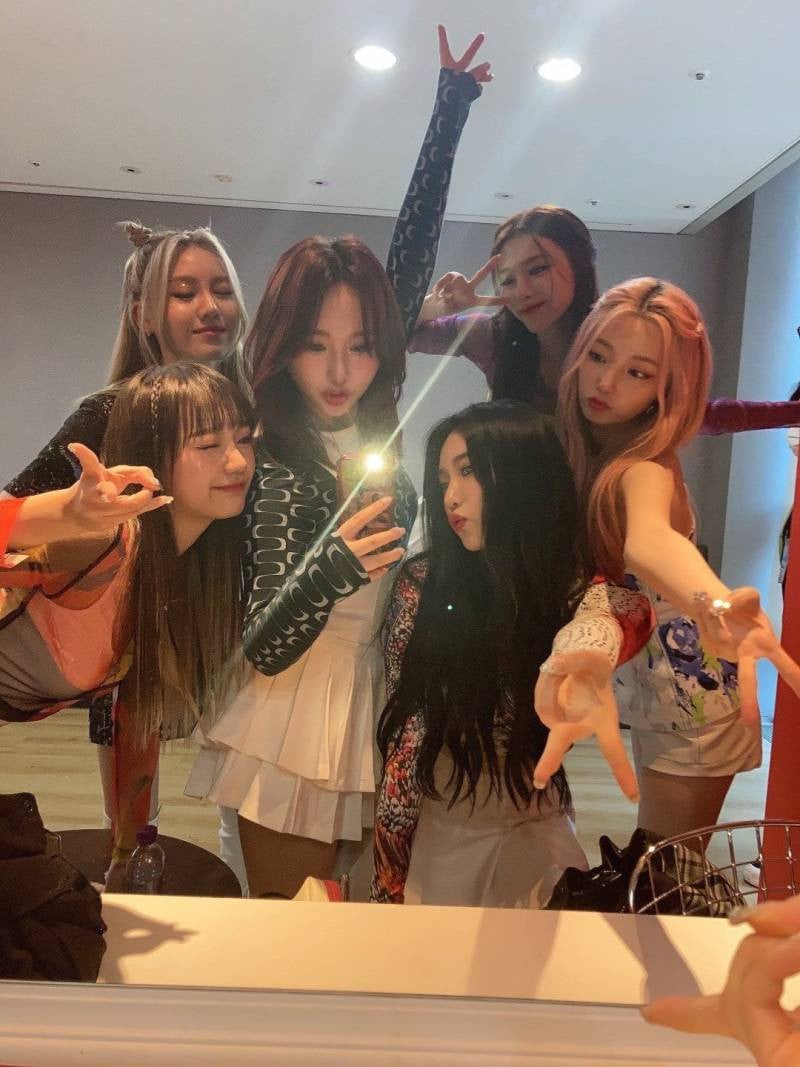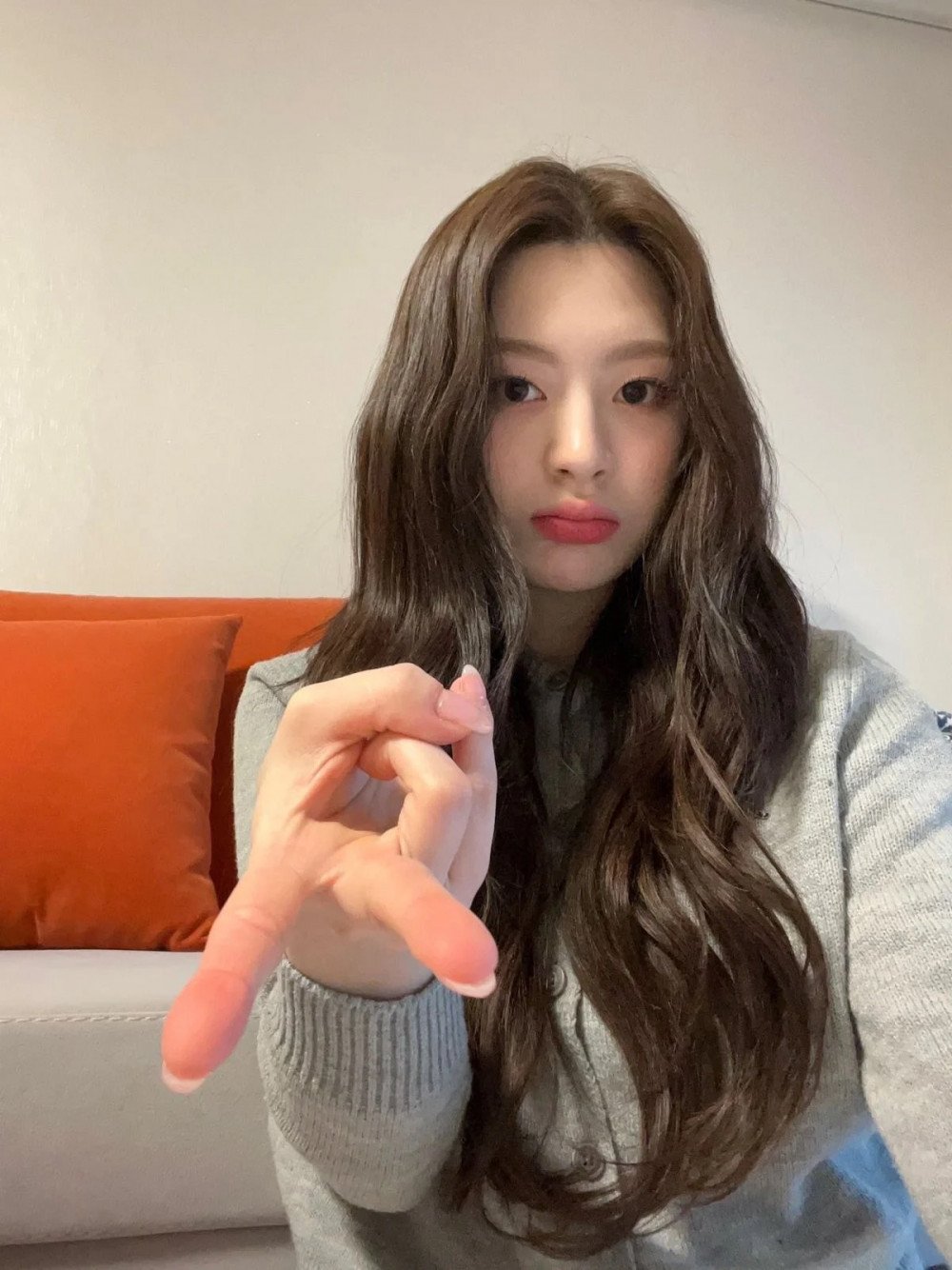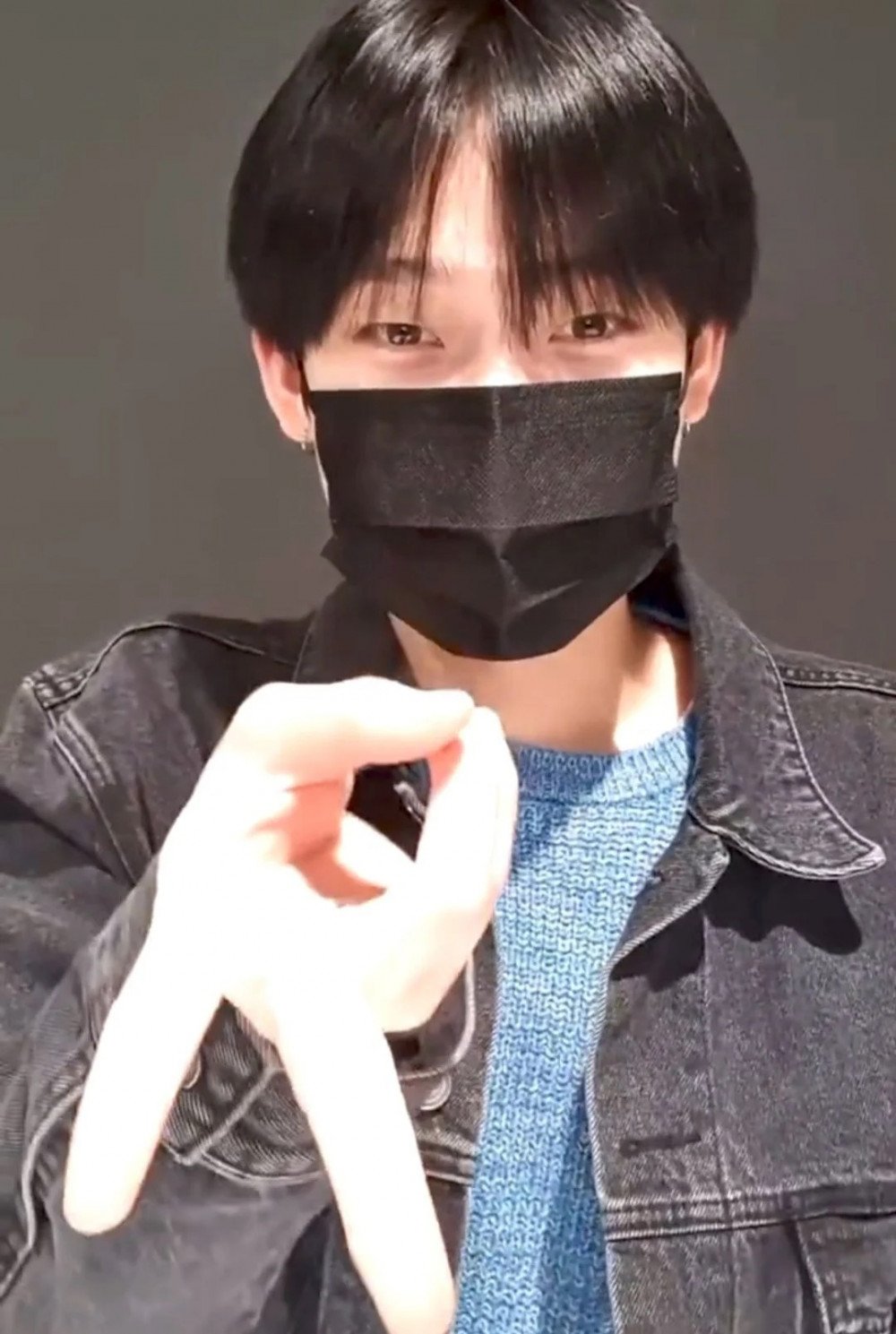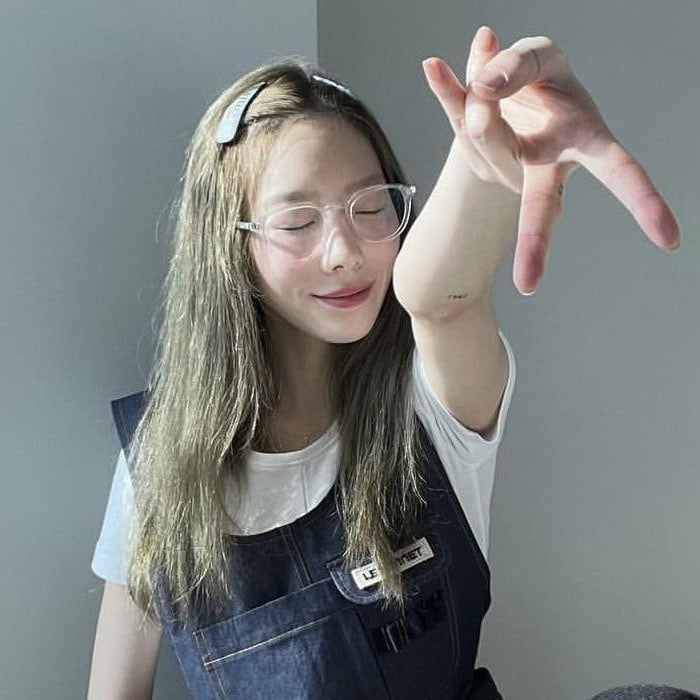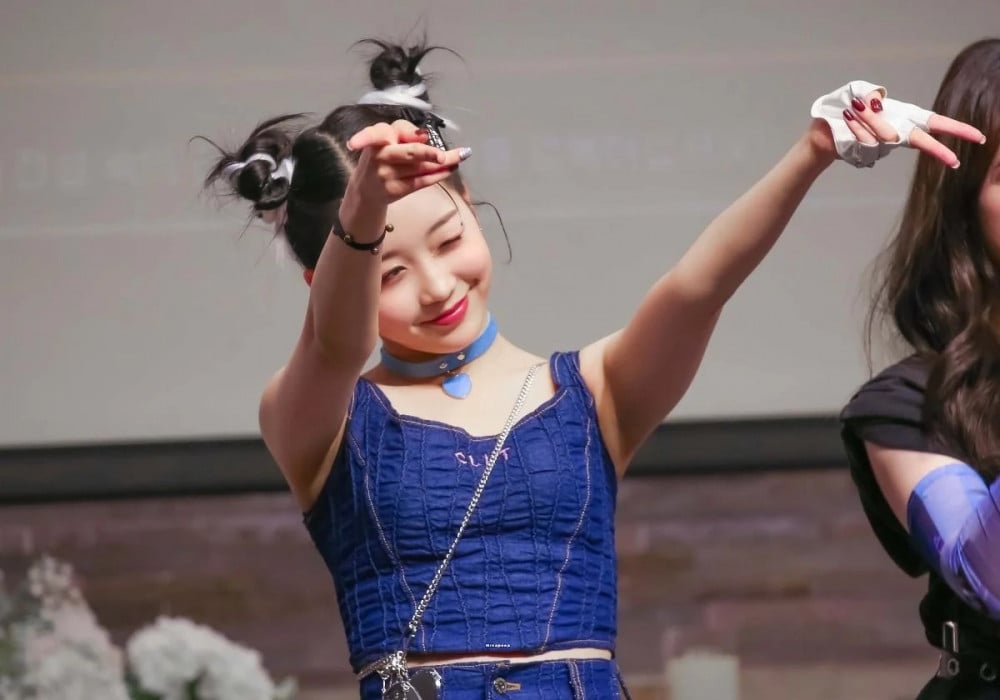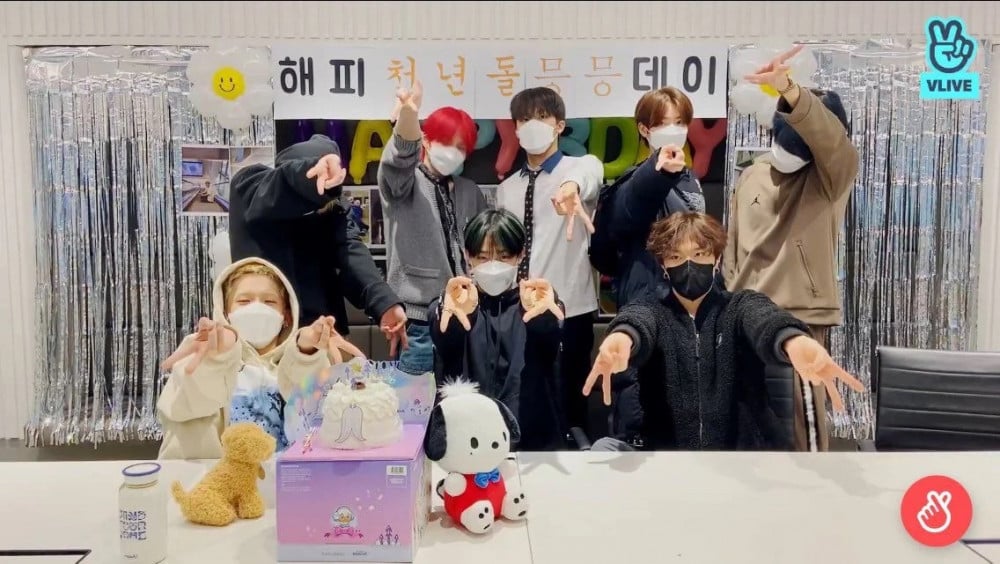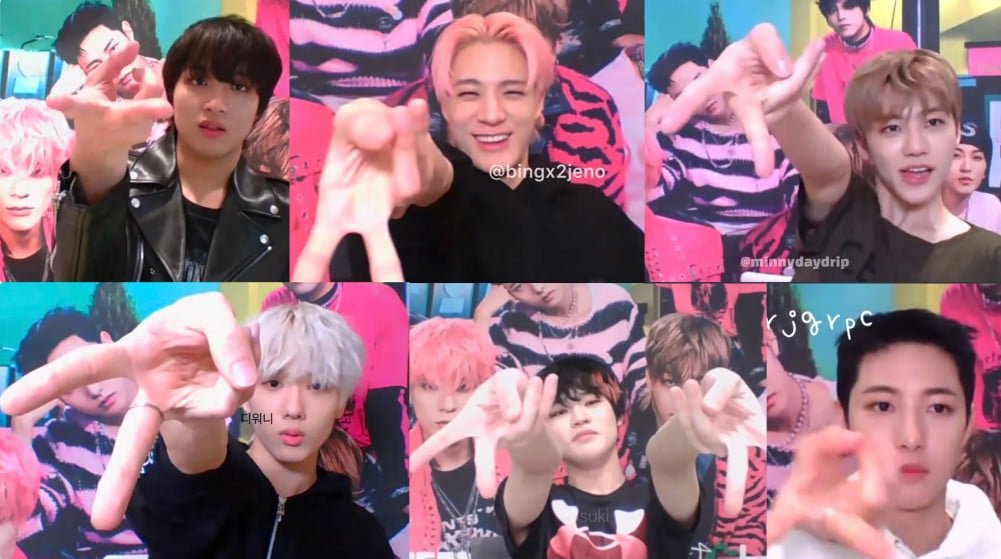 Obviously, we can't forget that these two always knew how to pull it off long before the trend started /wink wink/.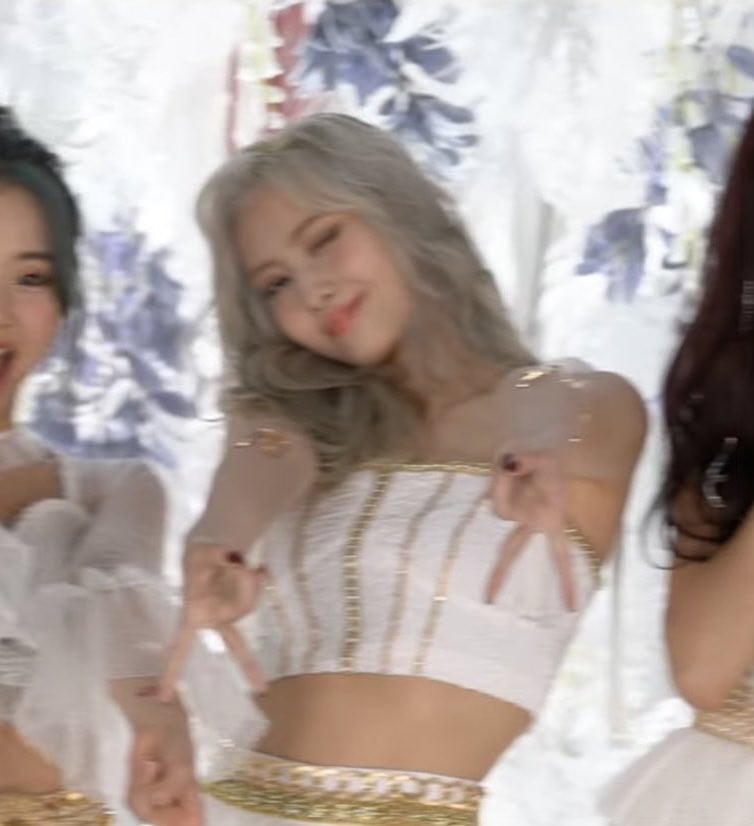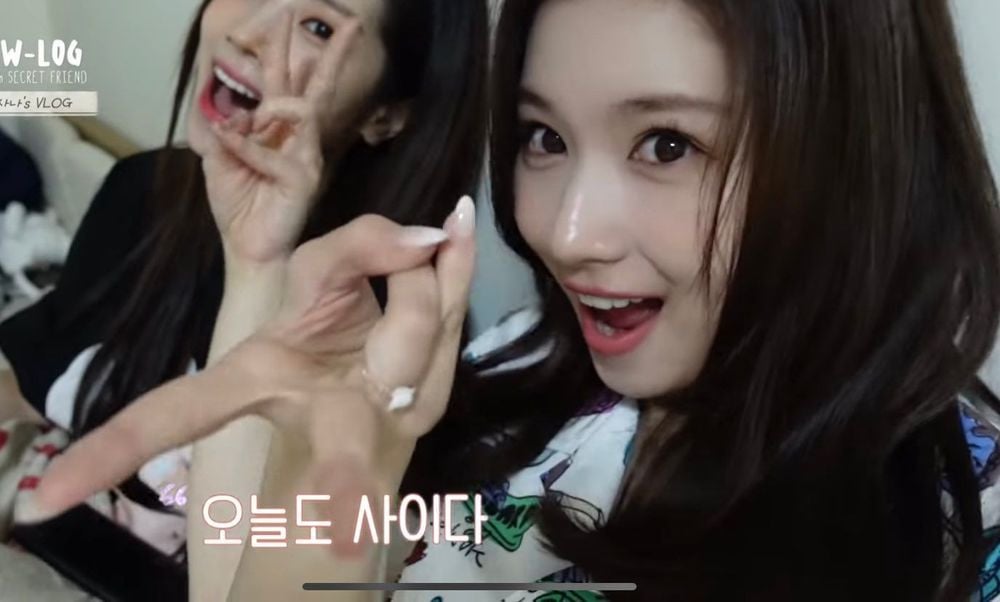 Anyways, netizens are reacting to the trend with comments like, "Wow, even though it's not even a hard pose at all, the Japanese idols just look way more like they're doing it right than the Korean ones kekekekeke", "Giselle and Hikaru kekekekeke, they look like they probably grew up doing the pose all the time", "Rei does it the best TT", "I tried it at home and wow I do not look cool like them kekekekekeke", "Why do I feel like some of them are trying to poke me in the eyes kekekekekeke", and more.