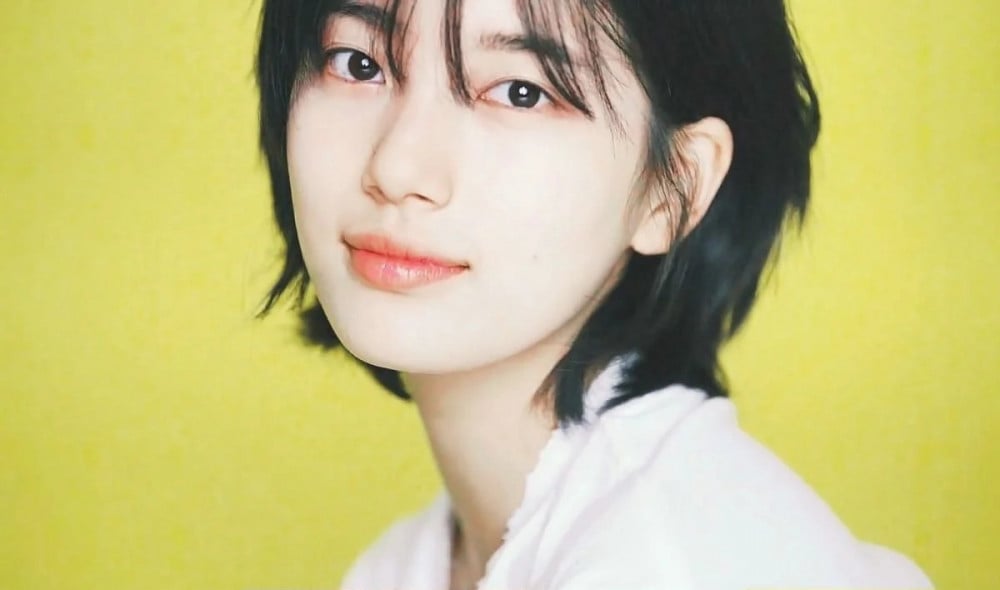 Netizens reminisced about how Suzy's beauty shined even with a bad haircut.

One netizen recently took to an online community and said, "Suzy's short haircut that was divided among likes and dislikes." Here, the netizen included photos from when Suzy cut her hair short in a layered fashion while filming for the drama 'While You Were Sleeping' back in 2017. Her haircut came as a shock for many during that time, as it was a very drastic transformation from Suzy's previous styles. Many netizens' opinions regarding Suzy's haircut had been divided, some liking the new style while others thought it looked like a bad haircut.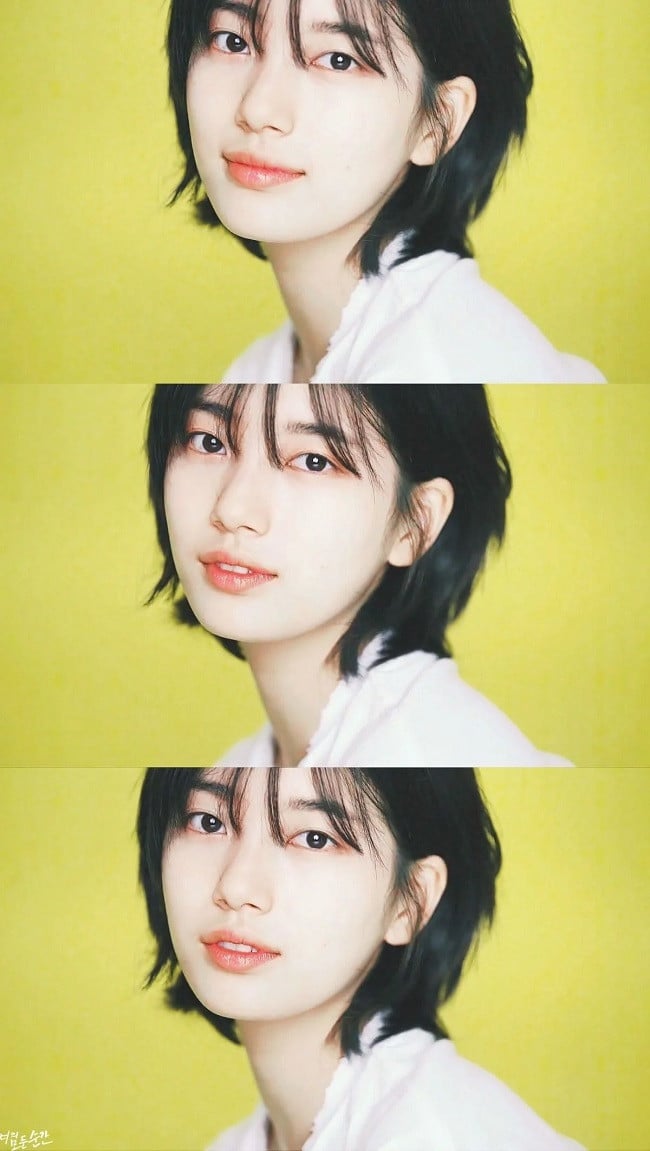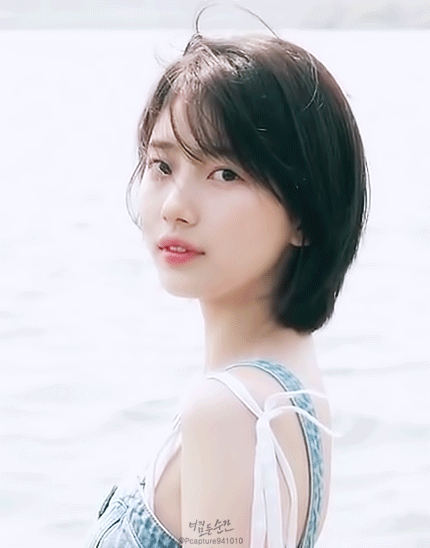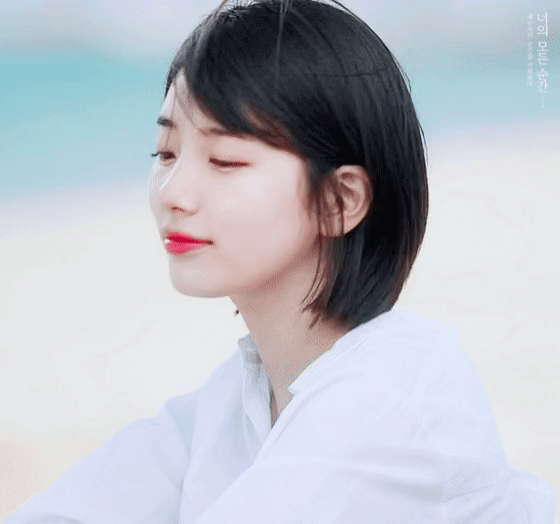 In response, some netizens commented:
"Suzy's beauty is everything...so pretty."
"The hair was weird, but Suzy is so pretty."
"So frickin' pretty."
"If I do it, it would look like a beggar's hair."
"The hair itself is weird, but Suzy's beauty did everything."
"How is she that pretty?"
"There is no such thing as 'likes or dislikes' with Suzy."
"So frickin' pretty TTTT."
"She looked good in it because she's Suzy."
"I found out that I will have a stupid face if I copy her layered cut."
"It's because of her face that she looked so pretty."
"It's true that [the haircut] is a style that you can't look good in if you don't have a certain face."