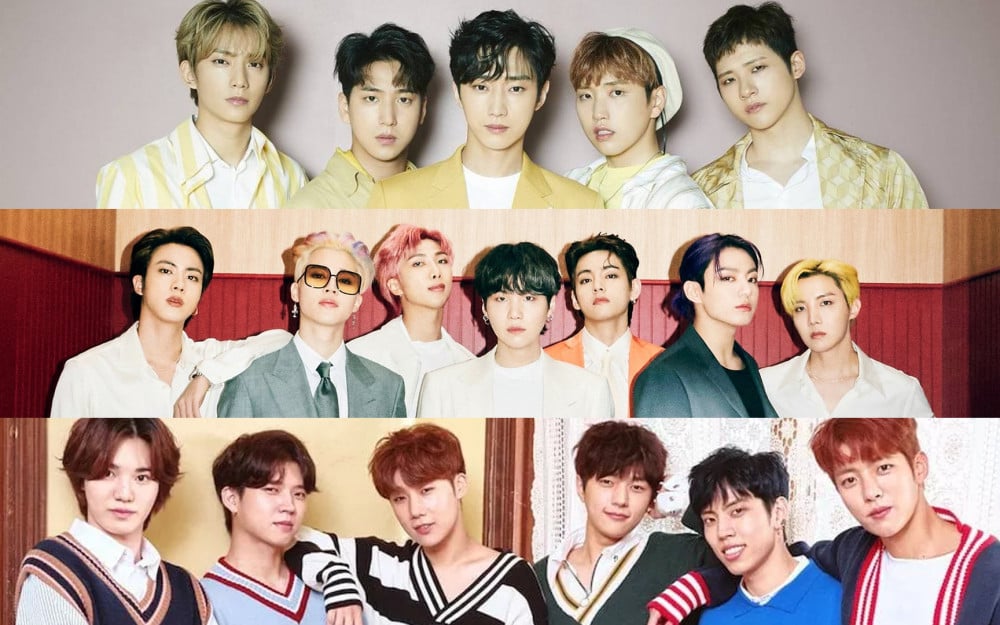 Although idol artists launched by large agencies are the ones that usually garner much popularity and success, there are groups that rise above them all and gain immense popularity despite being from a small agency.
The most representative example of an idol group that made it big despite being from a small agency is BTS. Likewise, there are more idol groups that became popular and gained success without being from a major entertainment company.
Netizens gathered in an online community where one netizen asked them to give suggestions on the groups from small companies that became successful. So here are some of the groups that were mentioned in the online community.
BTS (Big Hit)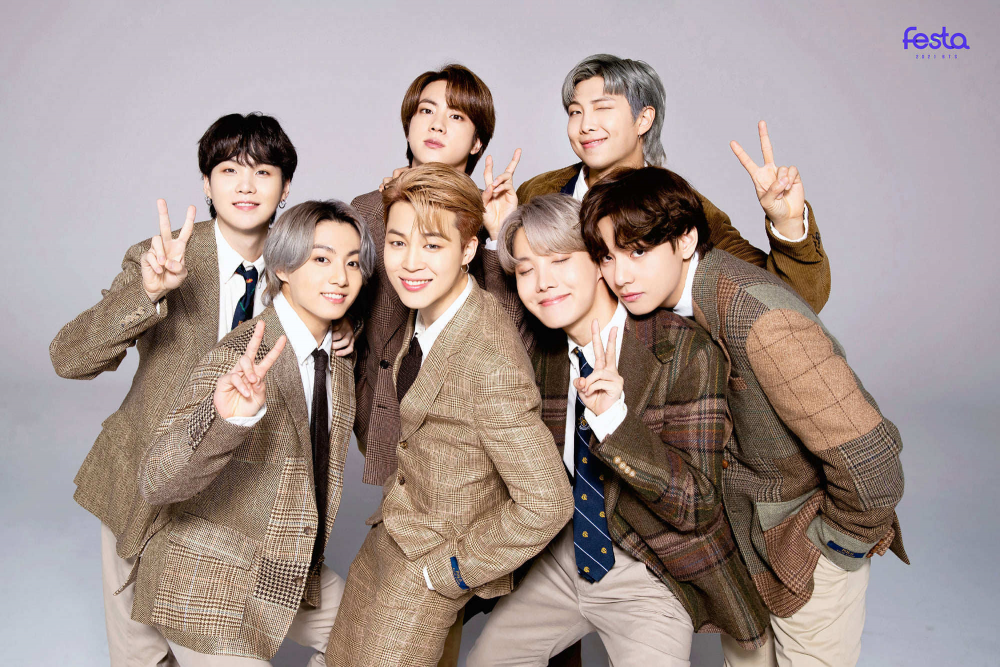 B1A4 (WM Entertainment)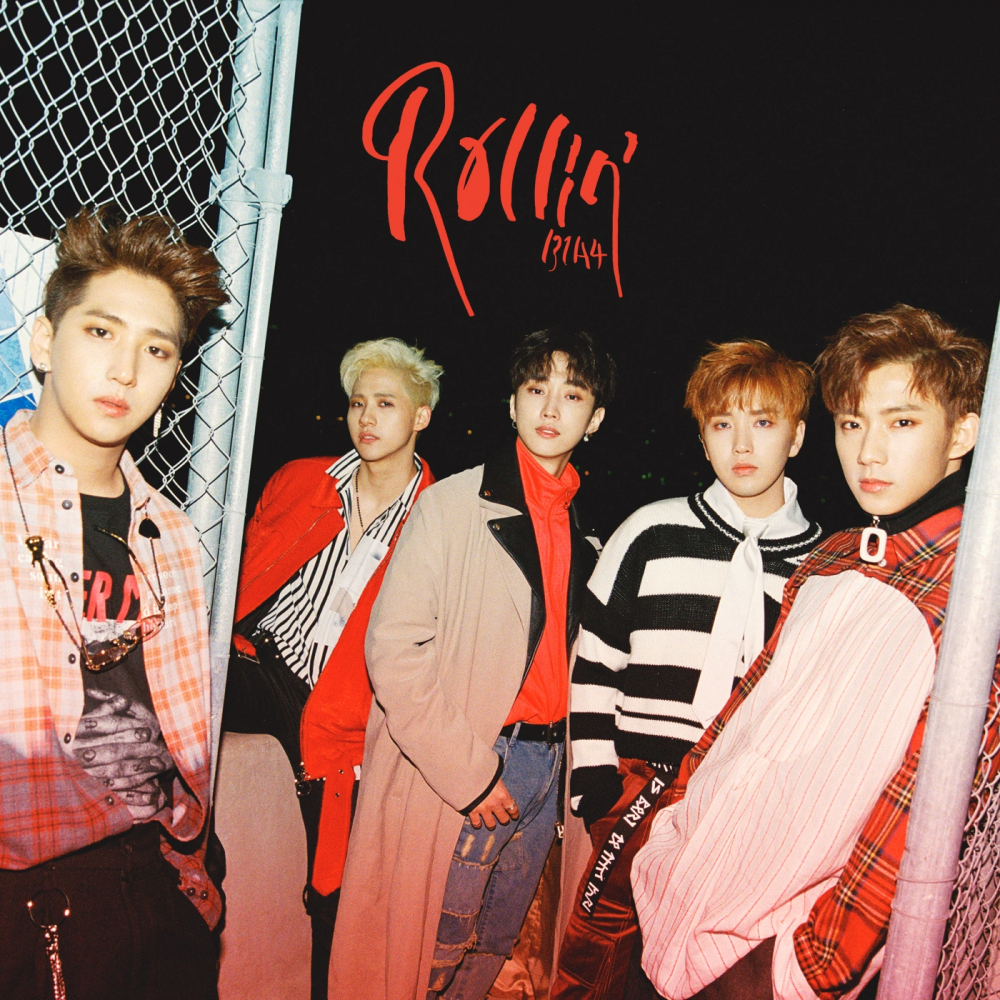 Block B (Stardom/Seven Seasons)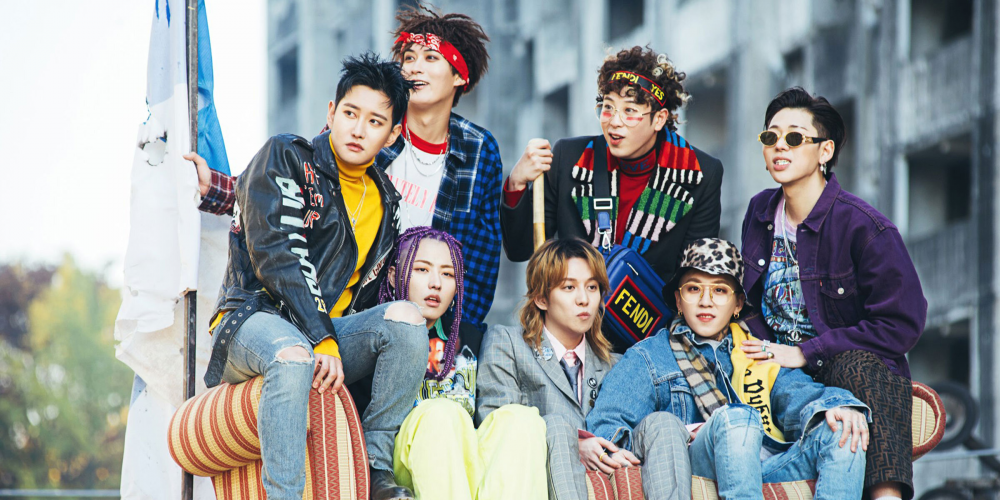 INFINITE (Woollim Entertainment)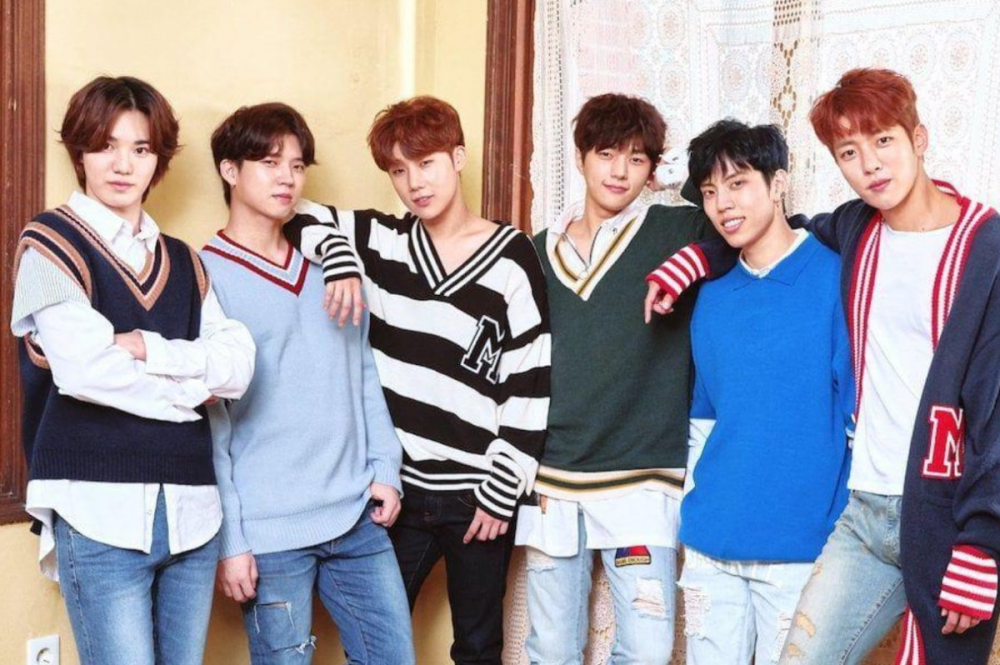 Highlight, formerly B2ST (Cube Entertainment)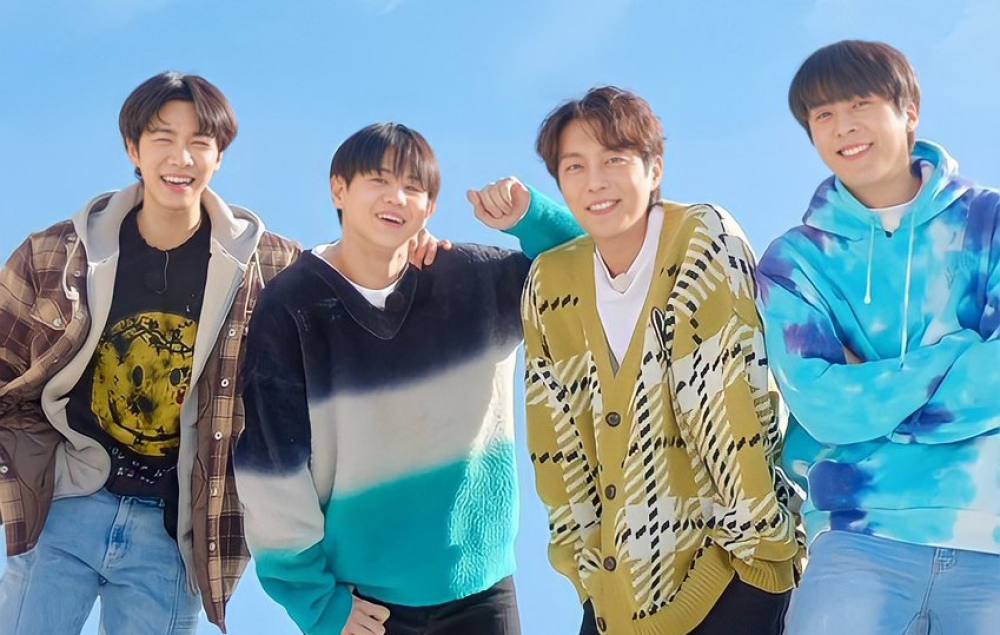 IU (LOEN Entertainment)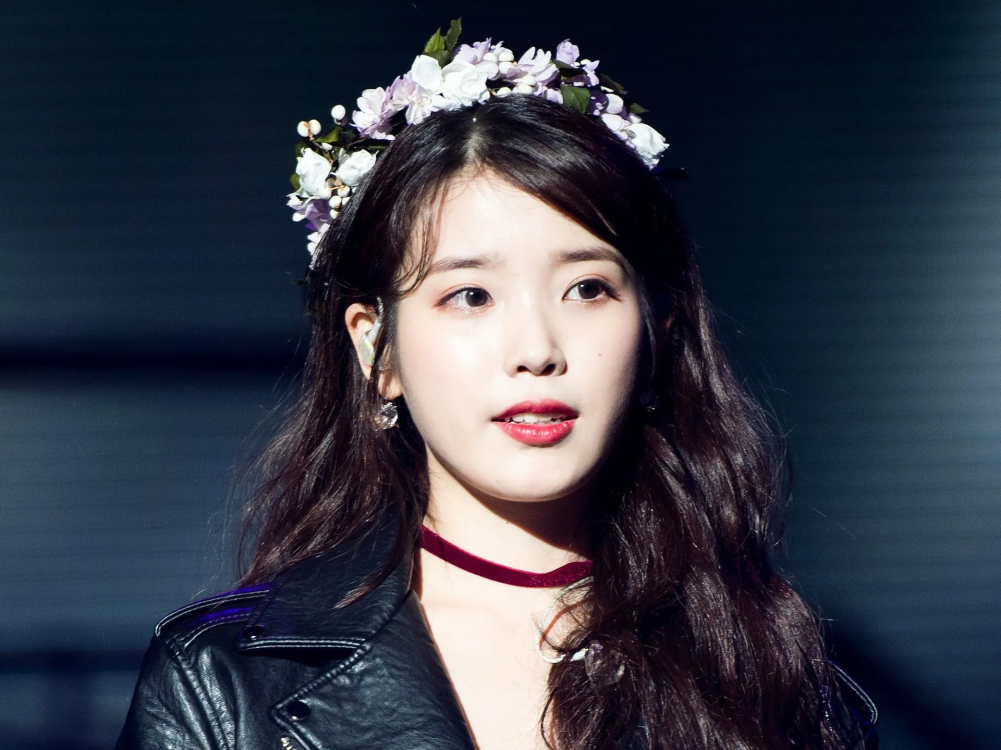 GFriend (Source Music)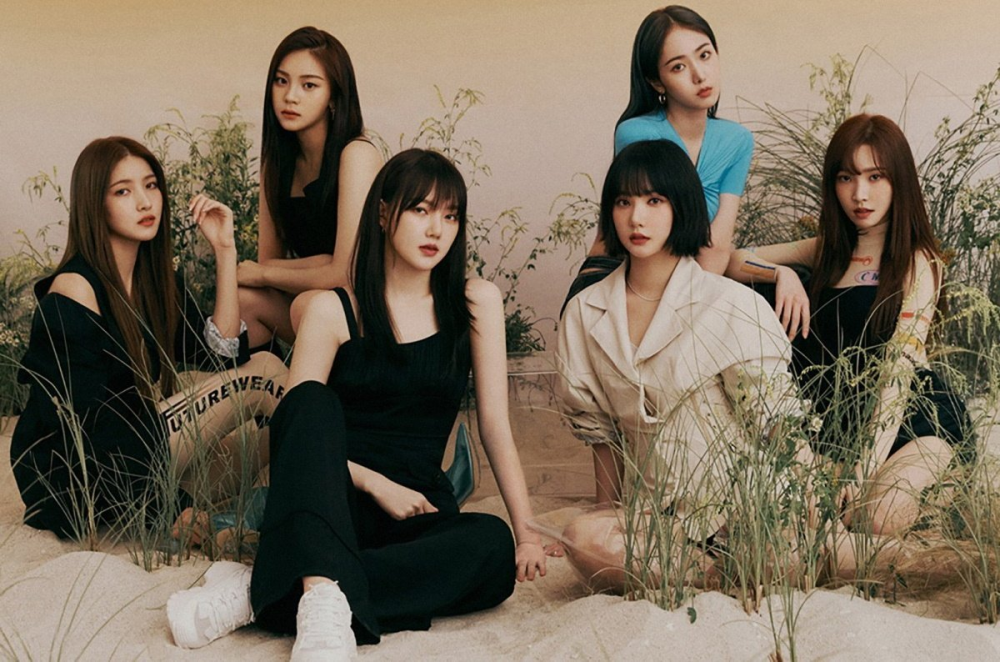 Girl's Day (Dream T Entertainment)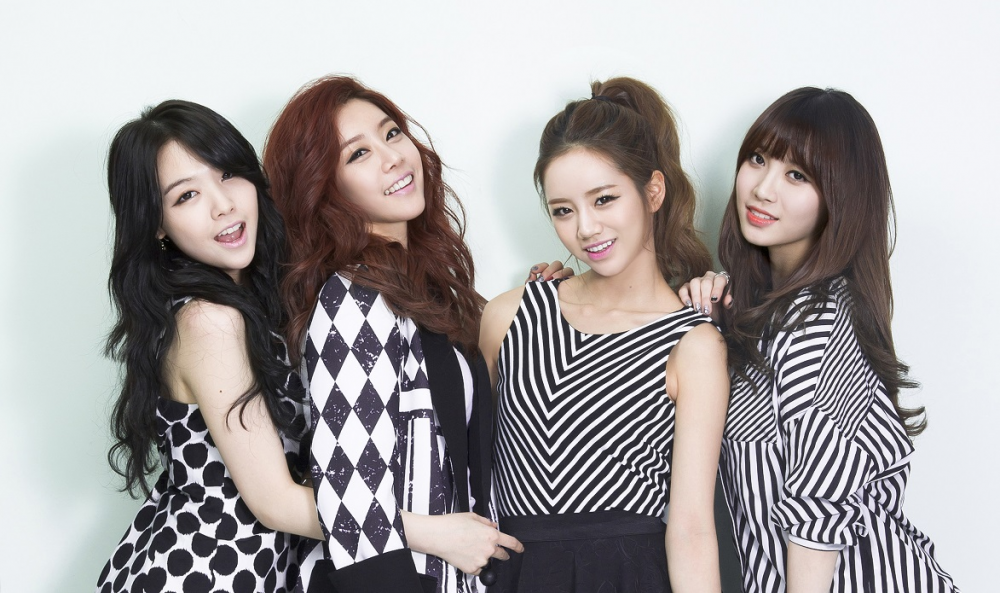 EXID (Banana Culture)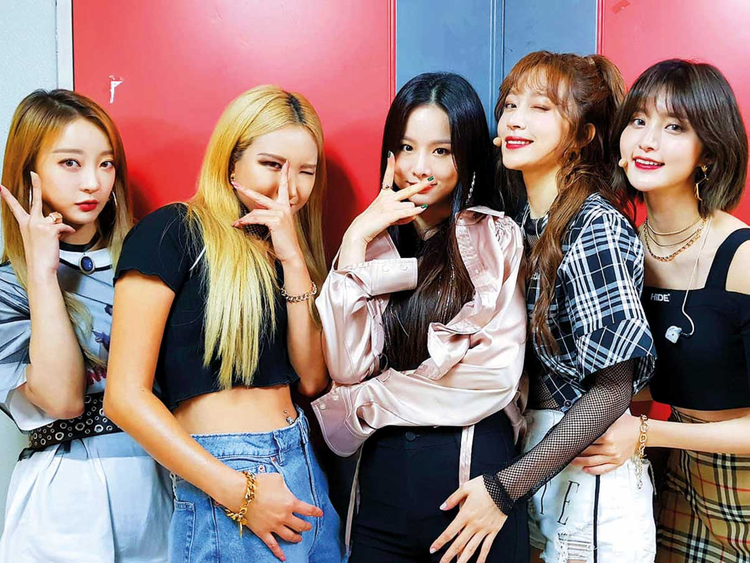 Are there any other groups from small agencies that made it big not mentioned by Korean netizens? Let us know in the comments!