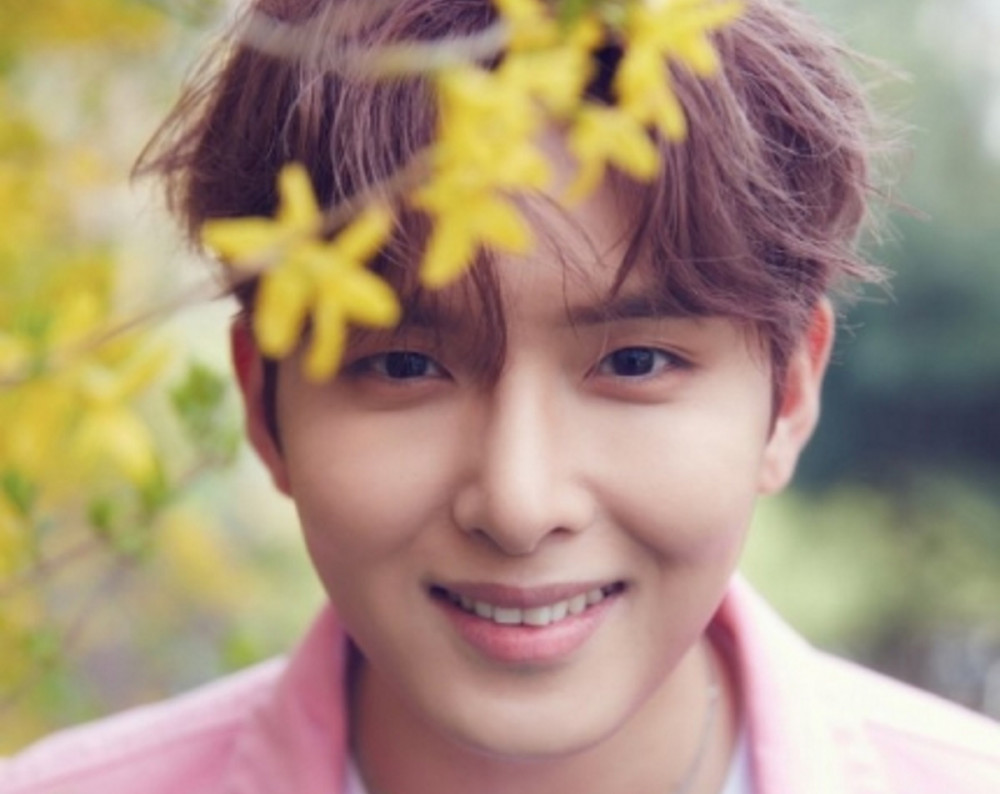 Super Junior's Ryeowook is making a solo comeback in May.

According to reports on April 12, Ryeowook is preparing to release his solo album in early May, and this marks his first solo album since his second mini album 'Drunk on Love' in 2019.

In other news, his recent OSTs for KBS dramas 'Youth of May' and 'The King's Affection' were also popular with viewers. He further starred in musicals like 'Temptation of Wolves', 'High School Musical', 'Goddess is Watching', 'Agatha', and theater-style live sitcom 'On Air Secret Contract'.

Stay tuned for updates on Ryeowook and Super Junior.