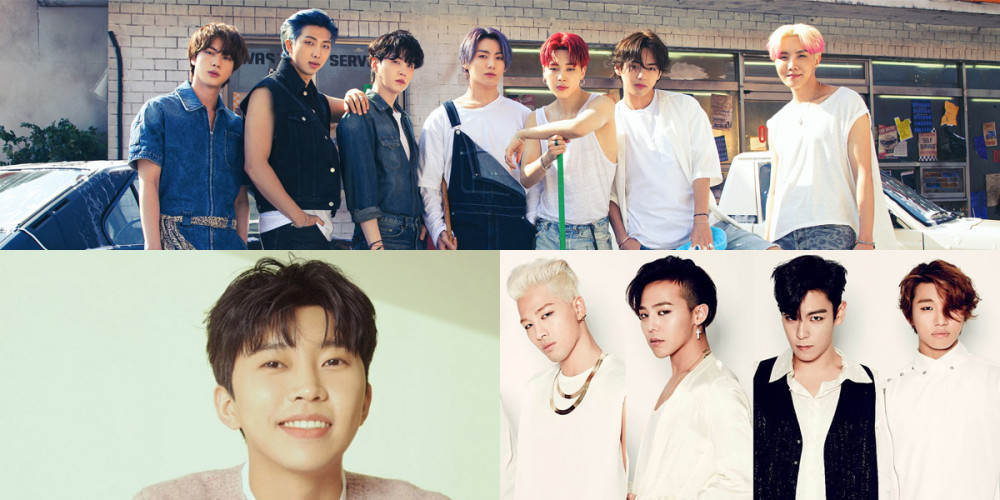 The Korea Institute of Corporate Reputation has published its analysis results for star brand value rankings for the month of April.
From March 30 through April 30, 2022, the Institute analyzed big data of stars in entertainment areas ranging from singers, actors, actresses, variety figures, K-Pop groups, sports stars, and more.
First, boy group BTS took up the top spot with a total of 11,052,255 brand value points this month. Next, second place went to trot singer Lim Young Woong with a total of 8,501,064 points, while boy group Big Bang earned 3rd place this month with 6,362,585 points. In particular, April marked Big Bang's first ever entry in the top 50 star brand value rankings.
From 4th through 10th place are, in order: Son Heung Min, IU, Son Ye Jin, BLACKPINK, Ryu Hyun Jin, Kim Jun Ho, and Lee Chan Won.