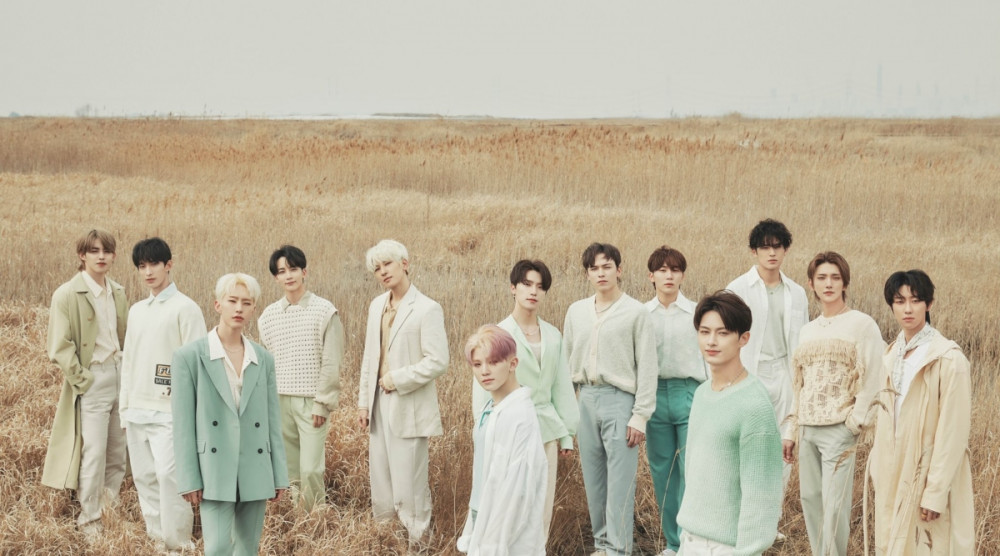 Seventeen's new track "Darl+ing" has ranked #1 on iTunes's 'Top Song' chart in 34 different countries!

Shortly after its release on April 15 at 12 AM EST, Seventeen's English language digital single "Darl+ing" topped iTunes 'Top Song' charts in 34 different countries, including Singapore, the Philippines, Egypt, Indonesia, and more. The single went on to rank in the top 10 in 46 different countries, and also topped real-time charts on Japan's Line Music, mo-mu, and more.

"Darl+ing" is a pre-release track from Seventeen's 4th full-length album, which will be released in May. The track depicts Seventeen's sincere story that they would like to tell their fans. The title "Darl+ing" is a word used to call a special, loved one and by adding a plus (+) sign, it contains the meaning of "Let me meet with you who are special, and let's become a perfectly complete 'one'."
Congratulations to Seventeen!