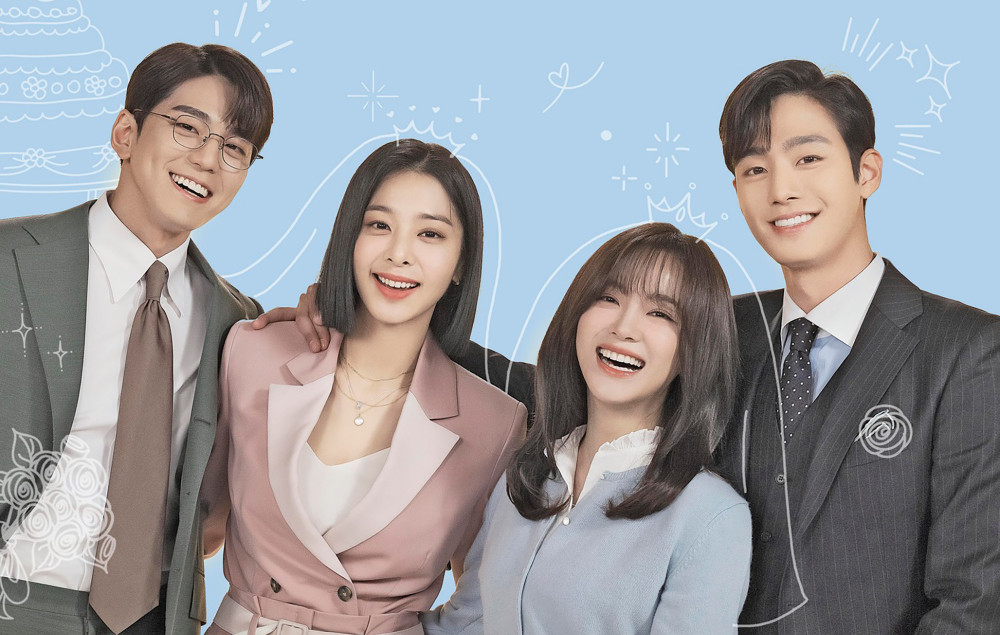 Two of the most talked-about K-Dramas came to an end recently. After Twenty-Five Twenty-One aired its finale episode a few days ago, we now have another drama that ended. Yes, it is a Business Proposal. The show started at the end of February and aired its last episode on April 5. It has left the viewers talking.
Ahn Hyo-seop, Kim Se-Jeong, Kim Min-kyu, and Seol In-ah star in this K-Drama, and it was trending pretty much every single time a new episode dropped. You might think of it as another office romance drama, but the subtle portrayal of romance in the show had the fans hooked till the end. We have a wealthy CEO, our male lead, and a female lead who works as a researcher at the same company. While the focus naturally is on Kang Tae-mu (Ahn Hyo-seop) and Shin Ha-ri (Kim Se-Jeong), the second pair does not fall behind as one of the legendary and trending kiss scenes in the show belonged to them.
Well, to celebrate the ending of this show and to look back on some of its best dialogues, let us dive into the list of top quotes from Business Proposal. These quotes are sure to take you through the show's journey once again. Here we go!
"You pretended to be another person. You deliberately wasted someone's precious time for your own benefit. If that's not a scam, what is it?" – Kang Tae Mu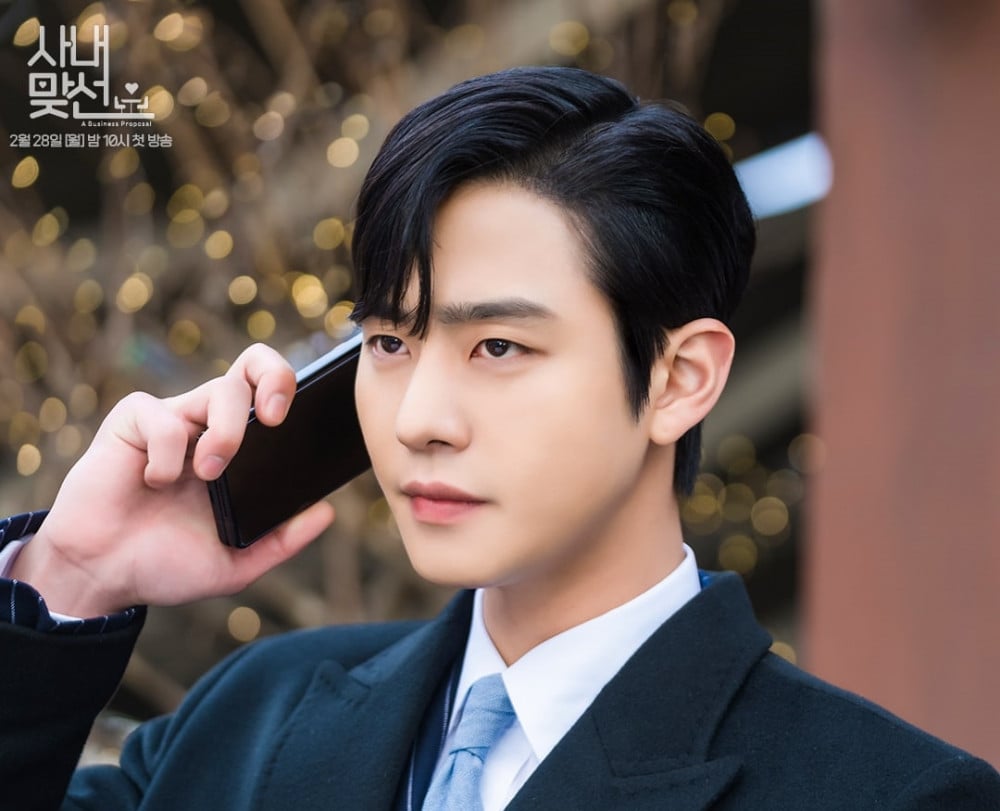 "When you eat food that you had in the past, you recall all of the happy memories from back then, and it tastes even better." – Shin Hari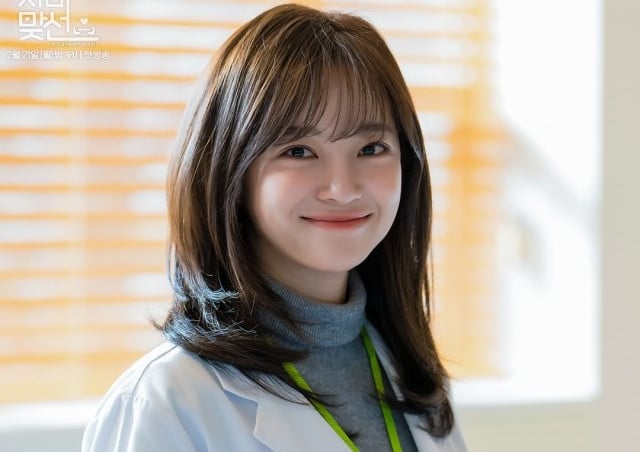 "There are some things that get results with a short amount of time, and other things where you risk the losses and stay in it for the long run." – Kang Tae Mu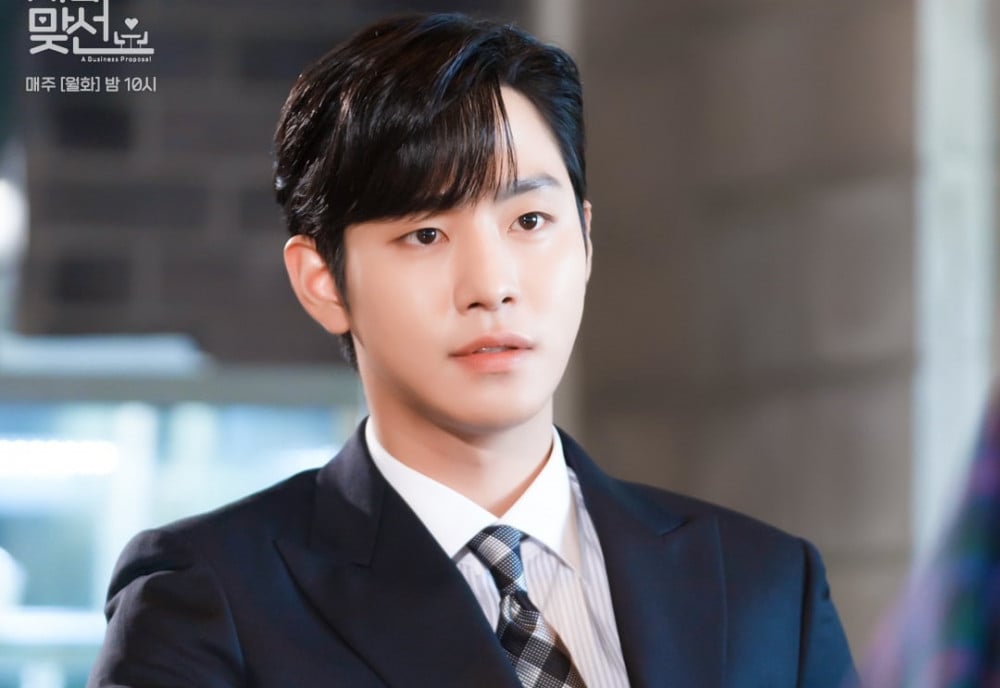 "It's human to make mistakes sometime. You apologized, so it's fine." – Jin Young Seo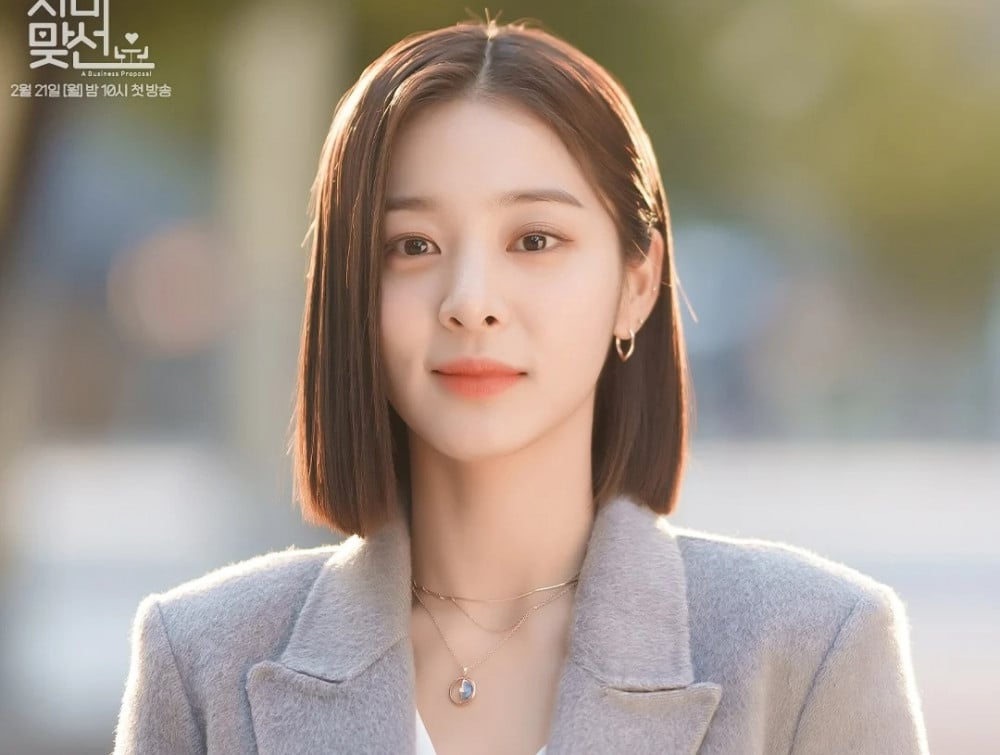 "So you're not the only one at fault? Then let me take care of you for the rest of your life, as a man and to a woman." – Kang Tae Mu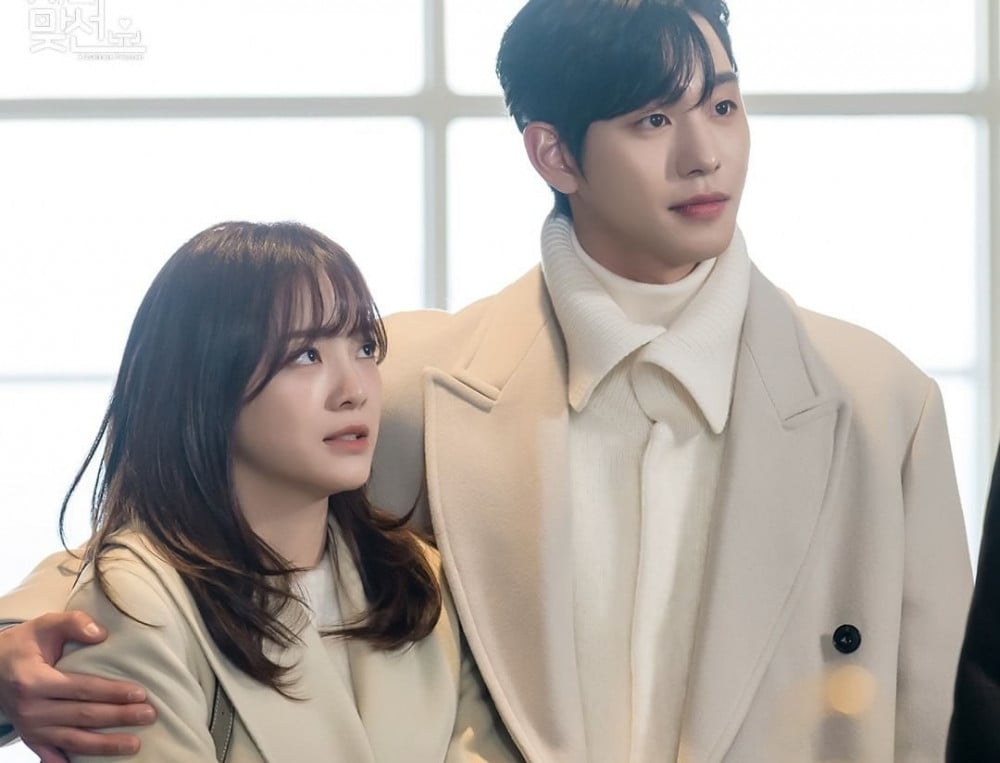 "Rich people are people, too. Why do they only ever scream and yell? They're always portrayed as the bad guys." – Tae Mu's Grandfather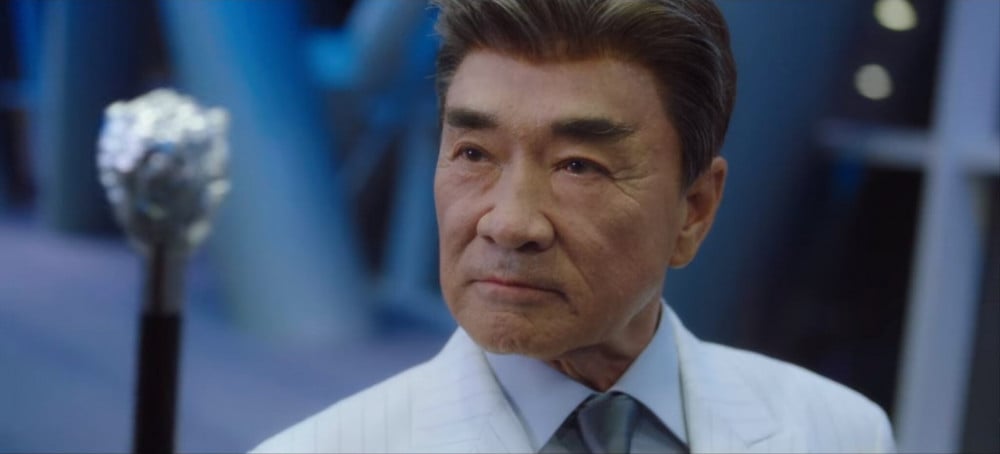 "Instead of a fake relationship, why don't you try one? You might think it's a waste of time to be in a relationship right now, but if you think long-term, it might be more efficient." – Shin Hari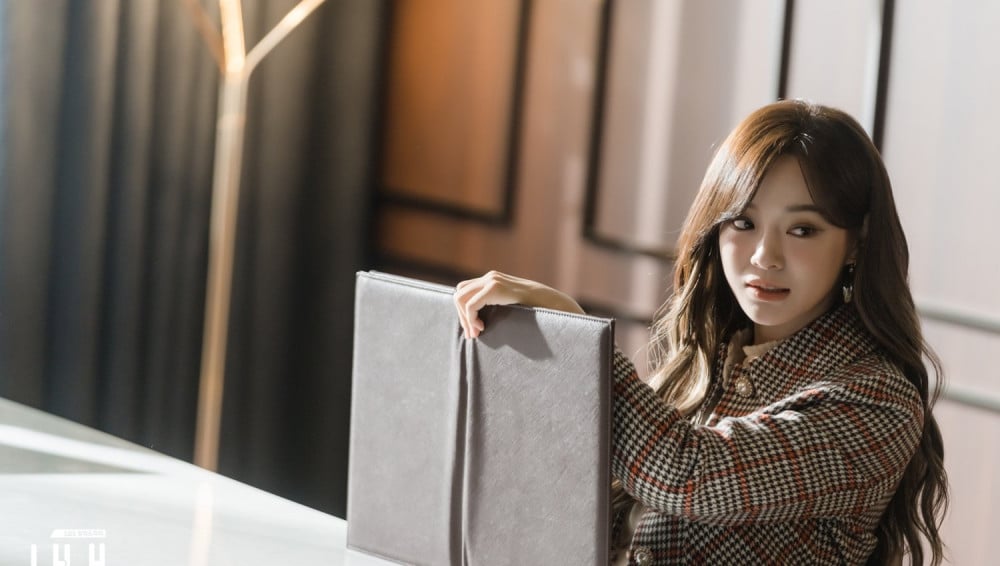 What did you think of Business Proposal? Share your thoughts on the show.