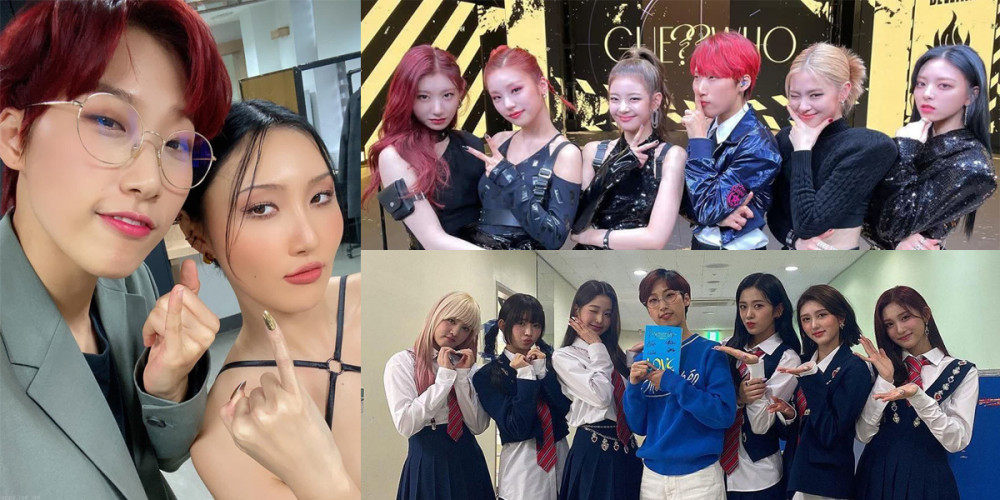 If you're a K-Pop fan, you've probably come across MC Jaejae at some point in your K-Pop fandom activities.
Jaejae, who first began garnering attention as the host of SBS's YouTube variety program 'MMTG - Civilization Express', often refers to herself as a "half-celebrity", a cross between a celebrity and a non-celebrity.
And even though in recent years, Jaejae has risen to fame as one of the most sought-after MCs by K-Pop groups and drama/film promoters, the fact that she is a "half-celebrity" still remains true, as Jaejae is in fact employed full-time by the broadcasting station SBS as a content PD.
According to recent media outlet reports, Jaejae has very much become a "top MC" sought out by various K-Pop companies, joining the ranks of veterans like Park Kyung Lim and Park Seul Gi. Furthermore, industry insiders claim that competition between different agencies to schedule Jaejae for their events is tough, due to the fact that "Jaejae, a PD employed by SBS, uses her annual vacations to carry out external schedules. This is the reason why companies must contact her at least one month in advance if they wish to have her MC an event."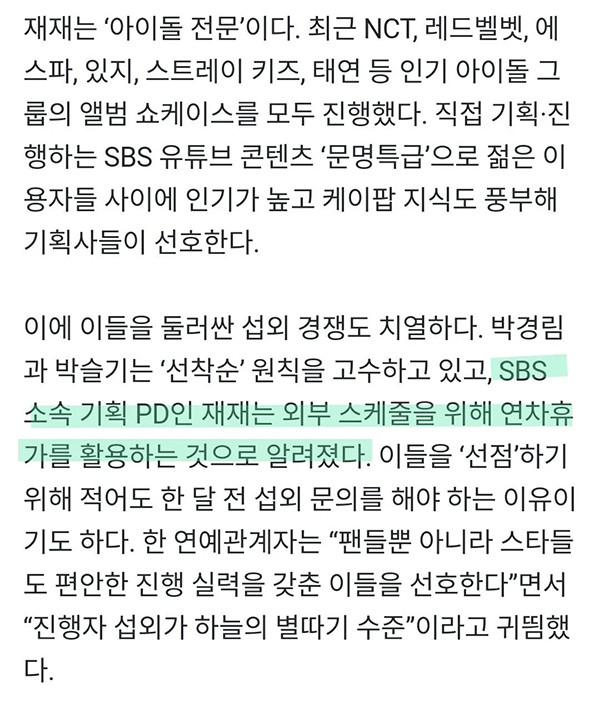 It's no question that in recent years, MC Jaejae has been the premiere host for K-Pop idol groups' showcases and other important events.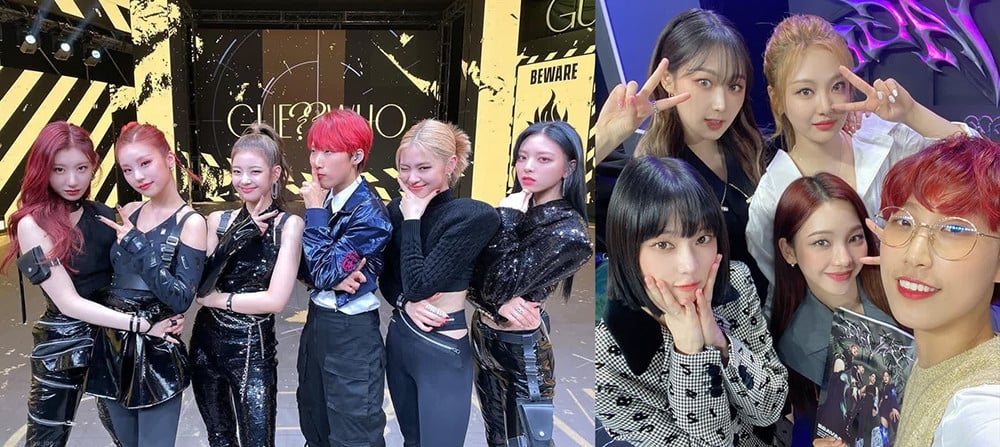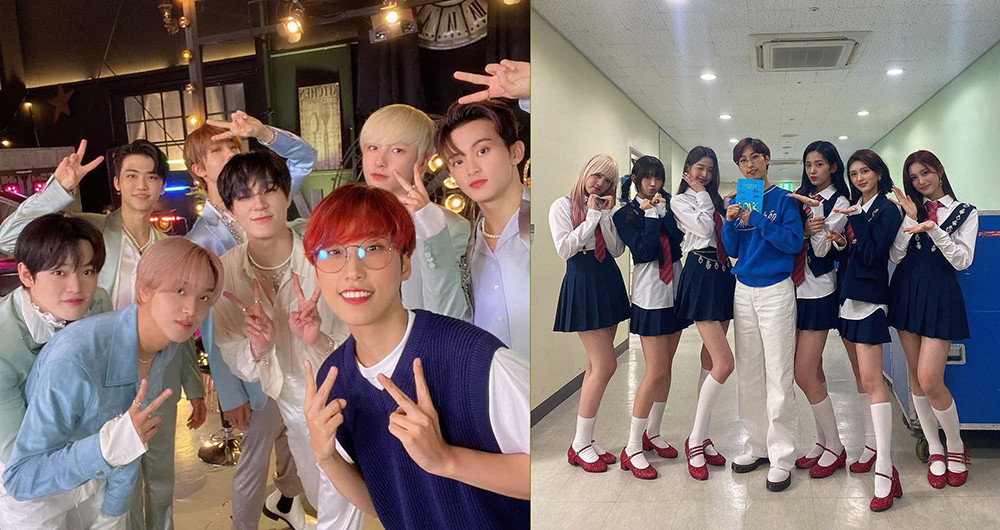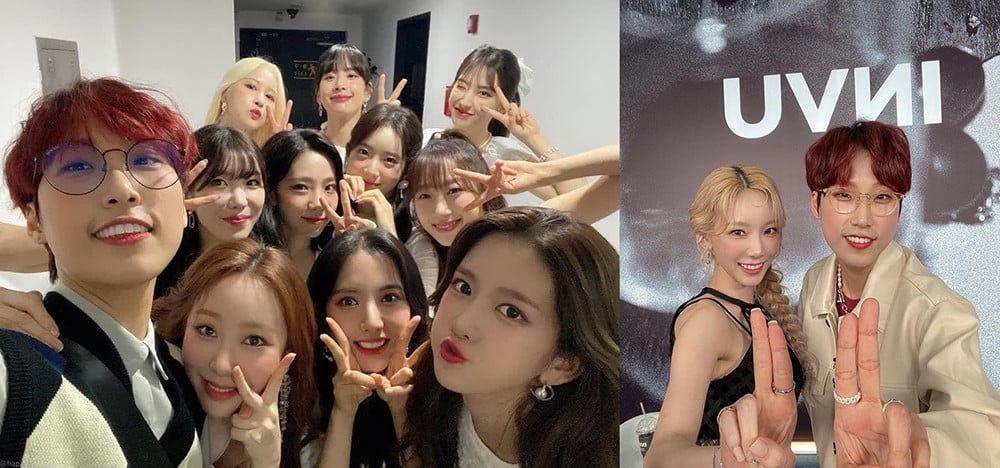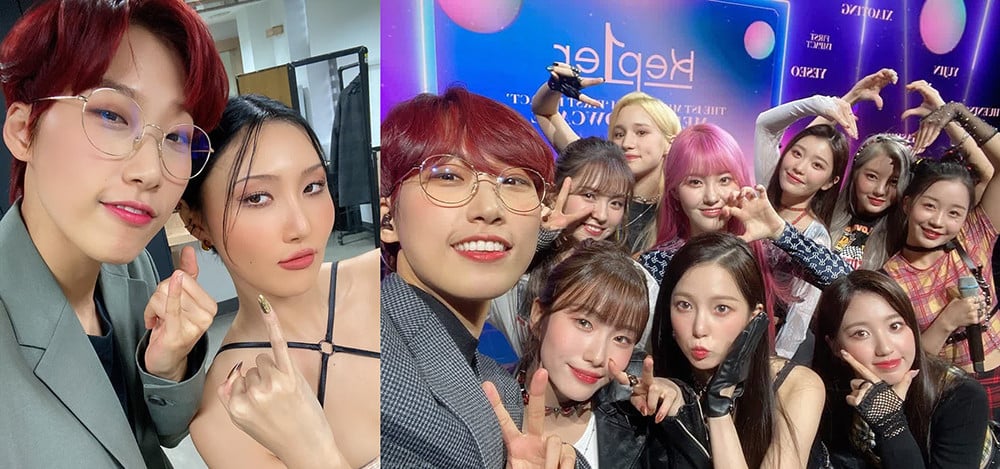 She's also sought out to promote various dramas and films.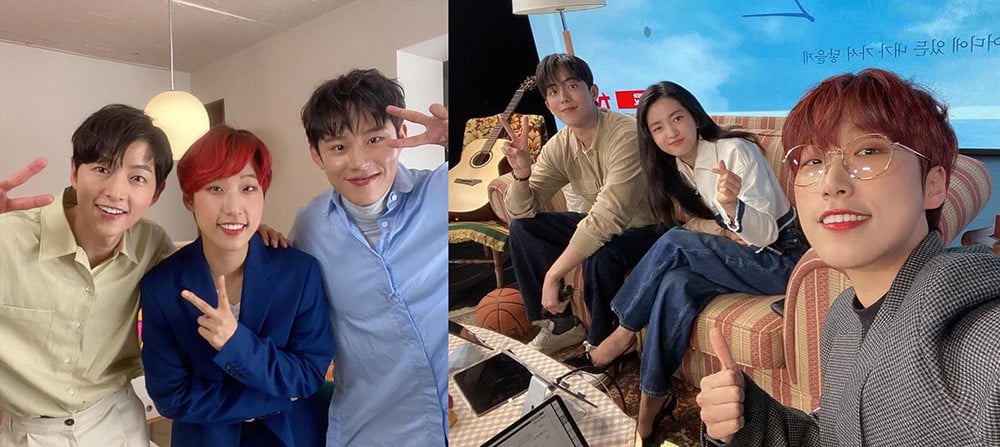 But after finding out that Jaejae carries out a significant amount of these schedules using her annual vacation days, netizens are reacting with a mixture of awe and concern.
Some commented,
"How can someone use their vacation days to do more work TT."
"If you think about how every photo here is one paid vacation day... Wow."
"I bet all of these other schedules make her more money than her salary at SBS."
"She basically works two full jobs. That's amazing."
"Jaejae, please be healthy! But please also be the MC of my group's comeback showcase soon TT."
"She should quit her job at SBS and become a full time MC."
"If she leaves SBS and does freelance work as an MC, she could be so rich."
"There's no one better than Jaejae for K-Pop events!"
"Does that mean she doesn't use any of her vacation days to rest..."
"The least SBS could do is give her a promotion."
"It's so amazing how she studies so much about the K-Pop groups she is hosting for every time. Successful people are always so diligent."
"Please be healthy so we can see you for a long time!"