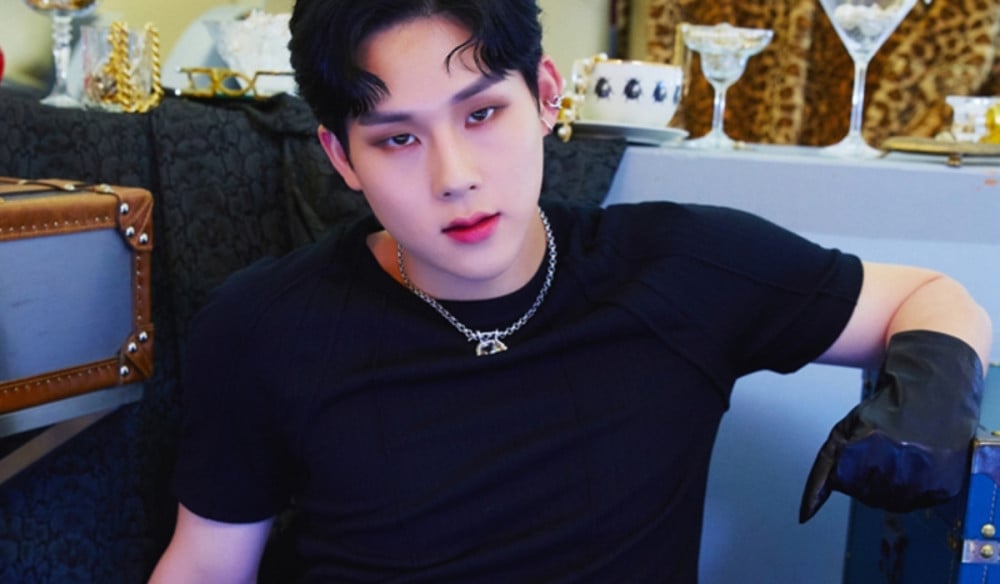 Starship Entertainment has announced that MONSTA X's Jooheon tested positive for COVID-19.

According to a statement released through MONSTA X's official fan cafe, Jooheon began showing symptoms of a sore throat on April 9 KST and tested positive for the virus through a self-test kit. On April 10, he also tested positive via a rapid antigen test.

Jooheon previously received all three rounds of vaccination and currently only has a mild sore throat. He has canceled all of his schedules and is quarantined away from the other MONSTA X members in accordance with government guidelines.

Meanwhile, Starship Entertainment also announced that there will be no changes made to the release of MONSTA X's upcoming mini-album 'Shape of Love' and that it is still scheduled for April 26.