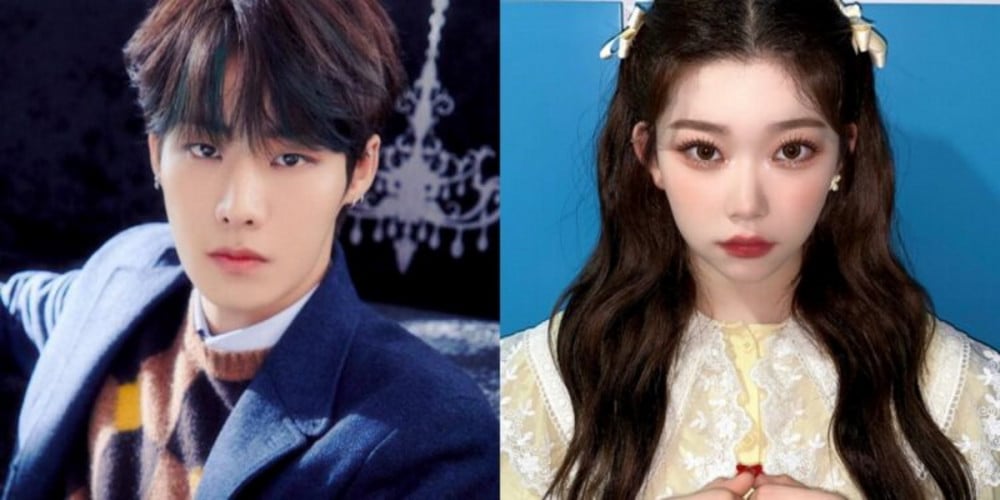 MIRAE's Dohyun has apologized after imitating Billlie's stage facial expressions.

On April 4, a few MIRAE members held a V Live broadcast, and netizens are taking issue with the way Dohyun responded when Billlie's track "GingaMingaYo (the strange world)" played. According to netizens, Dohyun made over-the-top facial expressions and allegedly mocked the Billlie members.

Dohyun then posted a handwritten apology letter to MIRAE's Twitter. He wrote:


"Hello, this is MIRAE's Dohyun.

I'd like to apologize about the on-the-way-home V live broadcast from April 4.

Firstly, I deeply apologize to the Billlie members. I apologize to the many people who saw this video and felt uncomfortable.

I expressed an apology to the Billlie members through my label, and I also plan to apologize personally.

I'm sorry I've given many people a cause for concern through my thoughtless behavior, and I'll be more cautious and careful in all matters from now on. I'll gladly accept all the criticism that's been made of me, who's still lacking in a lot of ways. I apologize once again."


What are your thoughts on the situation?