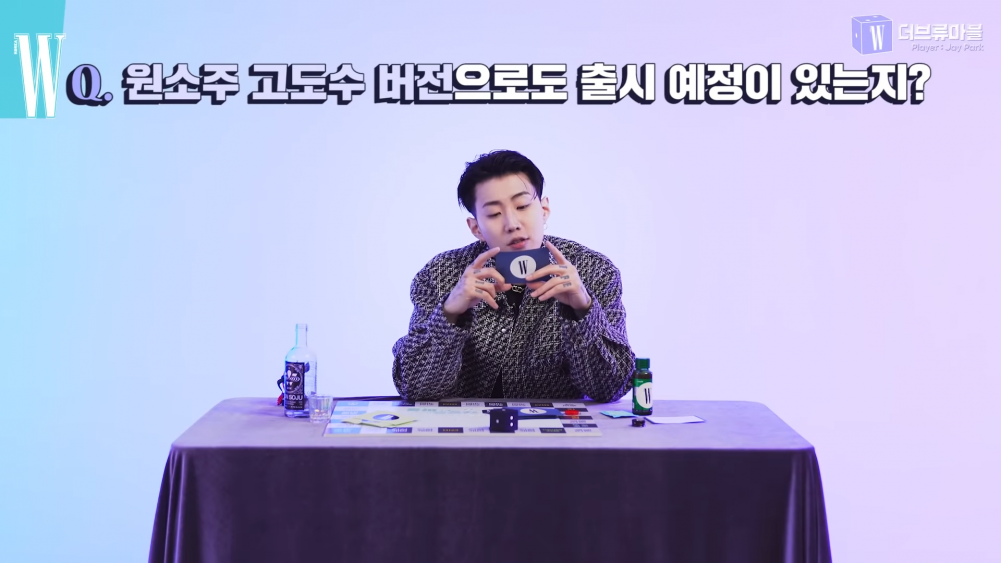 Singer Jay Park announced his plan to release a higher ABV (alcohol by volume) version of his soju brand, 'Won Soju'.

During a recent interview for 'W Korea' magazine, Jay Park was asked, "Do you plan on launching 'Won Soju' with higher ABV?". He answered, "Yes," drawing attention.

Jay Park explained, "After distillation, it's around 51 degrees, so I'm thinking of launching that as it is without diluting it. "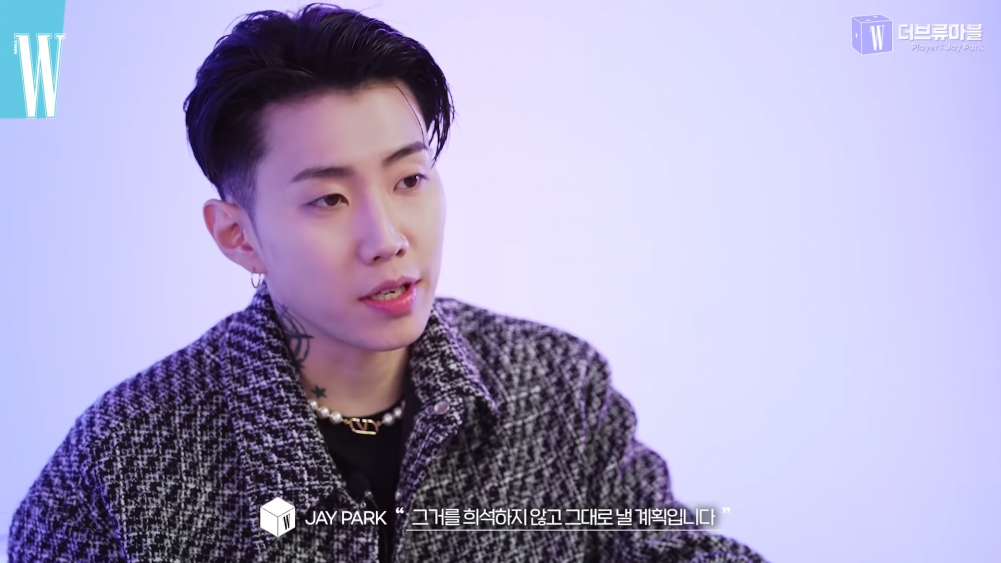 He went on, "Lots of people have been asking for it."

Jay Park then also shared his plans on the globalization of 'Won Soju' as another reason for releasing the higher ABV, saying, "I think we'll be able to have them displayed in American lounges or bars at the back, so it's coming soon."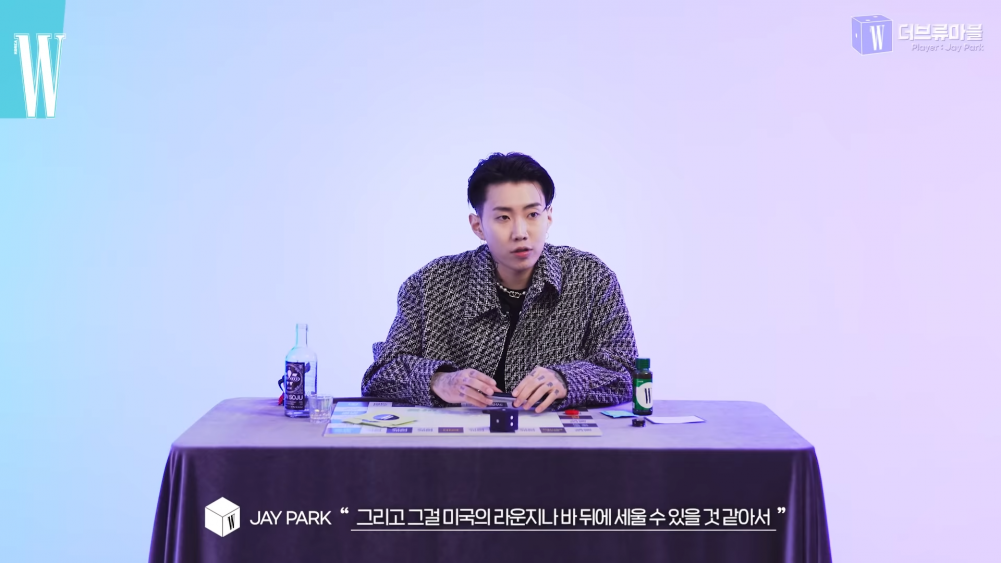 When asked when this higher ABV 'Won Soju' will be released, Jay Park explained he is aiming for the latter half of this year. However, he then added, "I can't promise. I have to discuss it with the team."

Meanwhile, 'Won Soju', which is 22-degrees, was released in February and immediately sold out at every pop-up store.