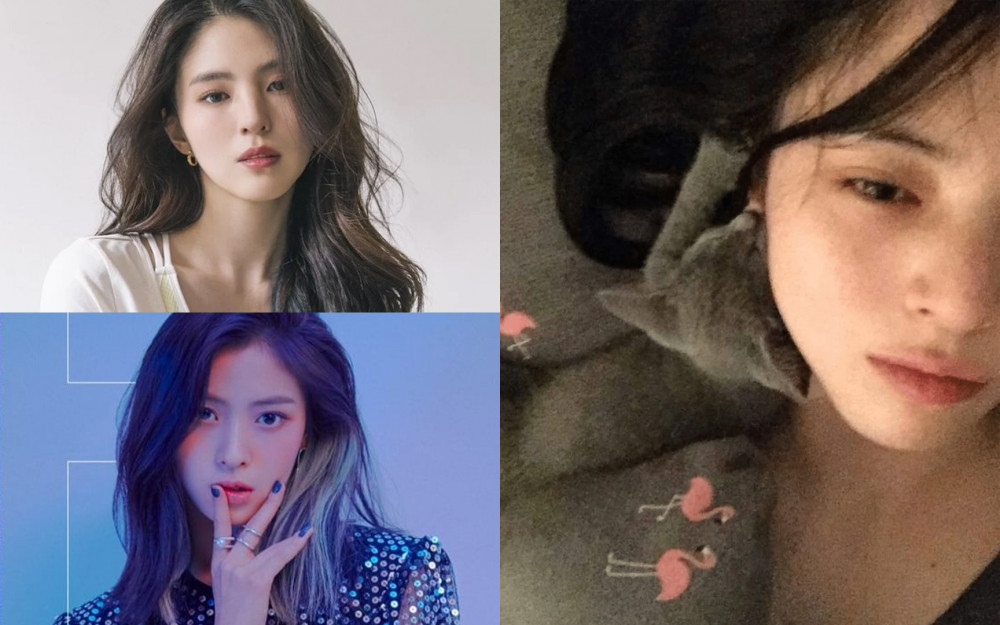 On April 13, a photo in an online community caused a heated debate among netizens as they discussed whether the person in the photo was actress Han So Hwee or ITZY's Ryujin.
The photo that is circulating around the web is a selfie that shows a girl who looks like Han So Hwee and Ryujin. Therefore, many netizens are gathering in the online community where they gave their guesses on who the person in the photo is.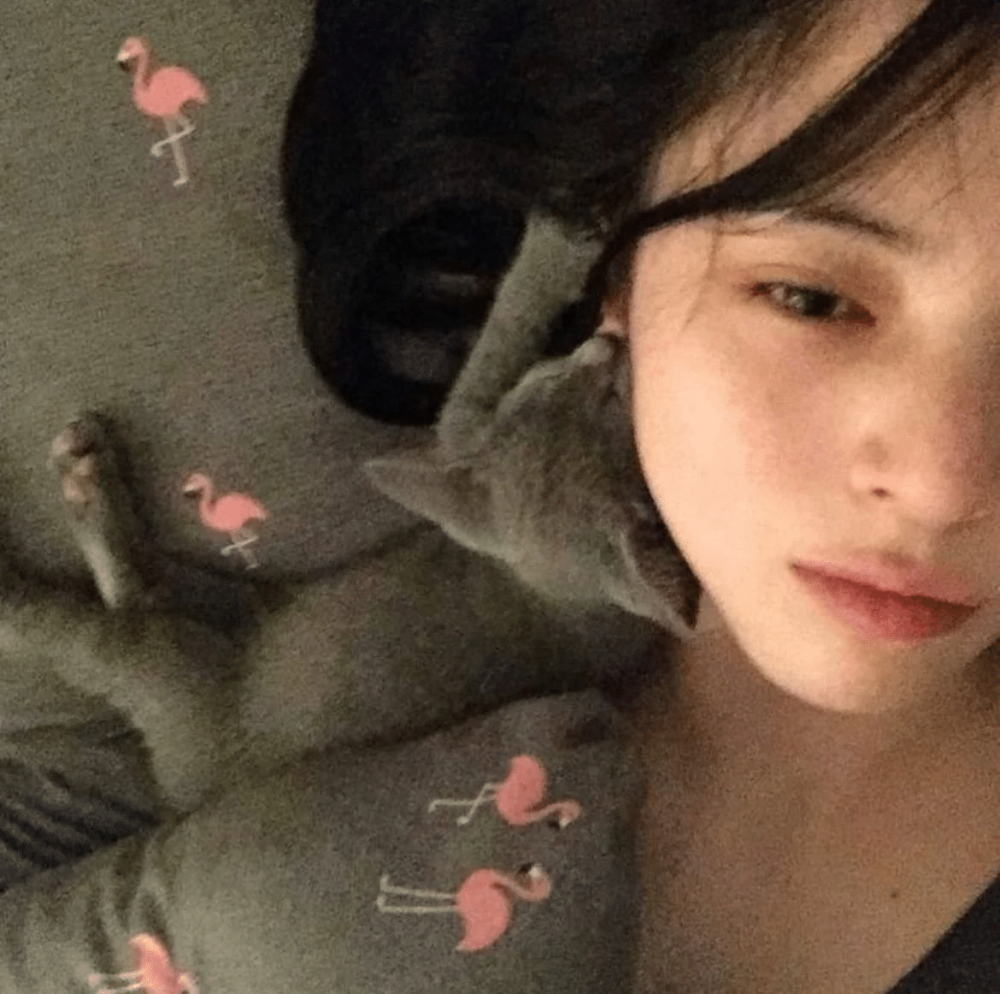 Many netizens were divided as there was an even number of netizens who said it was Ryujin and who said it was Han So Hwee. Some netizens claimed that the photo looked like Ryujin as soon as they saw the photo, and some said the photo was obviously Han So Hwee.
Who do you think this is? (ANSWER BELOW).
[Answer]
This photo is actually a picture of Han So Hwee before she debuted! The cat in the photo belongs to Han So Hwee.