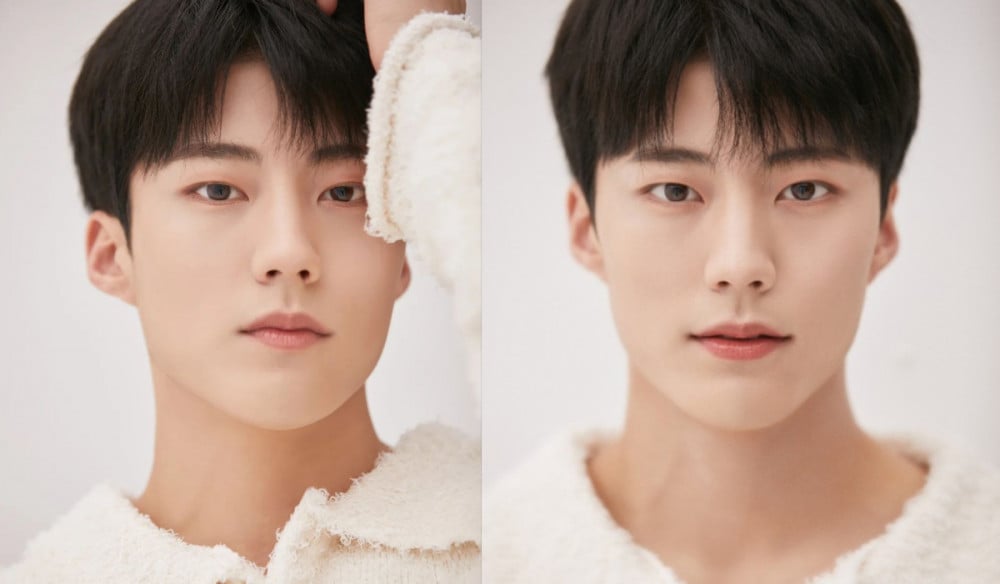 Park Jeup, the former main vocalist of idol group IMFACT, is making a new start as solo artist Seowool.
On April 11 KST, KH Company released a statement announcing that the idol had signed a contract with their agency under the name Seowool, adding, "We will not be sparing our full support for his future activities, so we ask for your interest and love."


Jeup also took to his personal Instagram to announce the news to his fans, writing, "Hello, this is Jeup. I'm writing you like this to greet you with a different image. After finishing 'The Unit,' I became close with someone named Lee Woo, and as brothers, we got to know each other and every time we'd meet, we'd say things like, 'Let's try something together later. It seems like it'd be fun.' 'Great! If the opportunity arises, let's do it!' 'But would we be able to?'
However, the joking came true when a good opportunity came around. The situation was really great, and everything was good, but I want to say thank you to Lee Woo, who is really precious to me and always supported me and guided me by giving me not only support but also heartfelt advice! It's a new start, so I'm very excited, and in a way, it's a style I really wanted to try, so I think it's an even more exciting start.

In the future, under the name of Seowool, I will make a good music for you and become a singer who can feel sincerity in his song! Thank you to the fans who've waited for me!"

Meanwhile, KH Company is also home to Lee Woo, Kim Do Hee, and Kim Han Gyul.