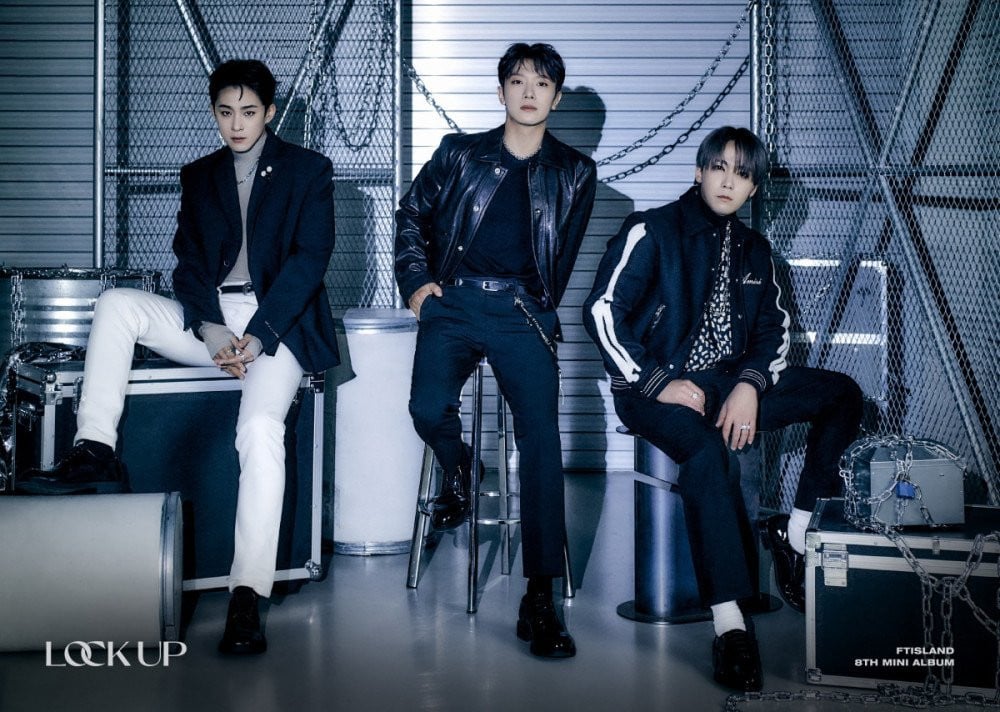 Finally, FTISLAND is returning to the stage!
South Korea's Legendary rock band FTISLAND is finally coming to make the dust off the stage!
FTISLAND, which has been away from the stage for three years due to the members doing their military service and the pandemic, has finally announced that they will give a concert. FTISLAND will hold a concert as part of "THE CON 2022" organized by SBS on May 15, 2022, at 6 PM KST. Tickets will go on sale from April 25. FTISLAND members, who have been away from the stage for three years, and fans, are looking forward to this concert. FTISLAND's legendary main vocalist Lee Hong Ki shared a post on Instagram expressing his longing for the stage and his happiness to be giving a concert.
Sharing the concert announcement poster, Lee Hong Ki said, "I will finally do the best I can. I don't know any other thing. I want to sing with the members. I want to have fun with my closest fans. I wanted to share it with everyone. #Ftisland #concert"
Are you excited about FTISLAND's amazing return to the stage?