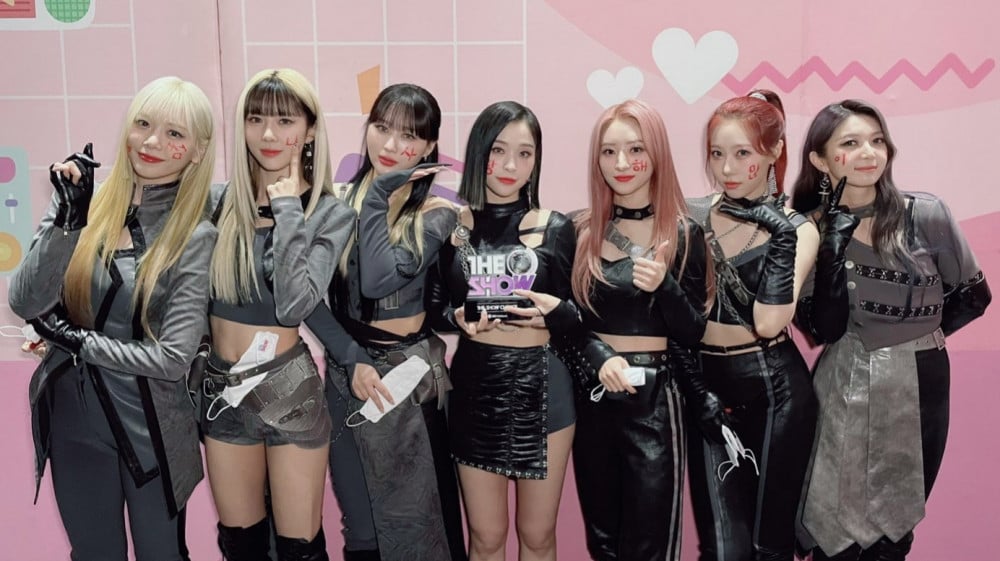 Dreamcatcher made their much-awaited comeback with the group's second full-length album 'Apocalypse : Save Us' on April 12th, which features "MAISON" as its title track.
On April 26th, SBS MTV's 'The Show' announced the winner for this week's music show and revealed that Dreamcatcher took home the trophy with "MAISON". This marks Dreamcatcher's second music show win in their career.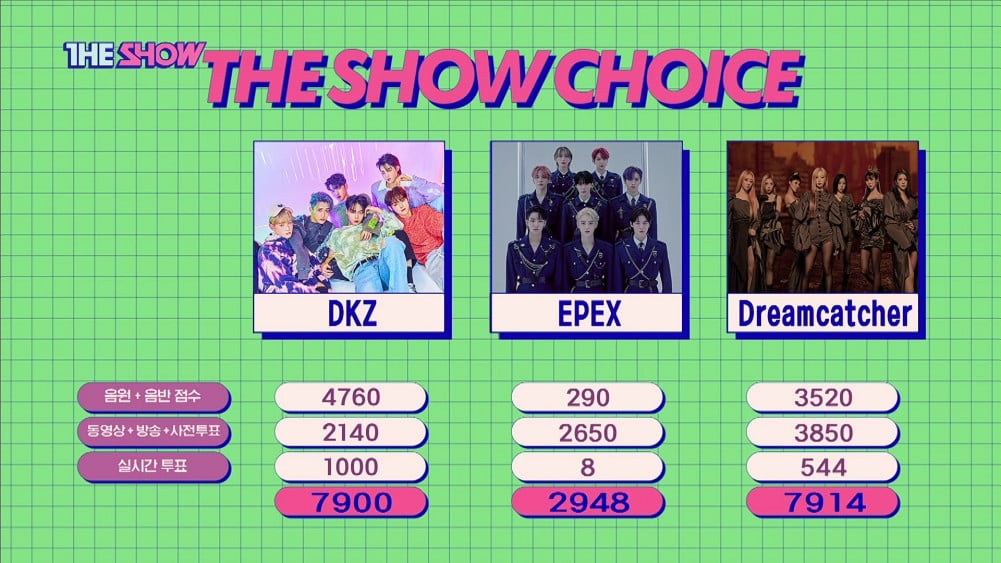 The members came prepared to thank everyone, especially their fans, InSomnia, for giving them another music show win. The members gave their speeches in Korean, Chinese, and English languages.
Congratulations to Dreamcatcher on their well-deserved win! Watch their "MAISON" performance on 'The Show' here: