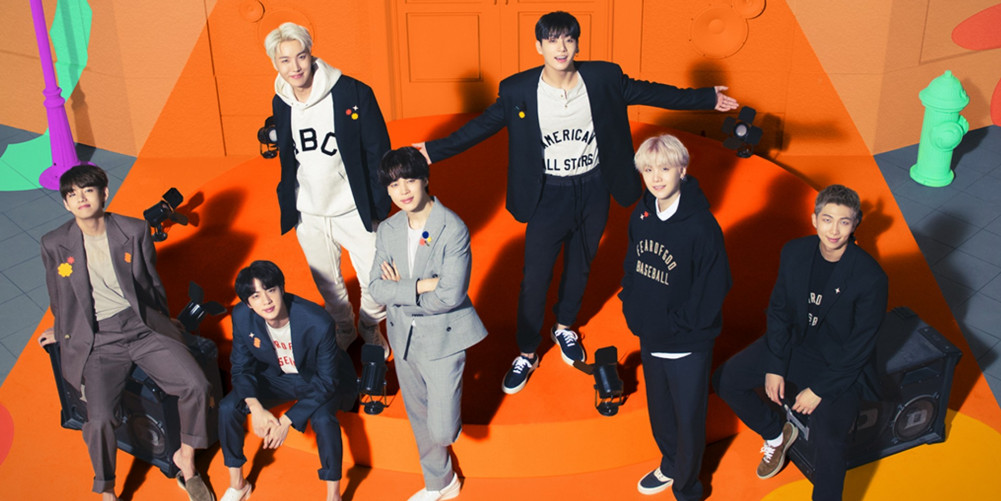 BTS has finally given a date to their long-awaited comeback!
Released in a video that was shown at the end of BTS's final show of the 4-day concert "BTS Permission to Dance on Stage - Las Vegas," the 12-second long video ended with a caption "2022.06.10," which would be the comeback date, June 10.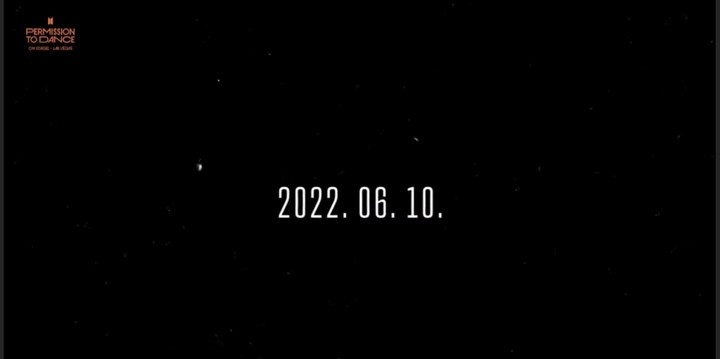 In the video that started with the phrase "WE ARE BULLETPROOF," along with the BTS logo, it signifies the start of a new project.
In particular, June 10 is a noteworthy day as it is within the "BTS Festa" period which is a fest that BTS holds with their fandom ARMY every year. June 13 this year also marks BTS's 9th anniversary since their debut.

While Big Hit Music has yet to officially announce anything about the group's comeback schedule, fans can look forward to seeing more updates regarding the comeback that is set to release on June 10, about 11 months since their last song "Permission to Dance" which was released last July and 9 months since "My Universe" which was released with Coldplay.
Are you looking forward to this comeback?