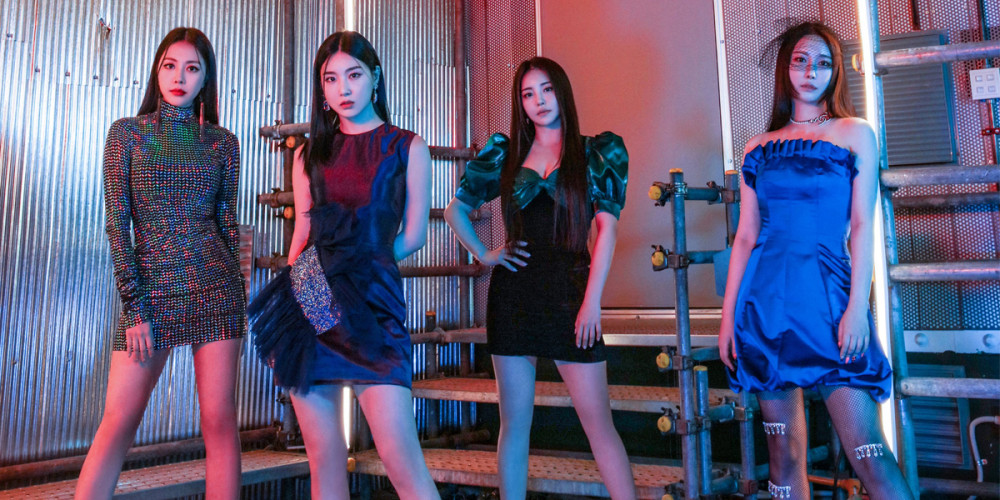 Hanshin Project Co., Ltd.'s golf equipment brand, 'Han River Golf', announced on April 5 that it would sign an exclusive model contract with Brave Girls and carry out a commemorative promotion.

From April, 'Han River Golf' will hold various events through the 'Han River Golf X Brave Girls' collaboration projectm 'Hangang Golf' for purchasing customers and will release interview videos and behind-the-scenes films sequentially through the brand's official Instagram and YouTube channels.

An official from the company said, "We ask for your interest in Hangang Golf, which is growing through active communication with customers in line with changes in consumption trends, and the Han River Golf content of Brave Girls, which has established itself as an icon of hope beyond receiving belated popularity."