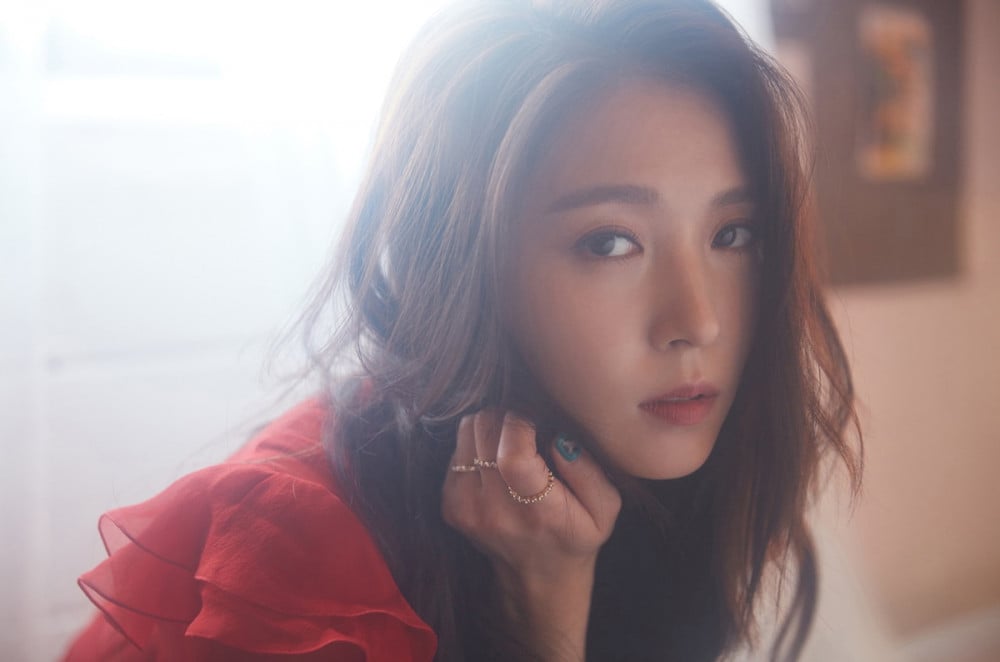 BoA has opened up about the hardships of promoting in the project group GOT the beat.

On the April 22nd episode of 'Seoul Check-in', Lee Hyori met up with BoA and Hwa Sa. Lee Hyori shared, "I watched a lot of that lately. Everyone was good," referring to the SM Entertainment project group GOT the beat.

BoA expressed, "It was my first time being in a group. There were difficulties. I've never danced and moved spots before." Lee Hyori then commented, "When we were a part of the project group Refund Sisters, Uhm Jung Hwa unni told us that it felt weird not being in the center," and BoA agreed, "You get center disease. It's hard to even get in formation."

Have you been watching 'Seoul Check-in'?