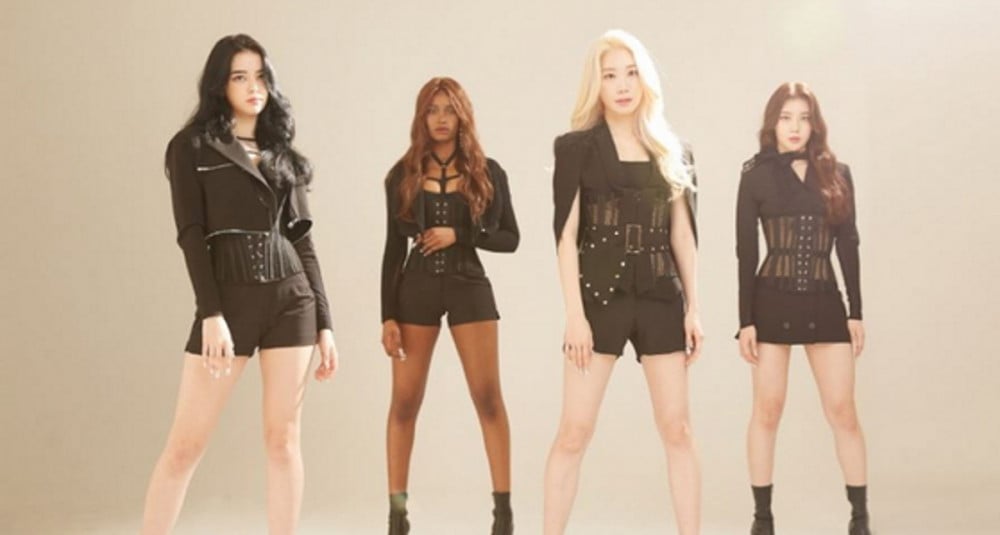 DR Music has released an official statement on the reported issues between BLACKSWAN members Fatou and Leia.

Recently, Fatou and Leia made headlines for bullying allegations and an internal dispute. According to Fatou's now-deleted Twitter post, Leia has been a "gigantic headache to everyone in the company" due to her alleged selfish behavior. The alleged tweet by Fatou also details that Leia (referred to as Lisa in the tweet because of her birth name Larissa) stated she no longer wanted to be a member of the group multiple times.

Fatou finally alleged it was disrespect by Leia towards her family that made her speak out.

Take a look at Fatou's alleged deleted post and DR Music's statement below. What are your thoughts on the issue?

In other news, BLACKSWAN recently made a comeback with "Close to Me".