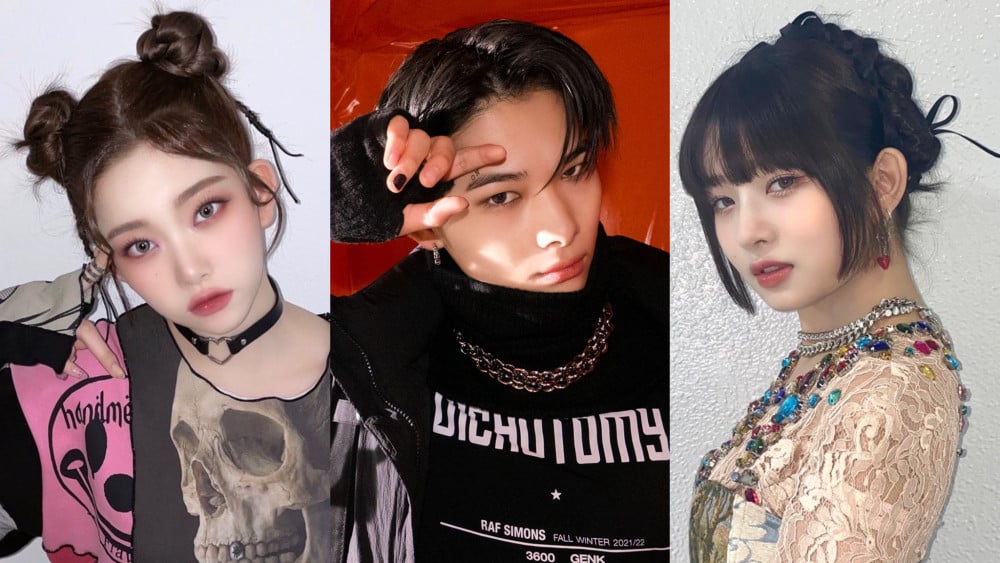 Recently, Japanese media shared an article about five Japanese K-Pop idols with impressive facial expressions.
Check out the list below.
Billlie – Tsuki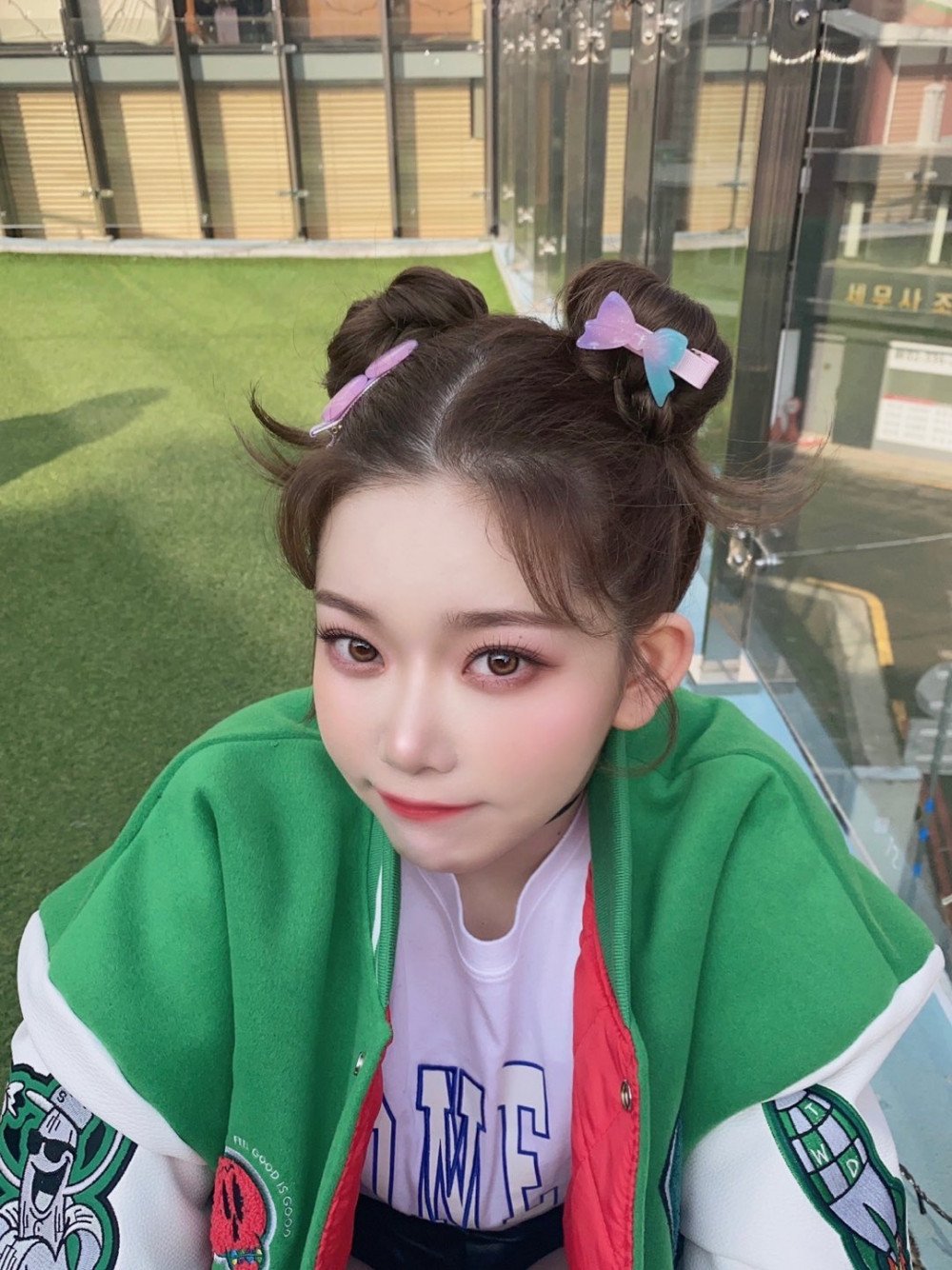 Born in Hyogo in 2002, Tsuki debuted in the 7-member girl group Billlie as the main dancer and sub vocalist in November 2021.
Tsuki garnered a lot of attention with her incredible facial expressions on the stage of their latest song, GingaMingaYo. Especially in the chorus part, there is not a single moment when she has the same face with her facial expression changing in seconds.
NI-KI – ENHYPEN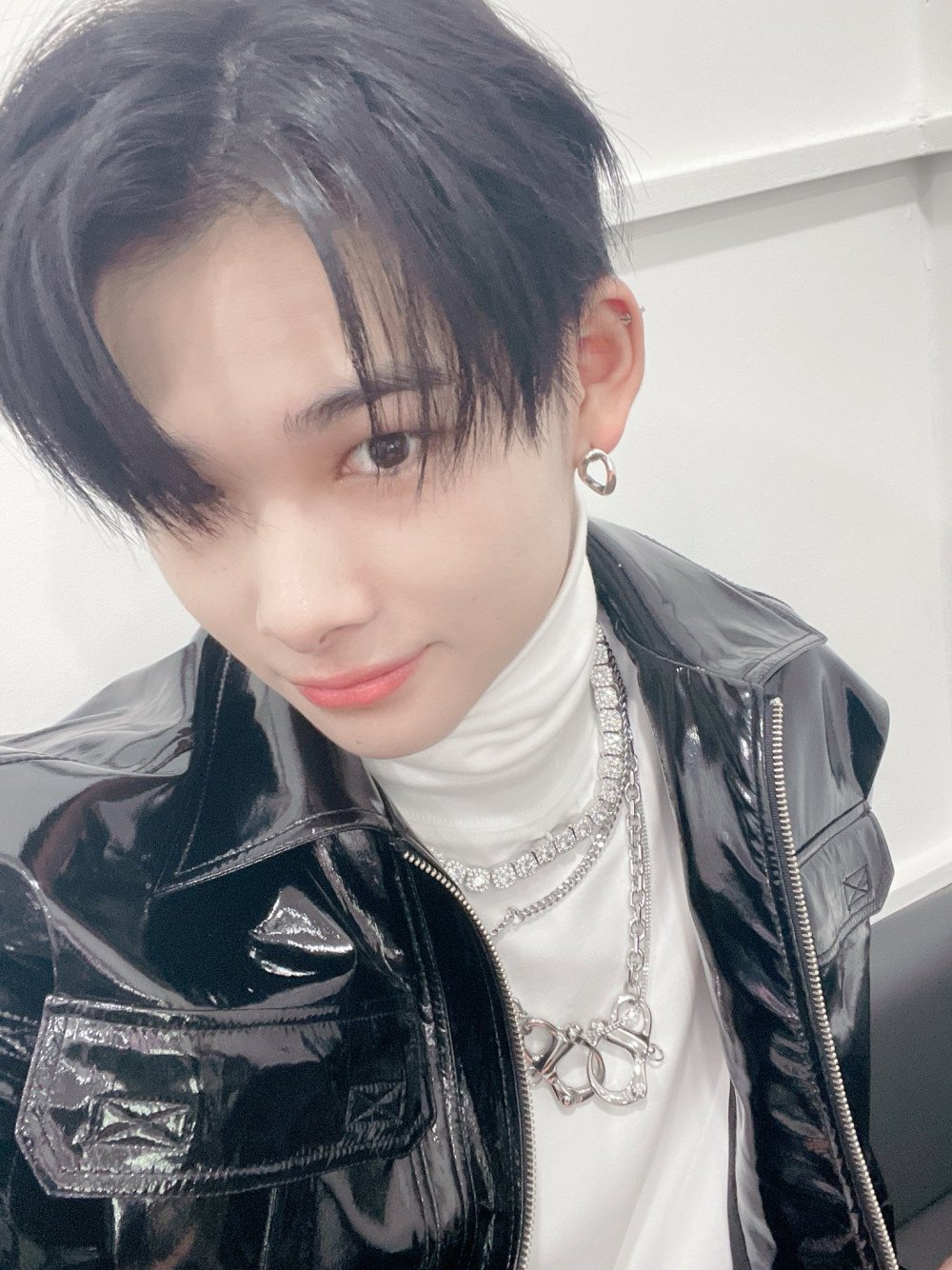 Born in Okayama in 2005, NI-KI debuted in 2020 with ENHYPEN, formed with the Mnet survival show I-LAND. NI-KI, who recently turned 16, is the group's maknae known for his incredible dancing skills.
The talented maknae of ENHYPEN, which is famous for its high music quality, was the hot topic with his impressive facial expressions at the STUDIO CHOOM performance released on April 23. Performing a bloody vampire performance with leader Jungwon, NI-KI gave goosebumps and proved once again that he is one of the new dance prodigies of K-Pop.In addition, he used his whole body flexibly and skillfully and performed highly artistic expressions that set him apart from the traditional pop idol image.
IVE – Rei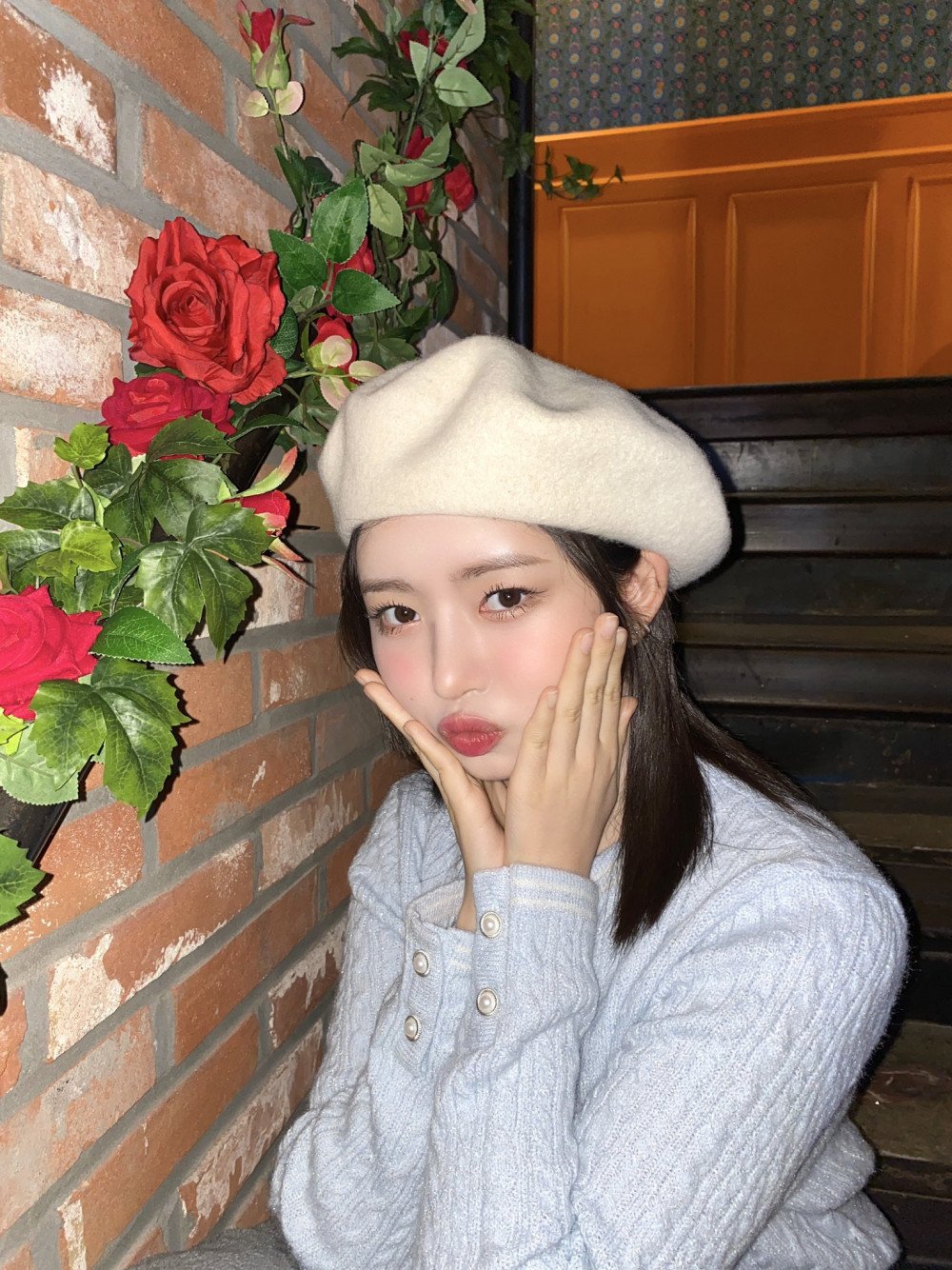 Born in Aichi in 2004, Rei debuted as a vocalist and rapper in the 6-member girl group IVE in December 2021. The group's debut song "ELEVEN" became a big hit and got 13 wins on music shows.
Rei is the first Japanese idol to debut under Starship Entertainment. She moved to Korea at the age of 14 and trained for about three years. Rei is also notable for her 3-lingual rapping skills using Korean, Japanese, and English. Rei has become one of the most popular members with her unique hairstyle and mature expressions while performing.
Kep1er - Hikaru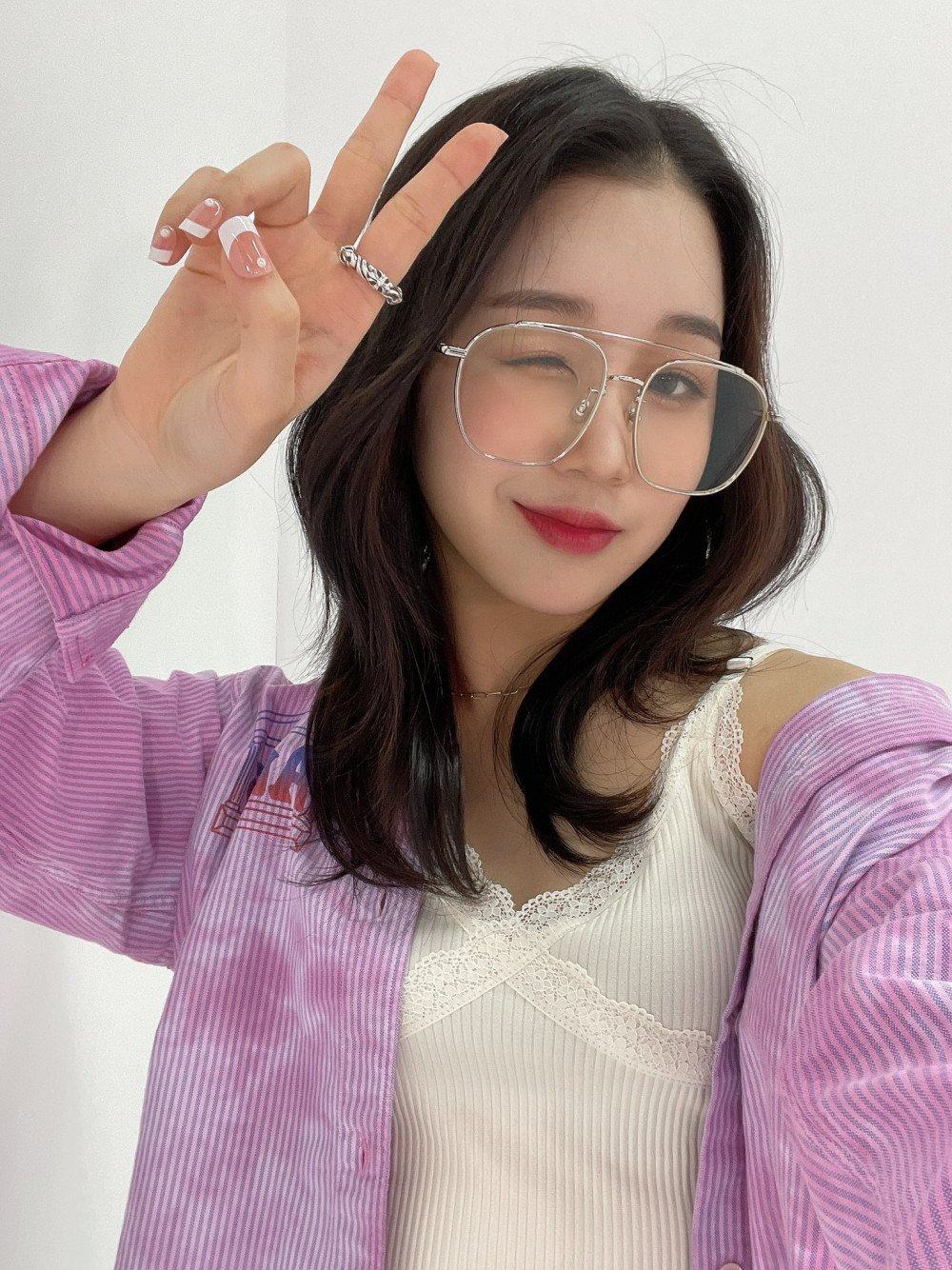 Born in Fukuoka in 2004, Hiraku is the rapper and dancer of Kep1er, who debuted on the Mnet survival program in 2021.
Kep1er is a multinational girl group consisting of 9 members from Japan, Korea, and China. Hikaru, who has a nice and cute smile, becomes a completely different person during the performance. She attracts fans with her charming facial expressions that change according to the mood of the performance.
JO1 – Takumi Kawanishi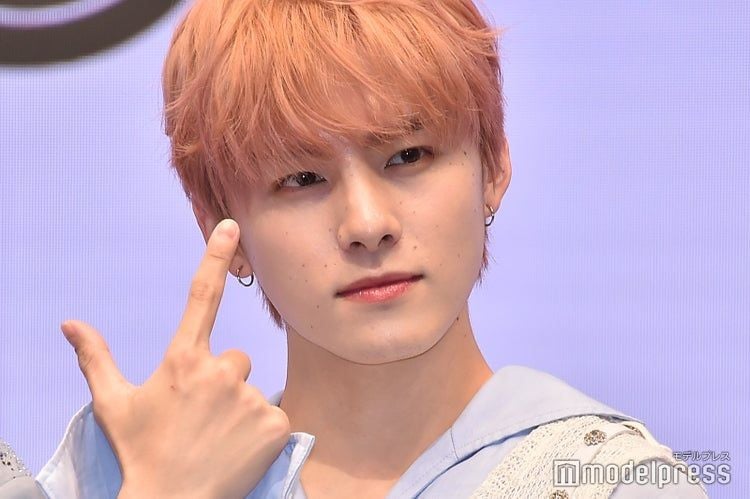 Born in Hyogo in 1999, Kawanishi debuted in March 2020 with 11-member JO1, formed through the Mnet survival program Produce 101 Japan.
Standing out in the group with his vocal and dance skills, Kawanishi has an unwavering position as a versatile member. He attracts many fans with his fast and impressive facial expression management. He displays strength in every detail of his facial expressions, from his eyes to the corner of his mouth. Kawanishi has a sweet smile and charming eyes that make a wild performance even more impressive.