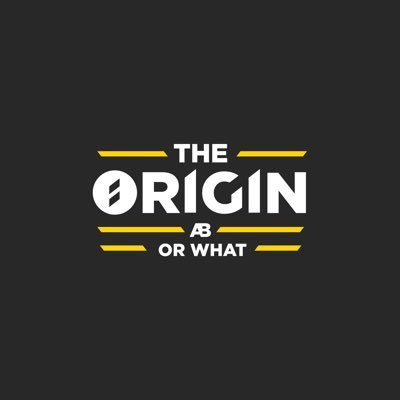 IST Entertainment's survival show titled 'The Origin - A, B or What?' (also known as 'The Origin'), is looking for their next boy group. The judging panel for 'The Origin - A, B or What?' features former 2NE1 member/solo artist Minzy, INFINITE member/solo artist Sunggyu, GOT7 member/solo artist Jay B, and Just Jerk's Kwak Yoon Young and Hwang Kyu Hong.

Each round of the survival competition takes place in the form of a 'Balance Game,' or choosing between 'A' or 'B.' Individual trainees are also evaluated each round in order to determine the team's 'Ace' who receives benefits and the worst performer of the round who is eliminated.

Trainees performed BTS and ATEEZ songs in the first round. For the next round, they prepared a performance for the songs by BM and GD&TOP.
ROUND 1
Team A (Original Song by BTS)
Team B (Original Song by ATEEZ)

ROUND 2
Team A (Original Song by BM)
Team B (Original Song by GD&TOP)

IST Entertainment is currently home to groups like Apink, Victon, and The Boyz. It is reported that the boy group formed out of this survival show will make their debut in the first half of 2022 itself. There are 13 contestants/trainees in total, and only some of them will make the final debut group. The number of members in the final group has not been revealed yet, but members who do not make the cut must go back to trainee status.

The show is airing every Saturday on KakaoTV and 1thK at 6 PM KST (and simultaneously broadcast on MBN at 5 PM KST).